What Are the Different Uses of Essential Oils?
Essential oils are often used solely for the enjoyment of their scent, but they have a wide range of other uses. Some people believe that they have healing abilities, and they therefore burn, apply, or vaporize them. There are also individuals who use these oils to clean their homes and care for their pets.
Some people use essential oils because they find the scents pleasurable and refreshing. Examples of some products that individuals find attractive include sweet orange, bergamot, and lemongrass. To enjoy the scents of these oils, people often make or purchase air fresheners and sachets, or they may just burn them.
A lot of people believe that the scents of these oils have healing properties. The practice of using these products to resolve mental, spiritual, and physical conditions is known as aromatherapy. Using oils for this purpose requires knowledge of which products are useful for which problems. There are numerous ways that essential oils are used for aromatherapy. These include burning the products, putting them into bath water, or vaporizing them.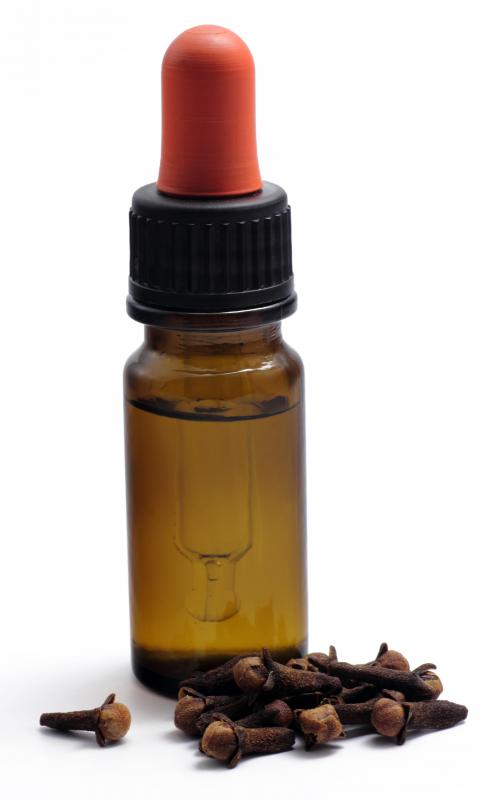 It is common to find essential oils as ingredients in cosmetic products, such as lotions, body washes, and foot soaks. They are included because some believe that they can heal and prevent certain skincare problems. Although there are a wide variety of commercial products on the market, many people create their own to ensure that the amount and the variety of essential oils that they want are included.
In addition to beauty, oils are also commonly applied to various areas of the body to treat medical conditions. While this type of treatment is generally not supported by scientific evidence, there are growing numbers of people, including medical professionals, who endorse the practice. For example, it is believed that tea tree and eucalyptus are good for treating wounds. Peppermint and sandalwood oils are sometimes recommended for respiratory problems.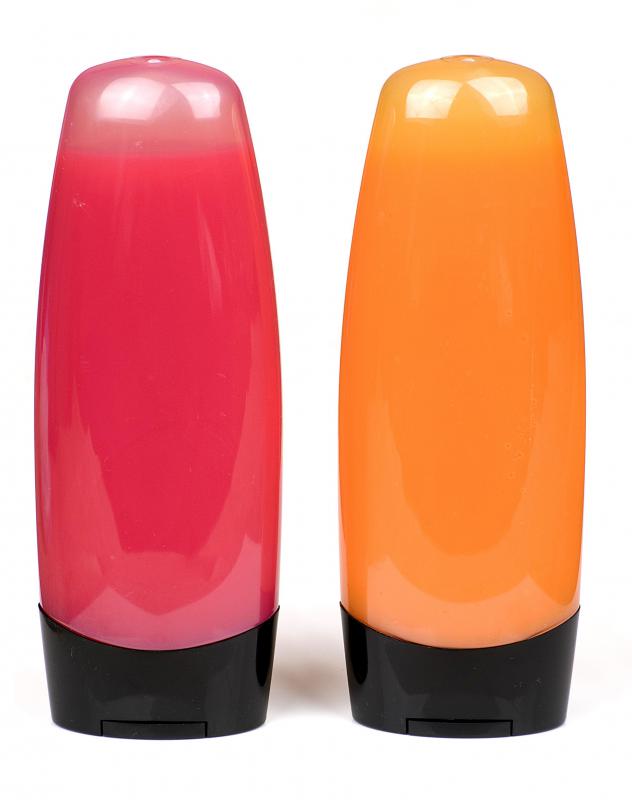 Some essential oils are used to spice up relationships. There are a number of these products that are believed to have aphrodisiacal effects. These include cinnamon, jasmine, and ylang-ylang. Some products are believed to be more effective for stimulating one sex than the other.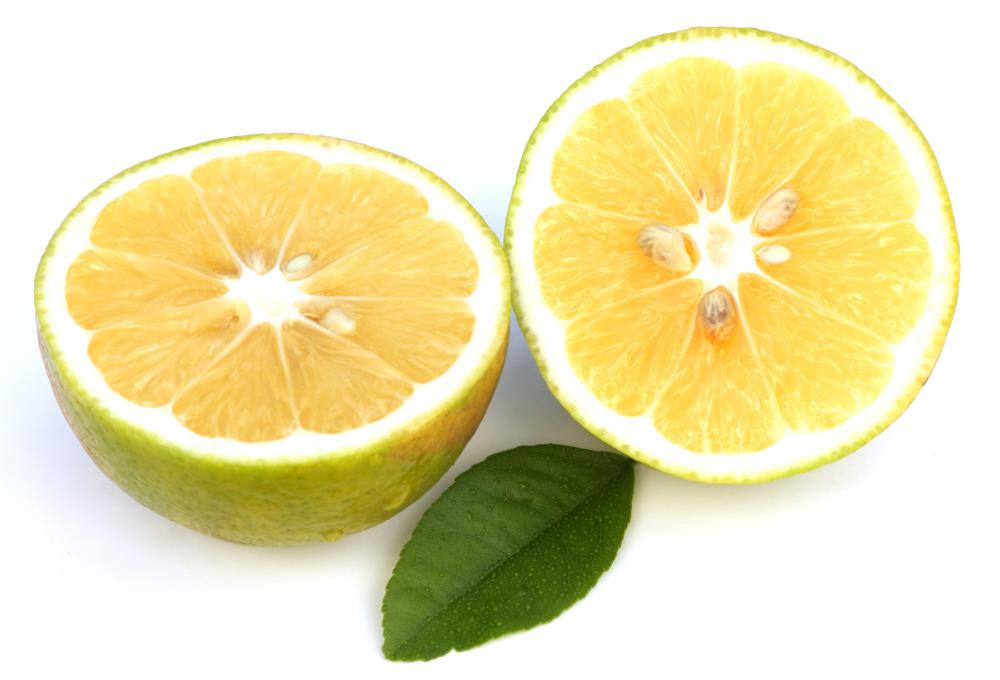 The use of essential oils to create household products is growing as people look for ways to reduce costs, adverse effects on the environment, and health risks associated with commercial chemicals. For example, oils such as pine, juniper, and lemon are used to make disinfectants and floor cleaners. A variety of other oils are used to make carpet fresheners, mold fighters, and window cleaners.
Essential oils are also used for pet-care products. Items such as cinnamon, tea tree, and clove oils may be used to fight fleas and ticks. Pet owners also use other oils to treat dry or irritated skin, to promote healthy-looking fur, or merely to give their animals a nice scent.