What Are the Different Types of Wine Making Kits?
Making wine at home might be easier than one thinks. It is made by fermenting grape juice with yeast to produce alcohol. Wine making kits include instructions and all of the necessary ingredients, including the specific type of grape juice, yeast and additives. Equipment is often needed to produce batches of wine and can be bought separately or in a wine making starter kit. The different types of wine making kits can be categorized by the type of wine they make, such as white or red win, as well as the size of the batch being made.
Yeast ferments the sugars in grape juice to produce alcohol. The grapes used and the additives added will determine the taste of the finished wine. There are wine making kits available for both white and red varieties of wine. The process to make wine involves one or more stages of fermentation, depending on the style of wine, and then a final aging in bottles.
There are smaller kits that make only 1-2 gallons (3.8-7.6 liters) of wine. These kits require less equipment, so they are a good beginning place for making homemade wine. Many wine making kits are meant to be used to make a 5- to 6-gallon (19- to 23-liter) batch of fermented wine. The ingredients are included in already properly portioned amounts for a particular wine variety. The instructions included will explain how to assemble the ingredients and the steps needed for fermentation and aging of the wine.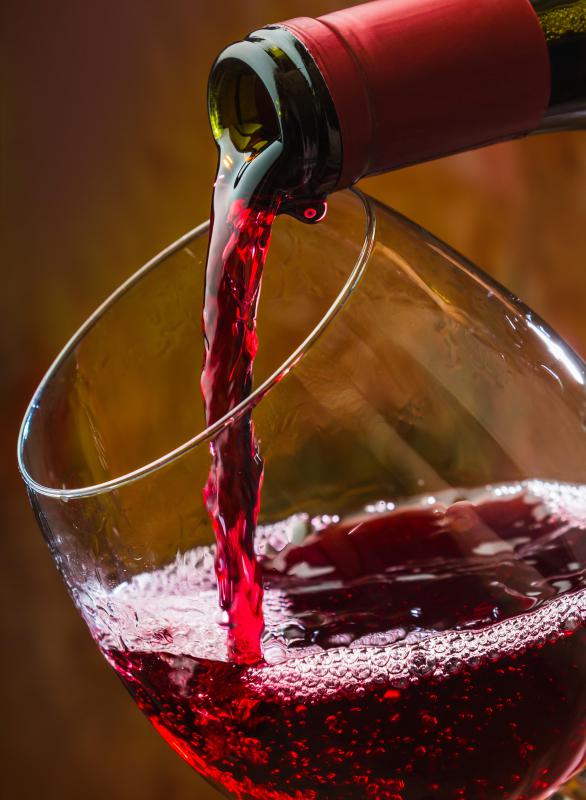 Wine making equipment is needed for larger batches. Starter kits usually include equipment such as buckets and carboys needed for fermentation, plastic piping for transferring the wine between containers during the process, sanitizer for limiting contamination and a hydrometer for testing specific gravity to reach desired alcohol content. Bottles for aging the wine are not included in these kits and have to be bought separately.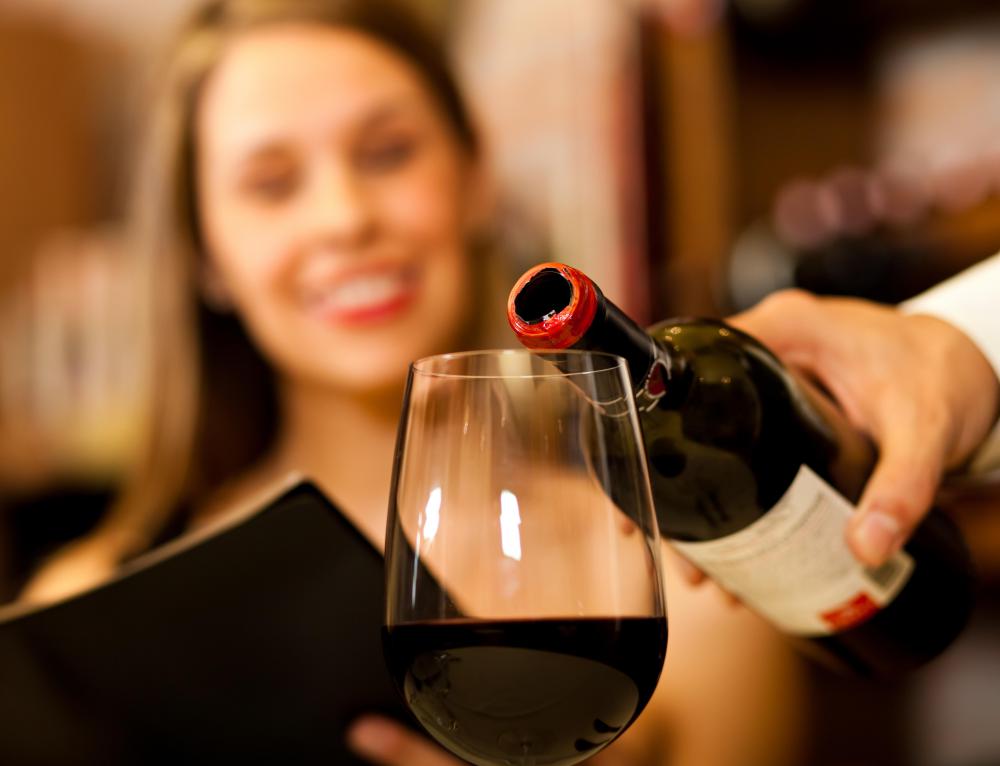 Making homemade wine can be a very rewarding hobby. The available kits make it easy to start learning how to make wine at home. Sometimes these kits can be found in local home-brewing and wine stores, or they can be purchased through a number of vendors online. In three to eight months, depending on the aging one desires, great-tasting wine can be made. Wine making kits allow one to get started in the process of making homemade wine.
Wine kits can be used to make both red and white wines.

Bottles for aging wine are usually sold separately from wine making kits.

The aging process of a wine kit wine can take anywhere between 3 to 8 months to achieve the desired taste.

Some restaurants may use wine making kits in order to create their own signature wine.