What are the Different Types of Wicking Pants?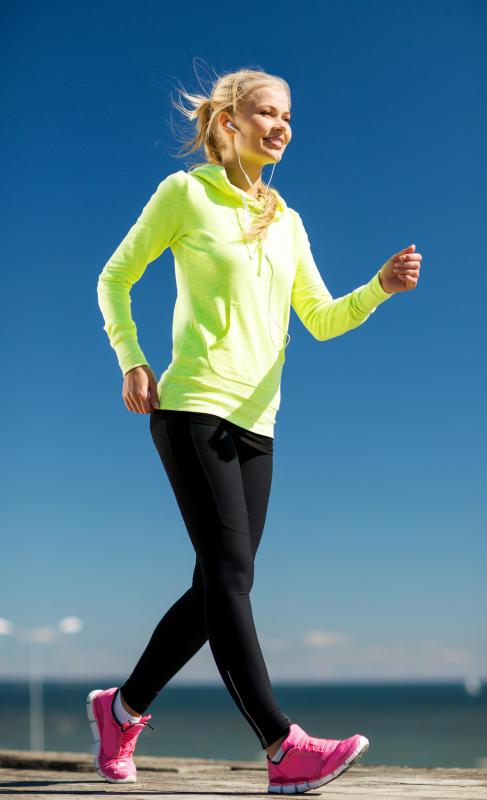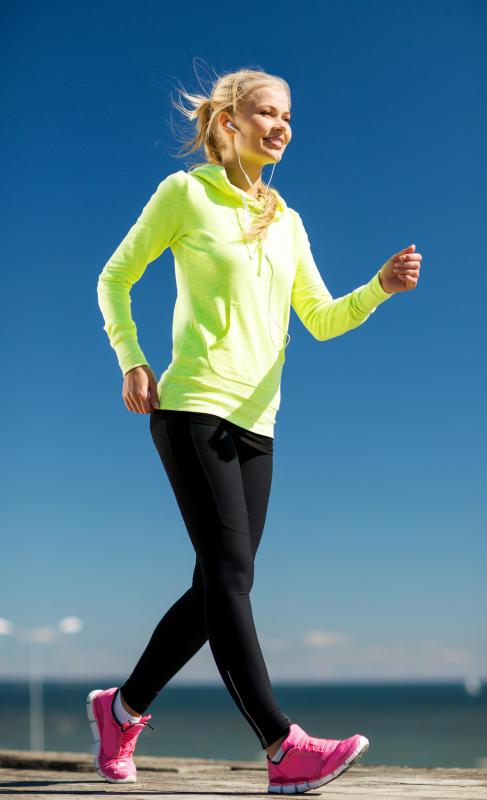 Wicking pants are workout pants made of fabrics that draw perspiration away from the skin — or "wick" away moisture — during workouts. They help wearers stay dry and comfortable in both warm and cold weather. Moisture-wicking pants typically are made from polyesters, polyester blends and wool blends. There are a variety of wicking pants on the market made by various sports-apparel manufacturers. Each manufacturer typically has its own trademarked version of moisture-wicking fabric used in its apparel.
Moisture-wicking pants are made for men, women and children. They are available for a variety of sports and are popular with runners, cyclists, hikers and others. They come in styles that hug the body, in relaxed-fit styles and in baggy, sweatpant looks. They also come in a variety of lengths, including those that end at the knee or mid-calf and full-length styles.
Runners can find wicking pants and tights in quick-drying fabrics that move with the body and prevent chafing for comfort over long distances. Like other kinds of running pants, these offer various features. Some of the more common features include reflective technology, elastic waists, drawstring cords that lay flat and internal key pockets.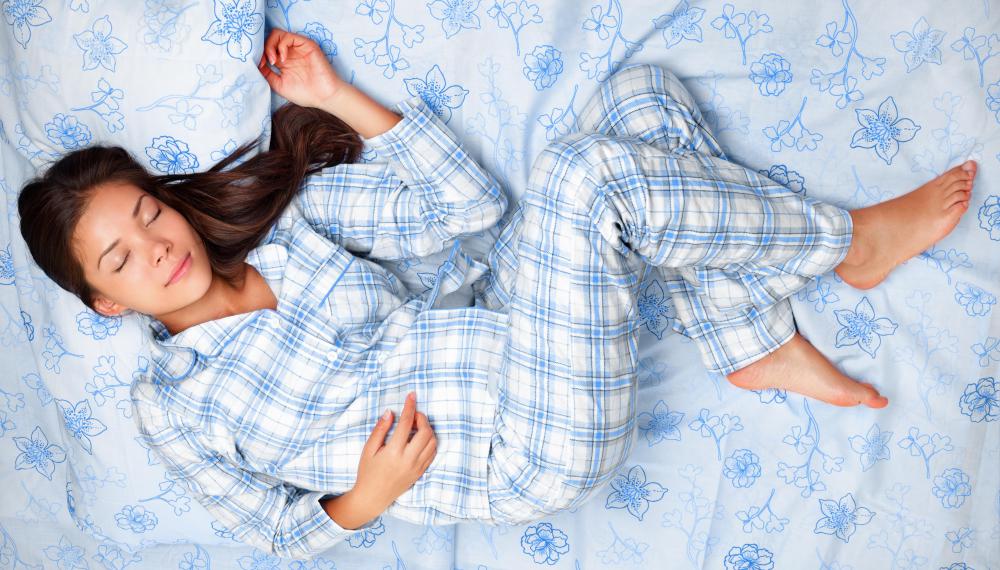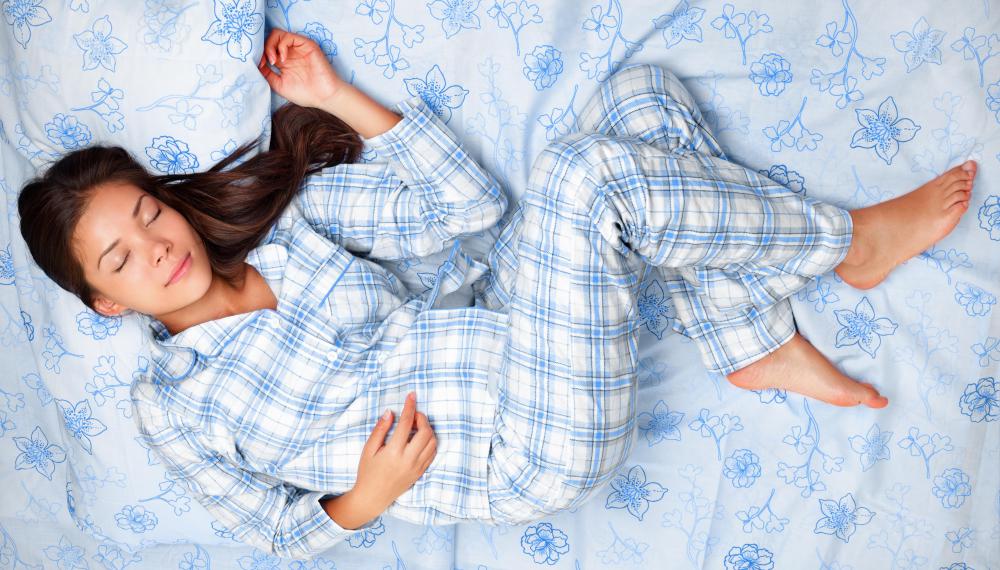 Moisture-wicking cycling pants come in styles made to keep muscles warm during long miles on the road or trail. Cycling wicking pants are made for serious competitors as well as weekend athletes. They feature padded seats and come in both tights and more relaxed-fit options.
For hikers, having pants that control moisture can be essential for long days or weeks in the elements. Wicking pants made for hiking in dry, hot weather are made of lightweight, breathable fabrics. For hiking in colder climates, waterproof and windproof styles are available with bottom layers that wick away moisture from the skin. A common feature in hiking pants is legs that zip off to convert to shorts. Zip-off hiking pants in wicking fabrics also are available.
Wicking pants also are made for working out in the gym, for walking and for a variety of other physical activities. Many other styles of fitness clothing also are made with moisture-wicking fabric. Shorts, tops, jackets and more from a variety of makers come in wicking fabrics. Some pajama brands also use the fabric to help people who are experiencing menopause or who have changes in body temperature because of cancer and other illnesses stay cooler at night. Moisture-wicking pants and other clothing can be found at sports and fitness stores, department stores, online and elsewhere.
Wicking tights help keep the legs comfortable by pulling moisture away from the body.

Athletes often wear wicking shorts to stay comfortable in wet weather.

Some pajamas have wicking fabric to help people who are experiencing changes in body temperature stay cooler at night.

Hiking pants made of synthetic materials may resist tearing and moisture from rain.