What are the Different Types of Venture Capital Careers?
A career with a venture capital firm can be rewarding and lucrative. Most venture capital careers fall into five main categories. These categories are venture partner, principal, associate, analyst and entrepreneur in training. Of course, there are many supporting roles in the venture capital industry, including human resources, accounting and administrative assistants who help the main officers and the venture capital firms perform efficiently.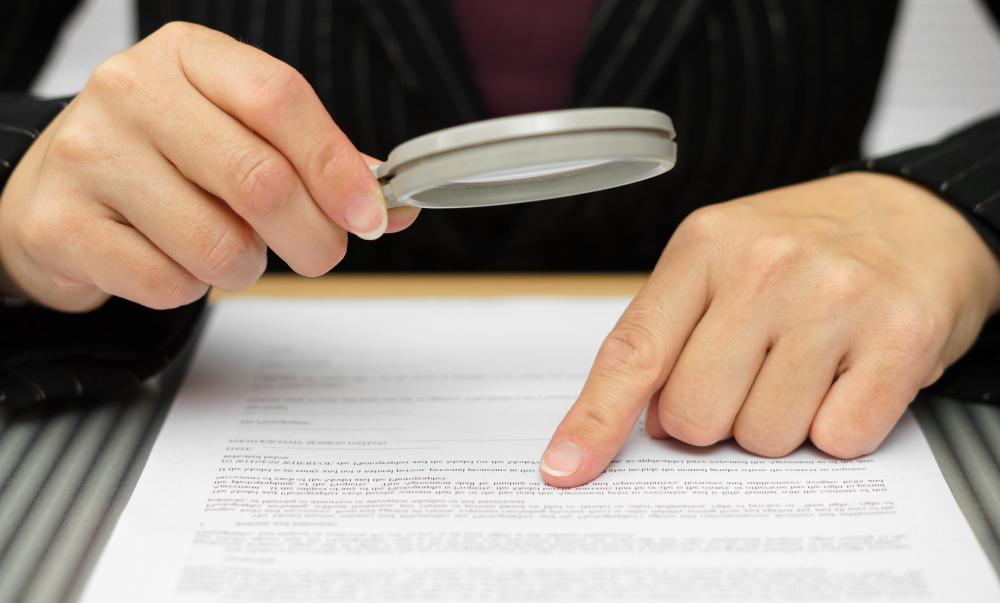 Typical venture capital careers start in the financial industry or an operational role in a start-up company. A venture partner is typically one who makes decisions about the investments made by the venture capital fund. This could involve investing in a start-up company. The venture partner generally invests quite a bit of money into the venture capital fund and is a general partner. This role is typically a high-level investment professional.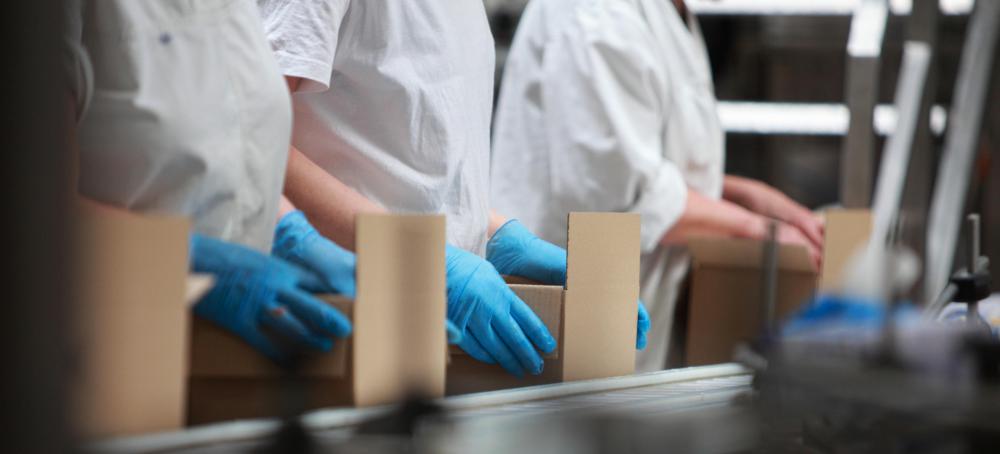 Principals are the next level down from a partner. A principal is typically a mid-level investment professional who has experience in the venture capital industry as an associate working to bring successful venture capital deals to the firm. The principal level in venture capital careers is a role that is just under a partner in the firm. This is called a partner track position, which means that if one is in a principal position, he or she has chance at becoming a partner in the firm. A principal in a venture capital firm typically has has earned a master's of business administration (MBA) degree.
The most common entry-level positions in venture capital careers are associates — those who handle the deal sourcing for the venture capital firm. Generally, the associates who are on the partner track tend to be those who are hired at the post-MBA level. Bringing in a successful deal to a firm typically will accelerate an associate's career. The entry-level associate position is a junior associate. and the top-level associate position is a senior associate. Advancement within the associate position is generally based on the performance of deals that are sourced.
After a prospective deal in a venture capital firm is sourced, an analyst performs the due diligence necessary for a successful deal. The due diligence includes extensive research and analysis on the prospective company and its market. The analyst generally will perform financial projections based on the due diligence performed on a prospective deal. This helps gauge the viability of the potential investment and the length of time it will take for returns on investments to take place.
Many venture capital firms hire an entrepreneur in training. An entrepreneur in training is an expert in a particular industry brought in to a venture capital firm on a temporary basis. The typical time frame an entrepreneur in training is with a venture capital firm is six months to one year. This position is thought of as a consulting service. Not all firms offer this position, and the availability of this position depends on the industry of the prospective investment deals.