What Are the Different Types of Vegetarian Pies?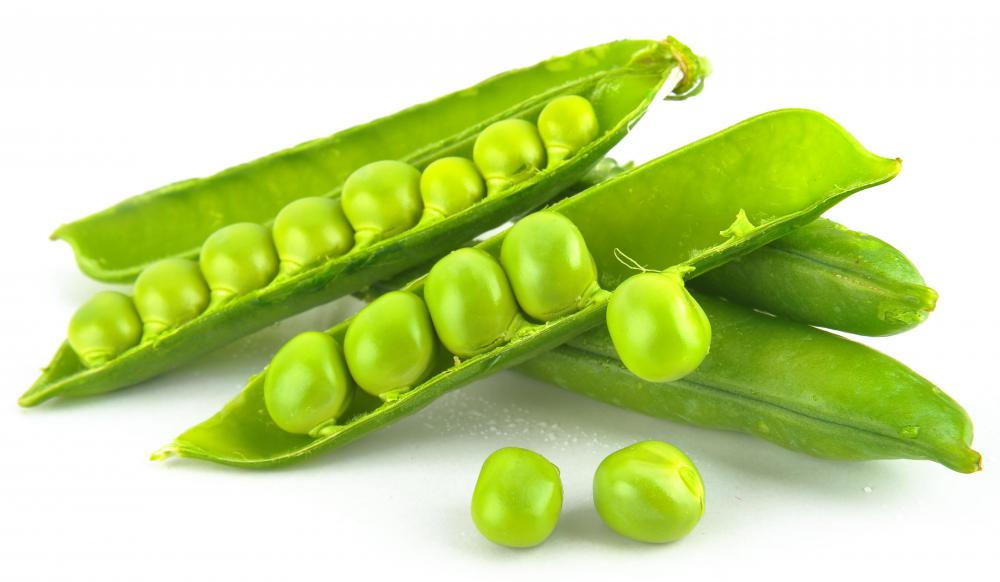 Vegetarian pies may be made with fruits or vegetables. Cherry and apple pie are two very popular fruit pies. Cream pies are another type of dessert which may be appropriate for a vegetarian diet. Vegetarian pot pies may be made with vegetables, rice, and gravy, enclosed in a flaky crust. Although vegetarian pies do not contain meat, entrees such as shepherd's pie may be made using a meatless recipe.
Many ethnic dishes that traditionally feature meat may be prepared with vegetarian substitute ingredients. For instance, Mexican tamale pie can be made with vegetables instead of meat and served as a side dish or entree. This dish is made with salsa, pinto beans, corn, and diced tomatoes. Shredded Mexican cheese, as well as various spices such as oregano and cayenne pepper may be added for flavor.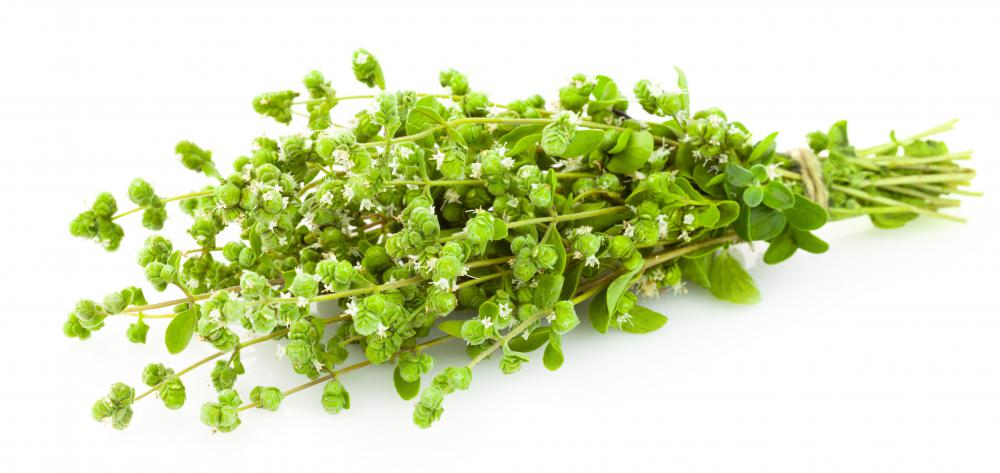 One popular vegetarian pie that originated in the Middle East is known as spinach pie. Along with fresh spinach, ingredients such as pepper, onions, and chopped almonds may be added. The pie crust for spinach pie is typically prepared with homemade dough.
Vegetarian pies may be prepared from scratch using homemade ingredients, or many can be store bought. Some cooks prefer a pre-made pie crust for their vegetarian pies, while adding homemade ingredients. Fruit pies made with fresh ripened fruit are popular vegetarian desserts. Other than apple and cherry, blueberry pie is another choice. Two vegetarian fruit pies popular in the southern United States are peach pie and rhubarb pie.
Desserts made with vegetarian products are not limited to fruit pies. Cream pies, made with fresh whipped cream and other ingredients are popular vegetarian pies. Chocolate cream pie may be made with semisweet chocolate morsels and cream. Other variations include peppermint chocolate cream pie, which can be garnished with mini peppermint candy canes on top.
Banana cream pie is made in a similar way, using bananas in place of chocolate. Coconut cream pie is a rich all-cream variety, made with freshly chopped coconut. Alternately, shredded bagged coconut may be used.
Pot pies make a popular entree. While traditional pot pies are made using beef or chicken, there are other types of vegetable pot pies as well. Most varieties are prepared with homemade vegetable stock or white wine, both of which enhance the flavor while adding moisture to the pie. Carrots, peas, onions, and celery are all common ingredients used in a vegetable pot pie. Parsley and other herbs may be added as well.
Peas are a common ingredient in a vegetable pie.

A vegetarian cherry pie.

Oregano can be used to flavor savory vegetarian pies.

Soya mince can be used as a substitute for ground meat in savory pies.

Apple pie is a popular type of vegetarian fruit pie.