What are the Different Types of Vegetarian Mexican Food?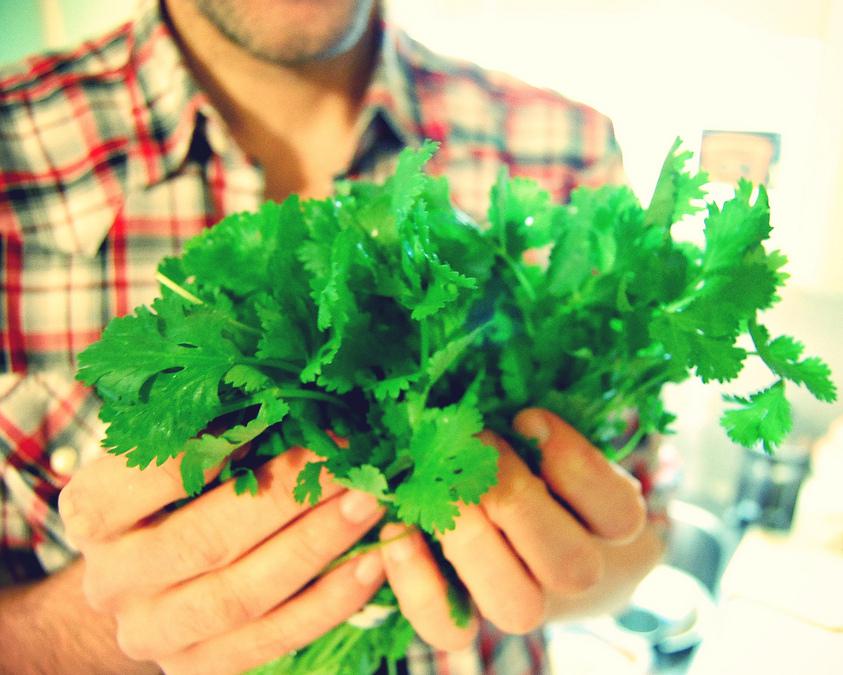 There are many types of vegetarian Mexican food that can be satisfying and flavorful. In fact, many of the principal ingredients of Mexican cuisine are vegetarian, such as corn, beans, chili peppers, and tomatoes. Vegetarian Mexican food entrees are usually made with vegetables, beans, and cheese, with tortillas or rice as a starch staple. Some Mexican main courses that contain beef or pork can easily be modified to be vegetarian, such as tacos or pozole. There are also many Mexican snack foods and first courses that are vegetarian, such as molletes, nopalitos, and almost all salsas.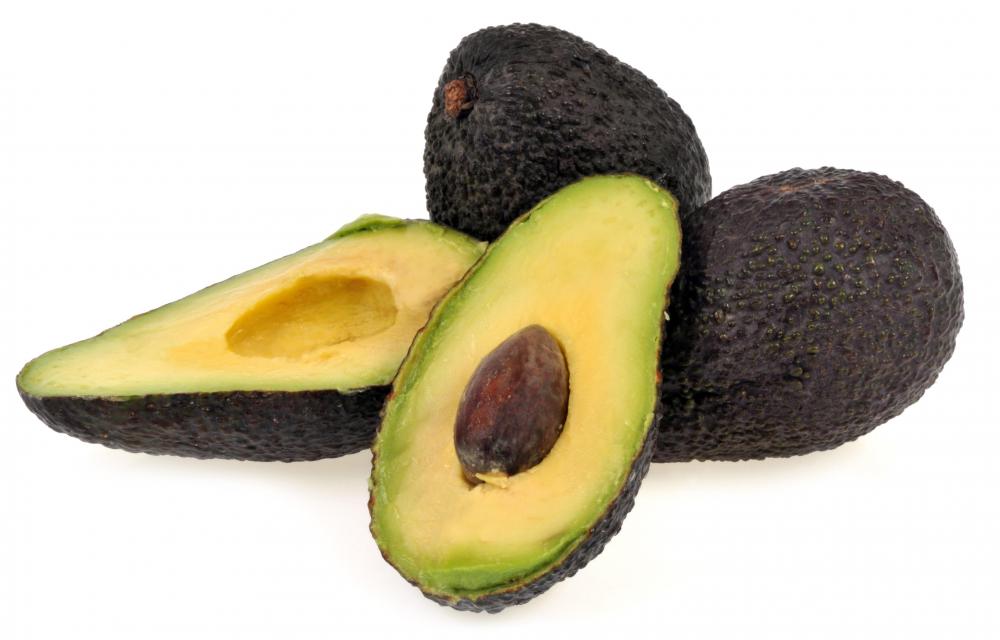 Historically, the indigenous peoples of Mexico did not have access to many different types of meat, and so their diet was largely vegetarian. In addition to corn and beans, the Mexican diet consisted mostly of vegetables and fruits, such as avocados, papayas, peppers, squash, cactus paddles, and sweet potatoes. Native Mexican people did eat the meat of wild turkeys and also fished extensively. They did not eat other meats until the Spanish brought cattle, pigs, goats, and sheep to Mexico and incorporated beef, pork, and other meats into the Mexican diet. Other examples of Spanish additions to the Mexican diet are lettuce, cheese, olive oil, oregano, black pepper, coriander, rice, and wheat.
In modern times, vegetarian Mexican food is still readily available in Mexico, although vegan Mexican food is more rare because many meatless Mexican dishes do include cheese, eggs, and crema, which is similar to crème fraîche or sour cream. Authentic Mexican burritos are usually filled with a single ingredient, and vegetarian versions will probably include either beans or rice. Tacos may be made with a wide variety of vegetable fillings, and tamales and quesadillas are usually available in meatless versions, as well. Chilaquiles, made with crisped corn tortillas soaked in green or red sauce, sometimes include chicken but can also be made with fried eggs. Other examples of vegetarian Mexican food entrees include chiles rellenos, which are made without meat in Mexico during the Lenten period, huevos rancheros, vegetarian pozole, and the chilled soup gazpacho.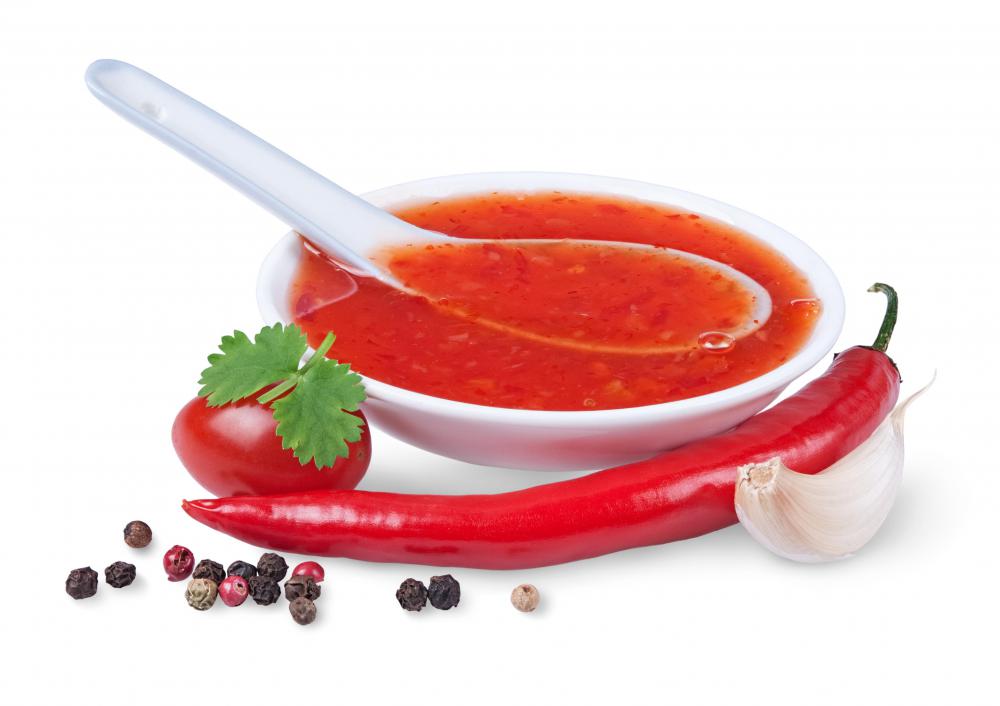 Molletes are a common type of vegetarian Mexican food, and may be eaten as a snack or as a meal. These sandwiches come in both sweet and savory varieties, both made with a crusty bun called a bolillo that is stuffed and then baked or broiled. A sweet mollete is made with butter, sugar and cinnamon, while a savory mollete is made with beans and cheese. Nopalitos are diced cactus paddles that are often added to salads and other first course offerings. Salsa is almost always vegetarian, and may be served with the Mexican version of tortilla chips, called totopos.
Coriander is often used to flavor Mexican food.

Avocados are popular in mexican dishes.

Many ingredients in Mexican foods, such as chili peppers, are already vegetarian.

The term gazpacho typically describes a cold soup that has a tomato base.

Cheese enchiladas topped with salsa verde are a type of vegetarian Mexican food.

Pozole is a traditional Mexican dish that can be served as a vegetarian option.

Squash is a popular Mexican vegetable.

Vegetarian Mexican food usually includes black pepper.

Tamales often contain vegetables mixed into a corn-based dough.

Robust Mexican salsas are almost always vegetarian.