What Are the Different Types of Vegetable Risotto?
Vegetable risotto is an Italian dish typically featuring arborio rice, wine and various vegetables, such as mushrooms and asparagus, which are found in mushroom and spring vegetable risotto. Risotto can be made with a variety of flavor combinations, such as roast pumpkin and feta risotto. Risotto lends itself to vegetarian dishes.
Mushrooms are a common vegetable risotto ingredient. Mushroom and spring vegetable risotto features asparagus, mushrooms and shallots. The recipe's arborio rice is given added flavor with dry vermouth, fresh thyme and freshly-squeezed lemon juice. Wild mushroom risotto features crimini mushrooms, dried mushrooms, such as morels or black trumpets, and assorted wild mushrooms, such as chanterelle, hedgehog or pleurote. Gorgonzola and wild mushroom risotto calls for dried chanterelle mushrooms, button mushrooms and crumbled Gorgonzola cheese.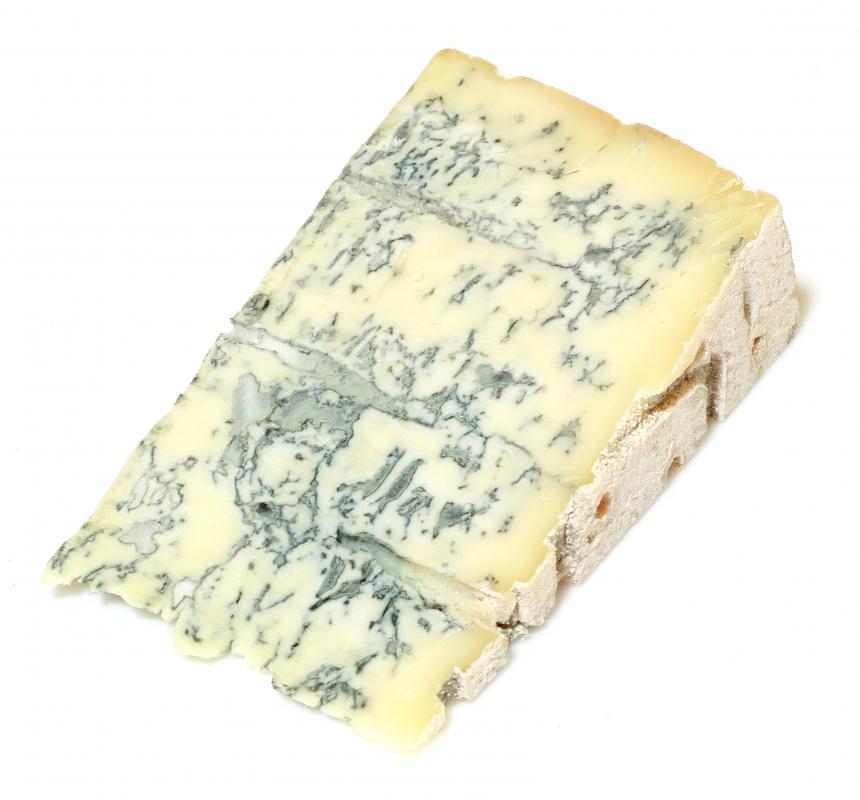 Many vegetable dishes are flavored with asparagus. Spring green risotto features asparagus, leeks and peas. Green risotto features spinach, chopped basil leaves, and chopped flat-leaf parsley. Risotto with asparagus features chopped onion, white wine and Parmesan cheese. Wild mushroom and asparagus risotto features onions, wild mushrooms and asparagus. Garden risotto features asparagus, peas and baby spinach leaves.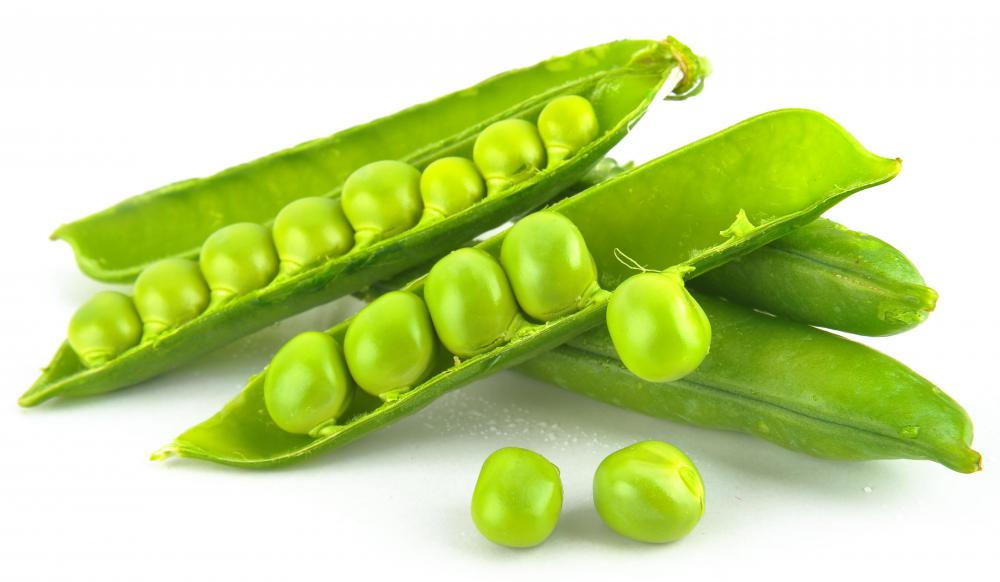 Broccoli is another common ingredient in vegetable-based risotto dishes. Broccoli risotto with cream and lemon features broccoli florets, garlic and chopped fresh chives. Emerald green risotto features celery, broccoli florets and sugar snap peas. Other vegetables in the dish include zucchini, fresh green beans and chopped fresh parsley.
Parmesan cheese provides flavor for many vegetable-based risotto dishes. Butternut squash risotto features cubed butternut squash, dry white wine and grated Parmesan cheese. Risotto with tomato, corn and basil is flavored with white wine, Parmesan cheese and minced garlic. Green risotto with fava beans is flavored with onion, white wine and Reggiano Parmesan cheese.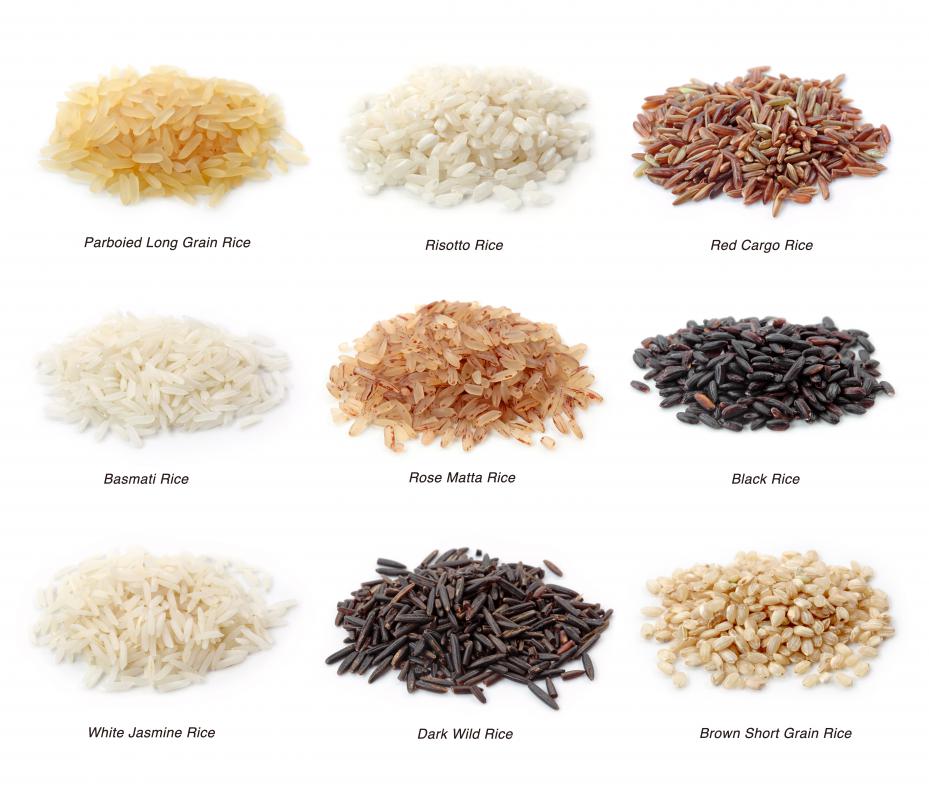 Vegetable risotto can also be made with pumpkin, artichoke and zucchini. Roast pumpkin and feta risotto features mashed pumpkin, baby spinach leaves and feta cheese. Zucchini risotto features thinly-sliced zucchini, sun-dried tomatoes and fresh basil leaves. Artichoke risotto includes artichokes, fresh mint and the zest and juice of a lemon.
Roasted spring vegetable risotto features asparagus, whole baby carrots and assorted peppers. The dish also includes zucchini, fresh mushrooms and fresh rosemary leaves. Many herb-flavored risotto dishes also include an array of vegetables. Fennel risotto features fennel, onion and vegetable broth. Fennel onion risotto includes onion, garlic and green peas. Fennel risotto with ricotta and dried chilli includes garlic, chillies and onion.