What Are the Different Types of Vegan Cereals?
Vegan cereals are available from commercial manufacturers such as Kellogs® and Perswoods®. Some vegan cereals can also be made at home with common ingredients, including apple harvest oatmeal, cranberry apple cereal and tropical retreat cereal. Vegan cereals vary from plain oats or ground wheat to those with an array of ingredients, such as apricot brown rice cereal.
Commercial cereals are subject to recipe and ingredient changes, so their vegan status may change over time. Kellogs® offers a variety of vegan cereals, including Frosties, Fruit n Fiber and Fruit Winders Strawberry. The company also offers Just Right, Rice Crispies Original and Raisin Wheats. Waitrose® offers Porridge Oats with Wheatbran, Maple Triple Nut Muesli and Apricot Wheats.
Pertwoods® offers a variety of vegan cereals, including Organic Muesli Fruit and Seeds, Organic Muesli Delicious Fruits and Organic Muesli Banana and Walnut. The company also offers Organic Porridge Oats, Organic Barley Flakes and Organic Maple Flakes. Asda® offers Cranberry Wheats, Bran Flakes and Organic Muesli. The company also sells Malted Wheaties, Smartprice Cornflakes and Ready Oats.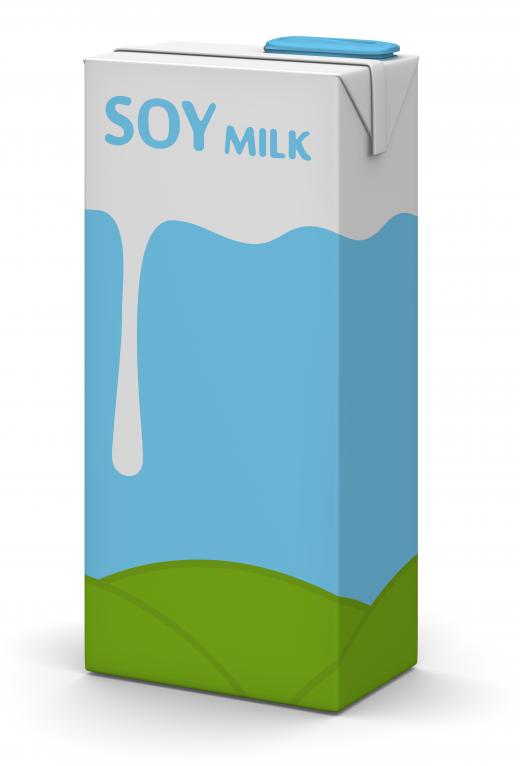 Vegan cereals can also be made in hot varieties, such as tea-infused hot cereal and vegan creamy rice cereal. Five-grain hot cereal features dry oatmeal, quick-cooking barley and brown rice. The ingredients are combined with whole-wheat flour, cornmeal and optional sesame seeds. Crock pot hot whole-grain cereal features bulgur, brown rice and barley. The cereal is flavored with vanilla, chopped dried mixed fruit and cinnamon.
Ground wheat breakfast cereal is made using water, wheat and salt. Almond-cherry cereal can be made using bran flakes, pitted cherries and bananas. Fruit and nut cereal features rolled oats, wheat flakes and sunflower seeds. It is flavored with apple juice concentrate, ground cinnamon and brown sugar. Dried fruits, including fig, apple and apricot, are also added to the cereal. Vegan apricot brown rice cereal features brown rice, dried apricots and sunflower seeds.
Polenta and quinoa are staple ingredients in many vegan cereals. Corn morning cereal is made from polenta, dried blackcurrants and grated sour apple. Optional toppings include soy milk, raspberries and maple syrup. Cinnamon raisin quinoa cereal features quinoa, soy milk and raisins. Raw apple/blueberry cereal features peeled and cored yellow delicious apples, blueberries and apple juice. Very berry müesli combines rolled oats, fruit and chopped almonds.
Some vegan cereals can be made ahead of time. Vegan overnight quinoa cereal is made with rolled oats, quinoa flour and almond milk. The ingredients are mixed with sliced almonds, raisins and vanilla, and then refrigerated overnight. Before serving, it is topped with sliced bananas.
AS FEATURED ON:
AS FEATURED ON:

By: volff

Chopped Golden Delicious apples can be used in vegan cereals.

By: 3dsguru

Vegan cereals are often enjoyed with soy milk.

By: JJAVA

Organic vegan food includes oatmeal.

By: fabiomax

Many cereals with muesli are vegan.

By: Elenathewise

Quinoa is a popular ingredient in vegan cereals due to its high protein content.

By: Bert Folsom

Some vegan cereals contain freeze-dried fruits, like apricots.