What are the Different Types of Valentines?
February 14th is great fun for children, especially when it comes to picking out Valentines. Many teachers will allow kids to have a Valentine's Day party and even make pretend mailboxes for exchanging Valentines at school. You might also want to pick up some extras so children can give Valentines to teachers, friends outside the classroom, and family members as well.
Have you ever seen Valentines that can be folded into origami objects? Maybe you've seen the ones that include games or word puzzles? Some have scrambled words or secret codes that spell out Valentine's Day messages, giving children something fun to do.
There are so many different types of Valentines available that you should have no trouble finding a great option for anyone. You no longer have to choose from something generic like many parents did when they were young, since now nearly every trademark character imaginable is represented. Even if you do not have a favorite trademark character, there are still plenty of options.
There are many options to fit personal style and preference: from frilly pink lace to camouflage. You can find Valentines that fold up into their own self-enclosing envelopes and those that come complete with matching envelopes. Some Valentines are simply folded in half and then sealed with matching stickers, which are included in the package.
Other types of Valentines include those that have slots where you can add a lollipop. In some cases, the sucker is the Valentine and has a name tag attached to the stick. There are also Valentines with other types of candy included. These options are very convenient, since you don't have to buy separate cards and treats.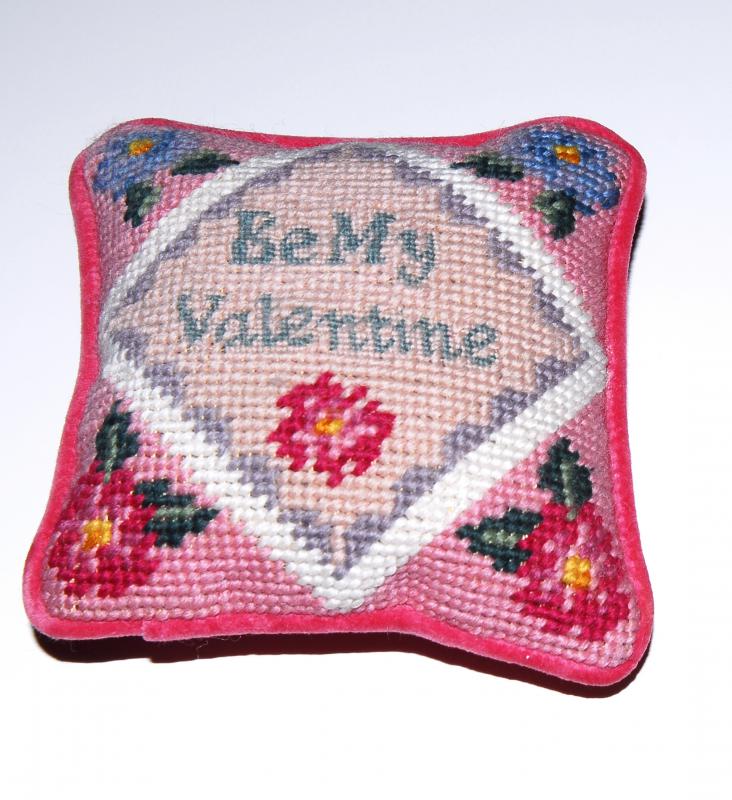 You can also find individual packages of different types of candy, fruit snacks, and other kinds of snacks available with "to" and "from" printed on them that children can address and give as Valentines instead of typical cards. Tiny boxes of candy, candy hearts with messages printed on them, or chocolates shaped like hearts, lips, or X's and O's also make fun Valentines. Some even spell out "I Love You," for that special Valentine.
Another fun idea is to make up treat bags instead of the usual Valentines. You can find bags printed in Valentine's Day themes and fill them tiny toys, treats, and other surprises. Your kids will have fun passing these out and the recipients will be delighted.
By: Minerva Studio

Many couples forgo gifts on Valentine's day and spend the time together at a nice restaurant, instead.

By: amphotolt

Origami objects can be valentines.

By: Nenov Brothers

Chocolates make an excellent Valentine's Day gift.

By: maureen rigdon

A handmade presence is often a great idea for a Valentine's present.

By: Natalia Klenova

Adults are much more likely to exchange red roses than paper Valentines.