What Are the Different Types of Tuna Soup?
Tuna soup comes in a variety of flavors, from tuna melt soup with cheddar cheese to a Sicilian version, which features garlic and zucchini. Vegetables, such as broccoli, are often added to the soup, such as cheese and tuna soup with broccoli. Many of the fish soup recipes call for canned tuna, such as tuna melt soup, while others call for fresh tuna, such as fresh tuna soup with pickled onions. Soup recipes also feature beans, mushrooms and tomatoes and are offered in low-carbohydrate versions as well.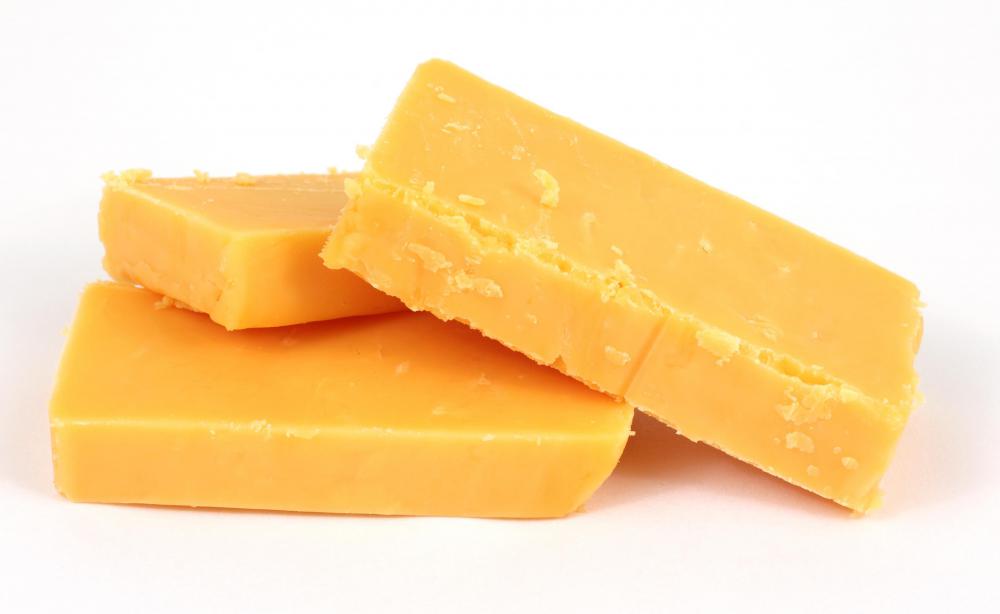 A version of the soup with noodles features mushrooms, onions and bell peppers sauteed in salad oil. The chunky tuna is combined with tomato soup, thyme and sour cream. The tuna soup is then served over hot noodles. Tuna cheese soup is quick to make and only features three ingredients. Cheddar cheese soup is combined with canned tuna and cans of whole tomatoes.
Broccoli and spinach are used to flavor some soups. Spinach and tuna soup features onions sauteed in oil combined with chicken broth and shredded spinach. Broccoli and tuna soup features broccoli spears, chopped chives and sour cream. The ingredients are combined with tuna, chopped onion and celery salt. Cheese and tuna soup with broccoli adds milk and shredded American process cheese or mild cheddar cheese to the recipe.
Sicilian tuna soup features garlic, onion and zucchini sauteed in olive oil, then combined with tomatoes, chicken broth and dry sherry. Red kidney beans are mixed with chunk light tuna in water. The soup is seasoned with dried oregano, dried basil and black pepper.
Fresh tuna soup with pickled onions features fresh rather than canned tuna. It starts with a refrito made from diced onion, tomato and cumin. The tuna is cooked and boiled with either fresh or frozen yuca chunks. The soup is heated and served with pickled onion, tomato salsa and avocado slices.
Soup featuring tuna is also available in low-carbohydrate options which typically feature plenty of vegetables, including celery, canned tomatoes and carrots. They may also feature green beans, garlic and peas. Mixed herbs and low-salt vegetable stock also add flavor to the low-carb soup.
Tuna melt soup combines cream of celery soup with white tuna and Cheddar cheese. Kimchi soup with tuna features green onion, garlic and sesame oil. It's seasoned with ground red pepper, chopped ginger and fish sauce. Kimchi and canned tuna add bulk to the soup.