What Are the Different Types of Travel Supplies?
Travel supplies are items that people acquire before traveling in order to make their trip safer, more convenient, and more comfortable. Typically, travel supplies include luggage, sanitary and health care supplies, electronics, and other types of items that may prove useful for people traveling to a specific destination. Seasoned travelers often use the same supplies on several trips, but the nature of the journey and the weather conditions mean that certain travel items are only useful or necessary on a seasonal basis.
Anyone planning to travel for more than a few days needs some kind of luggage holder within which they can stow their clothes and other travel supplies. Many travelers use suitcases to store their luggage, and some suitcases come equipped with small wheels. Backpacks are useful for people who are camping or hiking because most backpacks have multiple pockets that provide convenience for hikers who frequently need access to their supplies. Small hand held bags are practical for people who are going on short trips, and many people buy special laptop covers that help to protect them while in transit.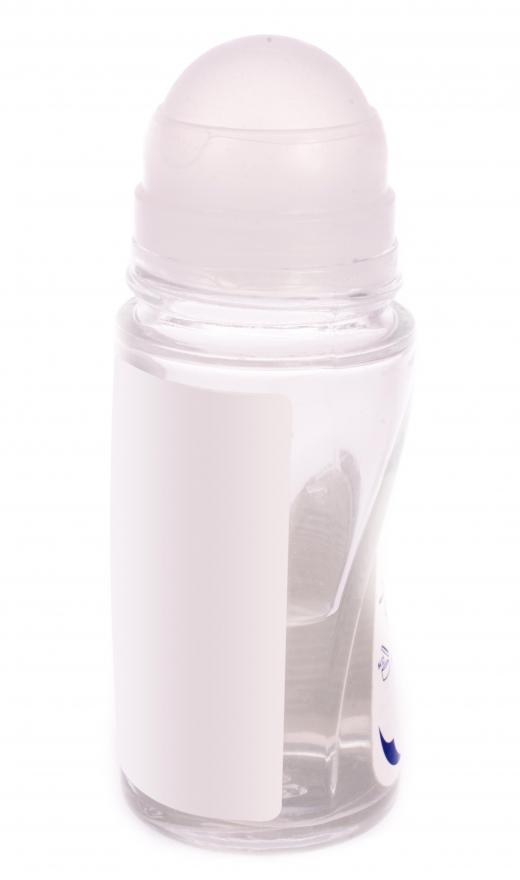 Sanitary and hygiene items, such as a toothbrush, razor blades, soap, deodorant, and shampoo, are normally among the travel supplies that most people take on vacation. Some firms sell miniature toothpaste and shampoo bottles that are specifically designed for travelers. Hikers and people traveling in remote areas often take first aid kids on their travels. These kits contain supplies such as bandages and insect repellent.
Electronic devices, such as global positioning systems (GPS) or cell phones with GPS or mapping applications, are other travel supplies that people often take on vacation. Laptops, tablets, and other types of wireless devices are frequently taken on trips by business travelers, as are portable entertainment devices such as personal DVD players or MP3 players. Practical items, such as an alarm clock, electronic razor, hair dryer, or a small fan, may also be included among an individual's travel supplies.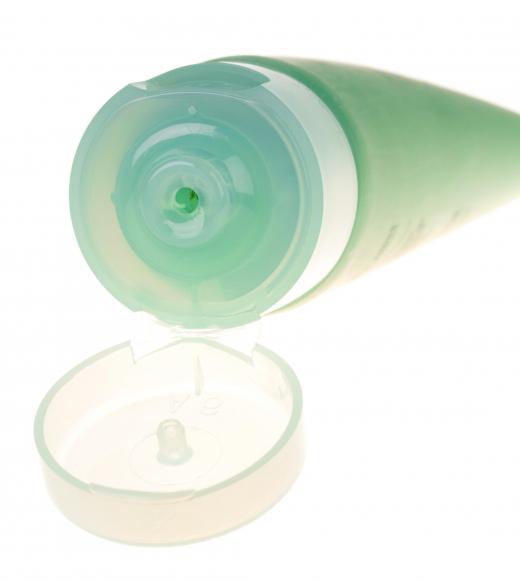 Someone traveling to a foreign country may pack travelers' checks or local currency as well as a guidebook that includes information about popular tourist sites or a phrasebook or dictionary that includes translations of local words and phrases. In the absence of a GPS, a traveler may pack a map as well. Seasonal items, such as umbrellas, raincoats, and sunglasses, are an important part of an individual's travel supplies. People heading to locations with unpredictable weather patterns may bring items suited to both warm weather and cold spells to ensure that they do not have to buy items while they are away from home.
AS FEATURED ON:
AS FEATURED ON:

By: Dmitry Vereshchagin

Travel-size roll-on deodorant is slightly smaller than regular size.

By: karam miri

Neck pillows come in handy on long trips and can be packed in carry-on suitcases.

By: L_amica

Travel size shampoo and lotions are useful supplies.

By: dmitrimaruta

Maps and guidebooks are useful when traveling to a foreign country.

By: HappyAlex

Foreign-bound travelers who are bringing laptops or other electronic devices should pack an adapter plug.

By: Bacho Foto

Some travelers prefer to travel with their own alarm clocks.

By: ILYA AKINSHIN

Travelers might bring noise canceling headphones for long flights.

By: April Cat

A disposable razor may be needed when traveling.