What Are the Different Types of Travel Clothing?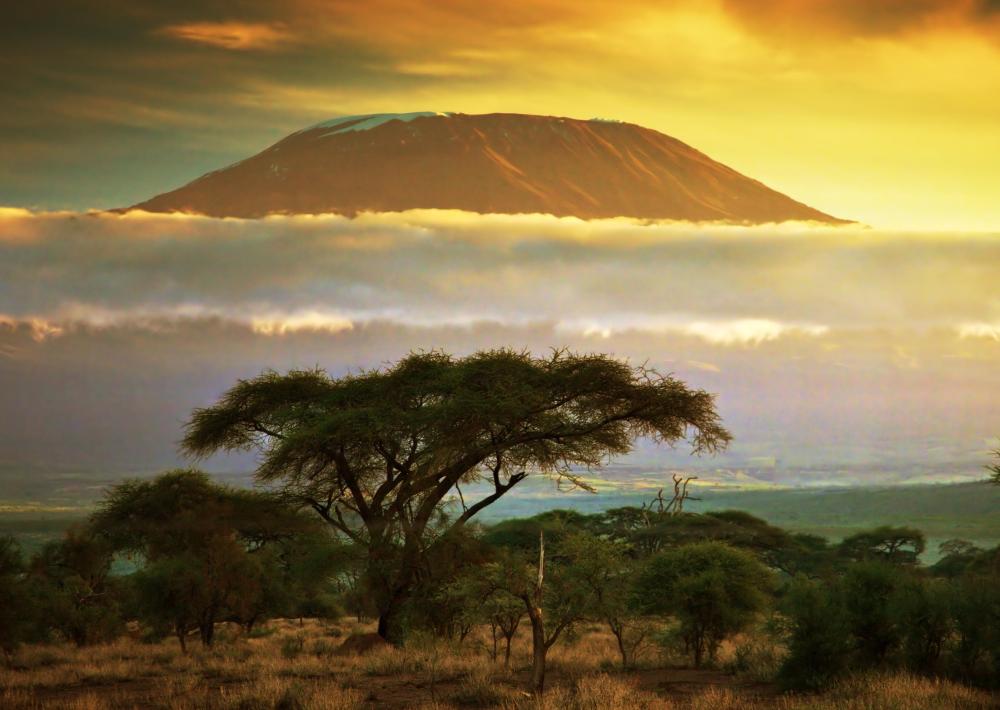 The different types of travel clothing available for men, women and children vary as to location and climate. Resort wear typically includes mainly casual, warm weather pieces that are fun and colorful. Skiing vacations call for a totally different type of travel clothes, as do adventure or trekking trips. There are also business and spa clothes for travel as well as cruise wear. Some types of travel clothing are designed for safety protection or with other safety precautions or versatility issues in mind.
For instance, some trekking or adventure travel clothes feature adjustable pants and jackets that zip off into shorter versions. Outdoor clothing for traveling may by treated with ultraviolet (UV) protection from the sun as well as mosquito and/or tick repellent to help prevent the risk of disease. Other types of travel clothing such as a long, flowing resort wear skirt may be reversible with a solid color on one side and a pattern on the other. Hidden compartments in shirts and pants are available in some travel wear to allow travelers to conceal cash. Especially if a purse or bag containing money is stolen, having some emergency funds hidden in clothing can be a great asset for travelers.
Cruise wear is a popular type of travel clothing. Since cruise ship dress codes can be confusing for many travelers, companies who sell these types of clothes can be helpful. For instance, some ships require semi-formal dress for dinners, but dressy casual for other times of the day. Cruise wear may be labeled as to its level of dressiness. In addition to day and evening clothes, cruise wear lines also typically include swimwear and bathing suit cover-ups.
Spa travel wear is usually breathable and made of natural fiber fabrics such as cotton. These clothes also tend to be very comfortable and easy to move in without restricting arm or leg movements or bending. Spa travel clothing may also include yoga or other exercise clothing. Typically, the pieces are designed to be layered such as with a lightweight workout jacket that can be worn with a sports half top or shell.
Ski clothing and other outdoor travel pieces designed for cold environments are also usually created to be layered. Long underwear, ski pants, cotton long-sleeved shirts and parka or nylon outerwear are available. Resort travel clothing is often sold in a line of pieces that may be mixed and matched in different combinations. For instance, a printed skirt and top set worn with a belt can look like a dress, yet each piece can also be paired with another item of clothing to create totally different looks during a resort stay.
By: Photocreo Bednarek

The term safari jacket is often used interchangeably with bush jacket.

By: toomler

A parka is common to travel with while traveling during the winter or going on a ski vacation.

By: HappyAlex

Some international passengers purchase passport holders that can be worn around the neck.