What Are the Different Types of Tramadol Tablets?
Tramadol is an opiate painkiller prescribed to relieve moderate to severe pain, usually for short periods of time. The medication comes in several different oral tablet forms, both in generic form and under several different brand names. Tramadol tablets are divided into different groups depending on their strength, whether they are mixed with other medications, and whether they are immediate or extended release. Most tramadol tablets are either round or oblong shaped and are swallowed. Dissolving oral tablets are available for patients who have trouble swallowing medications.
Plain tramdol tablets are available from several different prescription drug companies. These tablets are immediate release and come in 50 mg strength. Patients who require less medication to control their pain and those who experience unpleasant side effects may be advised by their doctors to take only a partial tablet at the regular dosage interval, which is typically every four to six hours as needed, as long as the patient does not take more than 400 mg of the medication a day.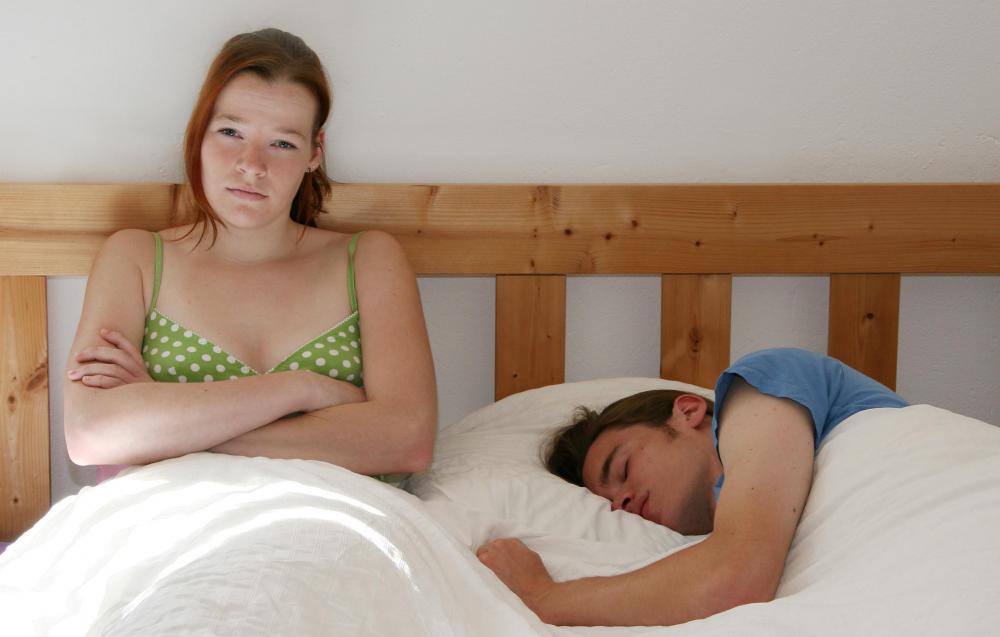 Many tramadol tablets are manufactured with acetaminophen, a milder pain reliever. These formulations give significant pain relief to many patients with lower doses of tramadol than those found in tramadol-only tablets. This is helpful because it lowers the risk of dependency and tolerance. Patients who take tramadol tablets that contain acetaminophen must be cautious to monitor their intakes of other acetaminophen-containing medications, both over-the-counter and prescription, to avoid serious liver damage and other health problems that can result from overdosing on acetaminophen.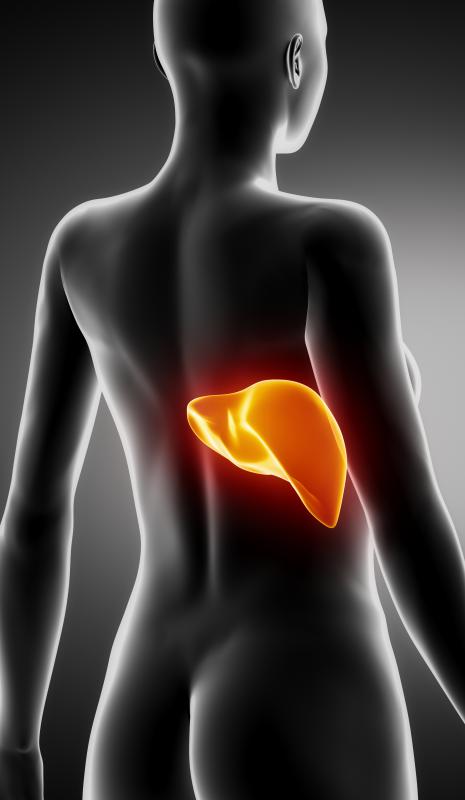 Extended-release tramadol tablets are typically reserved for patients with severe chronic pain problems. The tablets contain much more tramadol than the immediate-release tablets. Extended-release tramadol is most commonly prescribed in 100, 200, or 300 mg dosages, and the formulations do not include acetaminophen. This type of medication is usually only taken once per day. Patients start on lower doses, which are increased by their doctors every few days until the necessary level of pain relief is reached.
It is extremely important for patients to be aware of what kind of tramadol tablets they are taking, particularly if they take other medications. Overdosing on tramadol can lead to seizures, heart attack, and even death, so it is vital that patients take only the dose recommended by their doctors. Tramadol tablets have expiration dates, which are usually printed on the prescription bottles or included documents. The tablets should be disposed of after the expiration date.