What Are the Different Types of Thanksgiving Crafts for Adults?
Thanksgiving crafts for adults can include personalized place markers, menus, napkin holders, trivets, and wreaths. These designs can be used to decorate the entryway of a home, the interior rooms, and the dining room where the main meal will be held. The items used to create the crafts should be specific to the family creating them, and reflect their love of the season, and those things for which they are grateful. Similar designs can be found in crafts books, at craft stores, and through free Internet searches.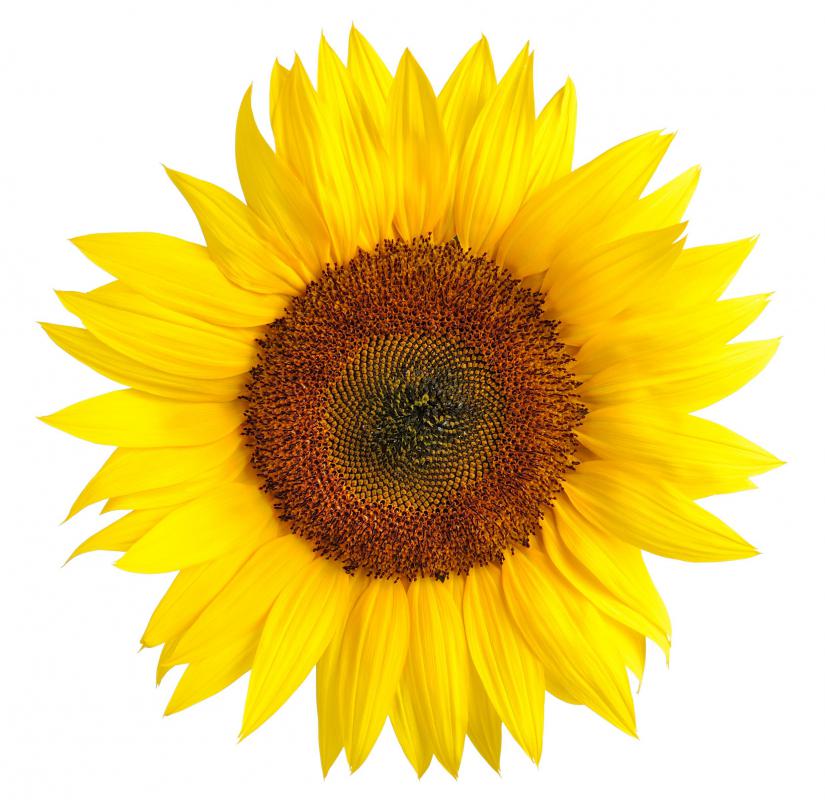 Handmade place settings can be used to decorate the Thanksgiving table and let guests know they are each personally welcomed into the home. Small gourds, like miniature pumpkins and squashes, can be purchased at the local grocery store and painted with the initials or monogrammed letter of the name of each guest. These festive fall accents can then be placed on each person's plate with a decorative fall napkin. These pumpkin-based Thanksgiving crafts for adults can be simplified by purchasing monogrammed decals at a local craft store, or purchasing a stencil kit.
Individual menus and napkin holders can be added to the monogrammed gourds to create a truly unique and personalized dining experience. These two Thanksgiving crafts for adults can be completed in a few minutes and add visual interest to the dining table. Menus can be printed on card stock or holiday themed paper purchased at local craft stores. Stationary or invitation sized paper often works best for this type of project. Two holes can be punched in the top of each card and wound with ribbon or twine into a bow, which may also be used to secure napkins and adorned with fall berries and leaves.
Most Thanksgiving tables and serving side boards fill quickly with baked dishes pulled directly from the oven. These hot serving dishes can be rested atop carefully crafted trivets that display family photos and special holiday thoughts. Glass trivets can be purchased at most local craft stores, and similar items may be found in the candle section for catching wax drips. Family photos, personal sayings, and Thanksgiving wishes may be printed out on a home computer and cut to size around the trivet using a straight edge razor. These paper pieces should then be attached to the underside of the trivet using a glue formulated for use with paper to prevent warping, and can be backed with felt or foam using the same adhesive.
Creating a wreath for the front door is one of the most popular Thanksgiving crafts for adults available. Instead of using the live garlands and greenery common to Christmas wreaths, small bunches of curving branches, pine cones, and small twigs may be bound together using florist's tape or wire to create the backdrop for additional decorations. Artificial or real fall flowers, like mums, sunflowers, and some rose varieties, may be used to decorate the wreath. Dark colored berries and fall leaves may be blended into add color and different textures. Harvest colored ribbons can be wound through and around the finished wreath, and used to hang inspirational messages that welcome and encourage visitors during the holiday season.
This same type of design may be used on a smaller scale to create table wreaths. A table wreath can be placed around large candles or small votives to create a unique centerpiece or decoration for a side board. Wreaths may also be hung on interior doors, such as the bathroom, or above doorways to enhance the charm of each interior room.
Pine cones can be used to make wreaths for Christmas.

Sunflowers may be used to make Thanksgiving decorations.

Colorful autumn leaves can be used when making Thanksgiving crafts.