What Are the Different Types of Sugar Free Muffins?
There are many different types of sugar free muffins, and innovative cooks are often able to come up with new ways to make muffins without sugar. Generally, people attempt to preserve the sweetness of muffins without using any traditional sweetener. The resulting muffin may be lower in calories and healthier than a muffin in which sugar is used. Some types of sugar free muffins also accommodate other dietary needs, such as being fat free or gluten free. Flavors of sugar free muffins are nearly as diverse as traditional muffins, but it is more difficult to make some types of muffins than others.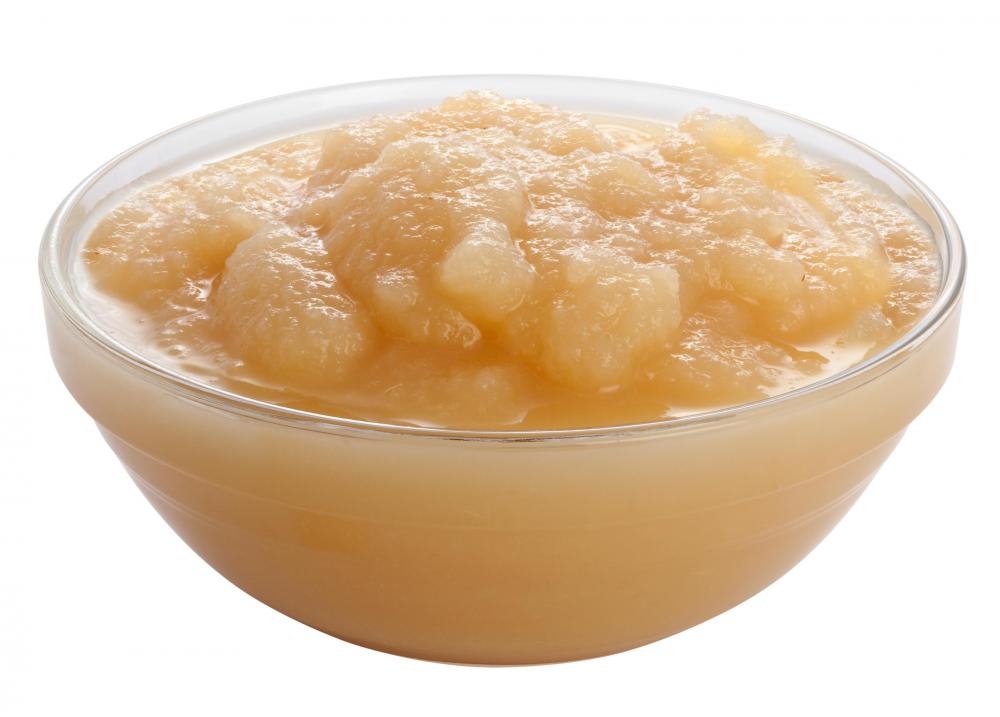 For a muffin to be truly sugar free, it must have no ingredients that naturally contain sugars. As most fruits have natural sugars, it can be extremely difficult to make a truly sugar free muffin. As such, most recipes that claim to be sugar free muffins are really free from added or processed sugar, not all sugar. This typically results in a muffin that is much lower in sugar than traditional muffins.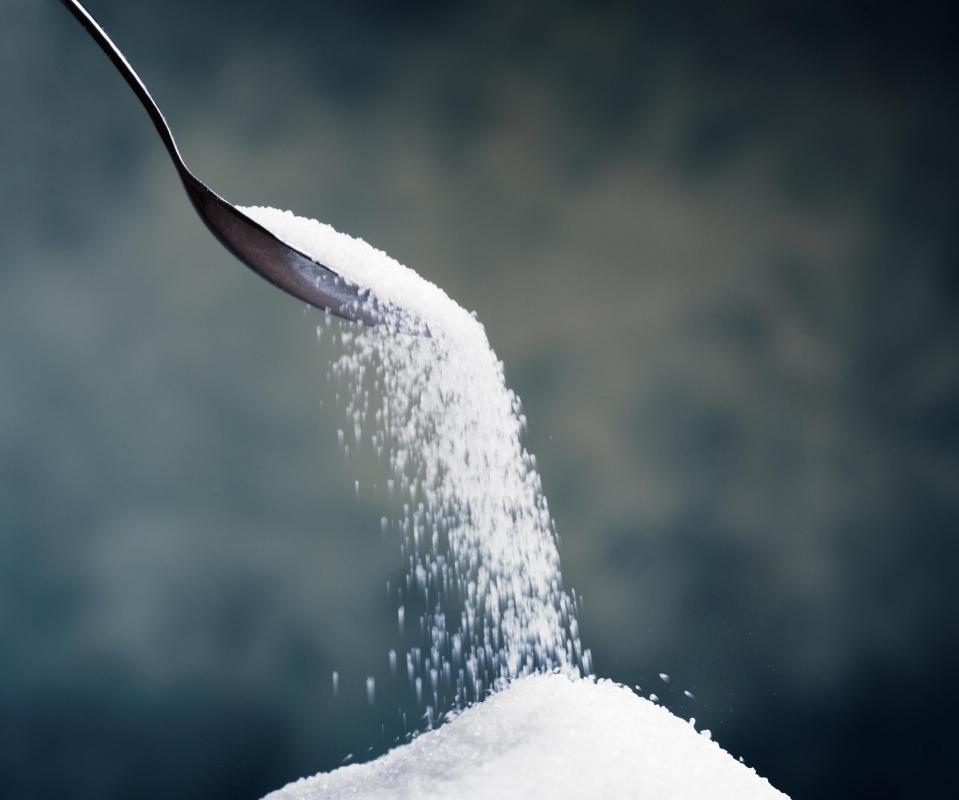 One way to avoid adding sugar to muffins is to simply replace the sugar with alternative sweeteners. There are both natural and artificial sweeteners on the market, but it is important to make sure that the sweetener in question will work in baking. Unsweetened applesauce and carrots are both sometimes used as alternatives to artificial sweeteners, but each of these has a unique flavor that will alter the muffin's final taste.
Another way to make sugar free muffins is to avoid sweeteners altogether. This typically results in a muffin that is unappealing to people who like the sweetness of must muffins. On the other hand, this type of muffin is usually very healthy. As fruit contains sugar, these muffins typically do not include fruit.
Some types of sugar free muffins accomplish more than merely the avoidance of sugar. These muffins aim to accommodate the dietary restrictions of people with various health problems. Gluten free muffins are often free of sweeteners, and fat free muffins without sugar may be perfect for dieters.
Popular flavors of sugar free muffins include carrot muffins, banana muffins, and strawberry muffins. Each of these may be made in a variety of ways that avoid sugar, but these types of muffins are not truly sugar free. Sugar free bran muffins, on the other hand, may be truly sugar free but are usually sweetened by artificial means. While it is possible to make sugar free muffins easily at home, many people prefer store bought versions because these are often more flavorful due to increased access to artificial ingredients.