What are the Different Types of Stocking Stuffers?
Christmas is the time of year when you need no excuse to shop until you drop, since you simply must pick out the perfect gifts for everyone on your list. Yet, once you get the big stuff out of the way, you may be wondering what to do about stocking stuffers. Should they be individually wrapped? Should they simply be placed into the stockings as is? What types of stocking stuffers should you choose?
Wrapping each item individually will create more anticipation, so only do so if what's inside is something good! Choosing stocking stuffers can be great fun. From tiny toys, trinkets, or treats to purse-size perfumes and perfectly luscious lip-gloss, you can find great ideas for everyone on your list. Also, consider music, pocket paperbacks, gift certificates, shopping cards, and daily planners. Of course, you can never go wrong with jewelry.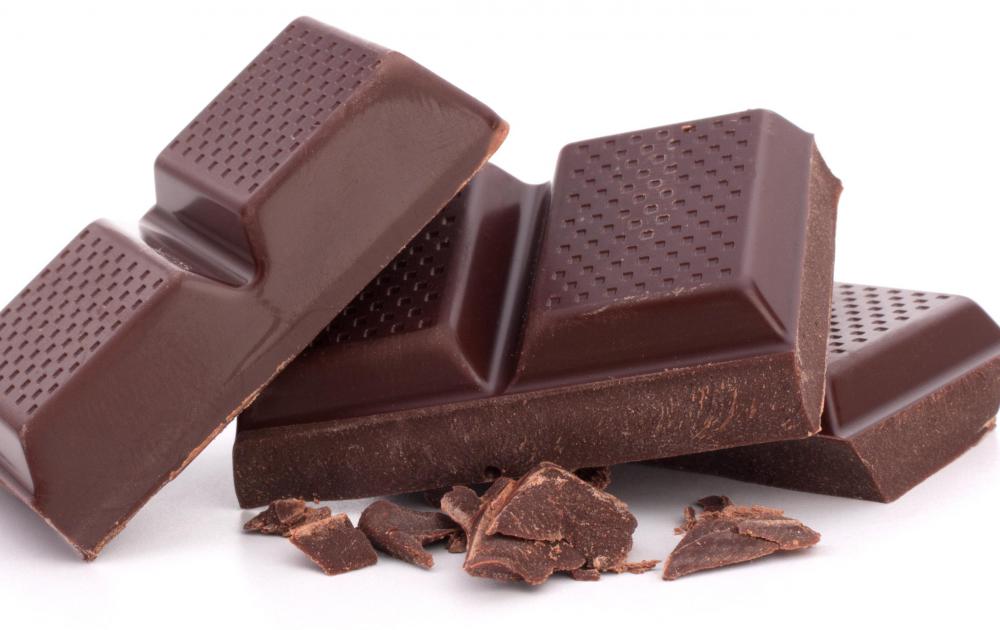 If you have had a good deal of experience with choosing stocking stuffers, you may have already given many of these items as gifts. Perhaps you're looking for something a bit more creative. You don't just want to give the same old stuff. Look for things that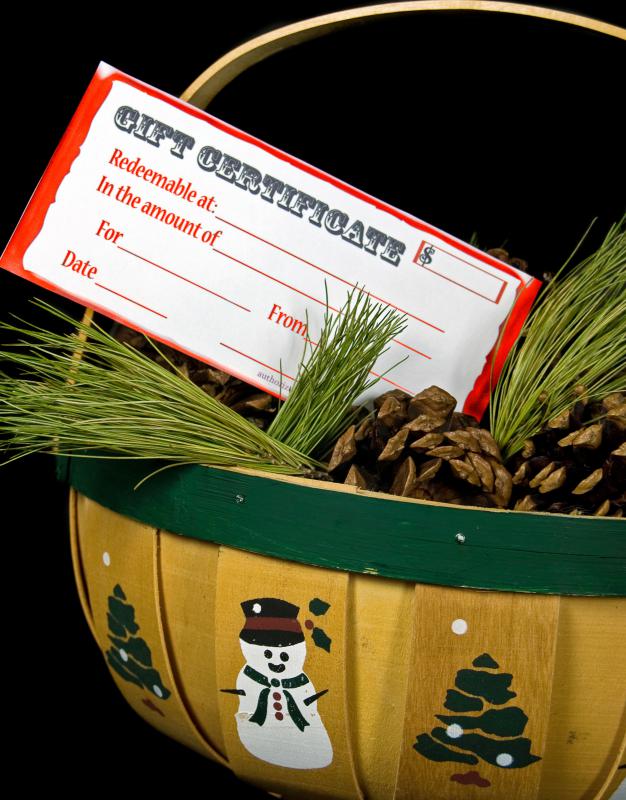 The computer enthusiast will certainly appreciate some great software or a new computer game, while the movie buff will enjoy DVDs to expand his or her collection. You might surprise your favorite photography buff with a bigger memory card for his or her digital camera. For a child on your list, a disposable camera may be a good choice. Small photo albums are also great and they coordinate nicely with these types of stocking stuffers.
Children's stockings are the easiest to fill since you can find a huge variety of small toys and plenty of Christmas themed treats to use as stocking stuffers. Crayons, markers, stickers, and stencils are also good choices. Kids are never too big for stocking stuffers, so make sure to include lots of goodies for teens as well.
For the person on your list that loves to entertain, unique kitchen gadgets or decorative serving utensils make fun stocking stuffers. As an alternative, you may want to add to his or her barware collection with a great corkscrew or a set of wineglass charms. Holiday themes in many elegant styles are available.
The best way to choose stocking stuffers is to look for items that match the recipients' hobbies or interests. Sometimes, the smallest gifts are the most delightful. A little creativity goes a long way toward finding the perfect stocking stuffers for everyone on your list.