What Are the Different Types of Small Cottage Kits?
Once, owning a vacation home was outside the budgets of most people, but the increasing popularity of tiny cottages, cabins, cabanas, and the like are making owning a diminutive home away from home a real possibility. Small cottage kits are available for do-it-yourselfers that range from simple plans and building information to prefabs costing under $20,000 US Dollars (USD), which individuals can construct in very little time. Backyard artist studios or guest cottages, seaside beach mini-houses, and many other types of teeny retreats are offered as kits both online and, in many areas, locally.
One of the best-known tiny house aficionados was Henry David Thoreau, who built a tiny home on the shores of Walden Pond. His tiny cabin retreat fulfilled all of his needs by an ingenious use of space. With plans and kits modeled after his original plans, anyone who dreams about downsizing or constructing a secluded getaway for rest and recuperation that features an old-fashioned flavor will discover this is one dream that can easily become reality.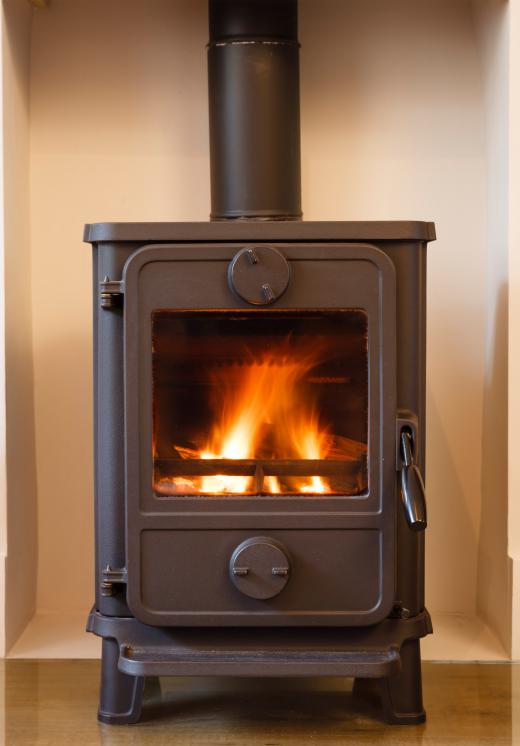 One of the most popular types of small cottage kits feature tiny Victorian-style structures complete with bric-a-brac, inviting porches, and charm. These designs are typically two-story cottages reminiscent of those that were built at revival or other church camps. These little homes are most often constructed as children's playhouses, but plans and kits are also available for full-sized folks.
While many small cottage kits feature wood-built retreats, other materials are equally popular. One of the least expensive and most versatile solutions is offered by companies who combine wooden framing, windows, and doors with weather-tight fabric walls. This type of tiny cottage is most suited for areas with mild winters, although they can be insulated and heated with a woodstove or other source of heat.
Another popular type of small cottage uses industrial materials such as corrugated metal. These little homes are one or two stories and typically feature at least one wall that is largely window glass. A number of kits are modular, allowing the cottage owner to design a unique retreat.
Some small cottage kits are designed for structures that must be built on a foundation and include running water and electricity. Others are more rustic and are constructed on a platform. In most cases, owners must obtain building permits, but there are some small cottage kits, which create homes of only a few hundred square feet (ten square meters and up), that do not.
AS FEATURED ON:
AS FEATURED ON:

By: Paul Maguire

Cottages are sometimes heated by woodstoves.

By: Close Encounters

DIY house kits come in many different designs, such as log cabins.