What Are the Different Types of Research Analysts?
Research analysts can be found across various industries, including financial services. Industry participants might pursue one of a number of specialties, such as to provide research on the debt capital markets where bonds trade or the equity capital markets where stocks are issued. Research analysts could work on the buy side where analysis is reserved for other financial professionals or the sell side where reports might be issued to clients and the media.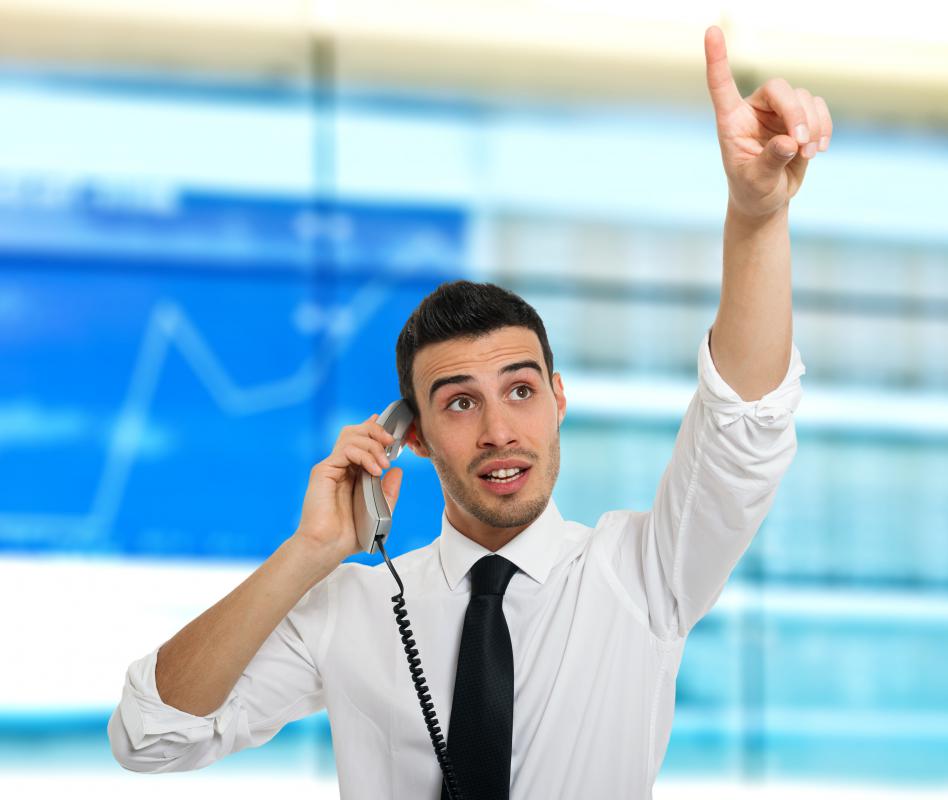 Analysts are expected to earn some professional certification, such as the designation of chartered financial analyst, which is recognized across many countries. Depending on the level of industry experience attained, research analysts could fall into rankings between junior and senior levels. A more senior analyst could be named director of an entire research division, which could include analysis of an industry or regional market.
A sell-side analyst is typically employed by a brokerage firm or a brokerage division within a larger financial institution, such as an investment bank. Brokers buy and sell equity and debt securities, including stocks and bonds, on behalf of investors. Analysts offer perspective, guidance, and ratings on these financial securities to clients. Professionals on the sell side comb through the financial statements of corporations to assess the growth potential of that company and set profit and sales expectations. In addition to covering securities, research analysts could follow the investment potential in regional economies.
Buy-side analysts support the investment decisions of professional money managers. Instead of producing research reports for investor clients, these professionals typically examine market and economic conditions for internal purposes at a firm. Investment managers depend on the research muscle provided by buy-side analysts in order to make buy-and-sell decisions for investment portfolios. These decisions affect the types of profits generated by investment firms. Pension funds, hedge funds, and traditional money managers, including mutual funds, might all employ buy-side analysts to support investment decisions.
The precise details surrounding the coverage universe for research analysts depends largely on the type of employer and also the size of the company. Small investment firms with brokerage divisions might employ research analysts devoted to a single industry and who cover small, mid-sized, and large companies. Larger institutions might hire research analysts to cover subsets within an industry. For instance, one analyst might be dedicated to following software companies with a small market capitalization, or market cap, a measure of the size of a company, and another might provide research on large-cap hardware stocks.