What Are the Different Types of Reality TV for Kids?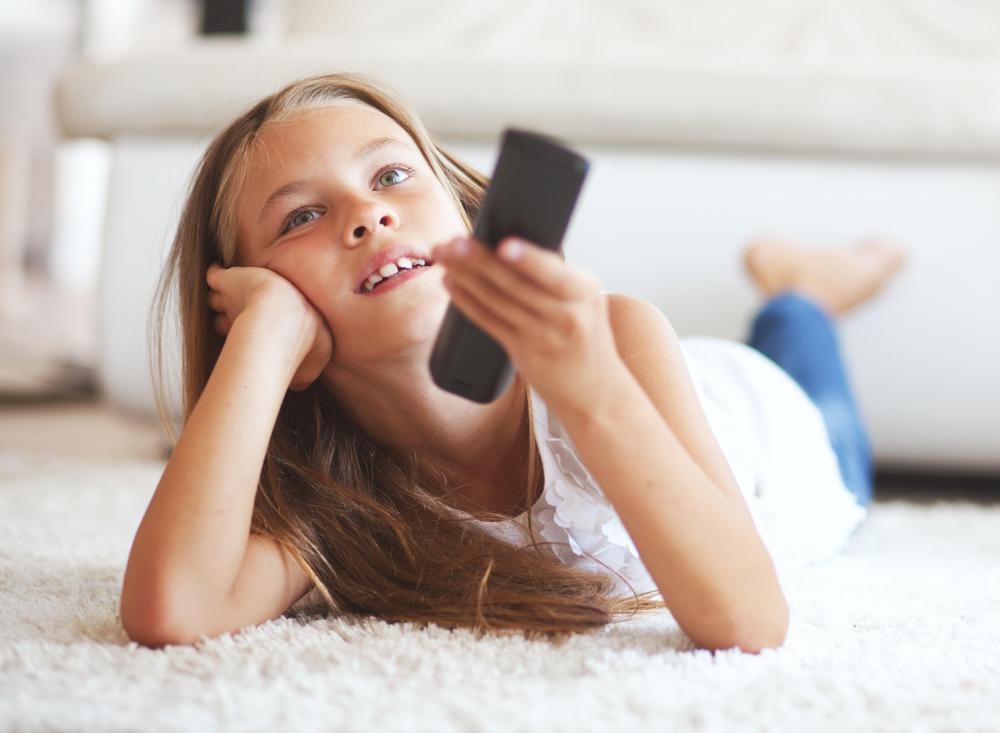 The different types of reality TV for kids are challenge shows, fly-on-the-wall shows and those that put people into extraordinary situations. To be considered reality TV for kids, the show does not necessarily have to contain kids, but it must be aimed at a young audience. This means containing themes, images and language for young audiences. In order to be reality TV, it has to purport to show real life or show where people's actions and words are not scripted or pre-designed.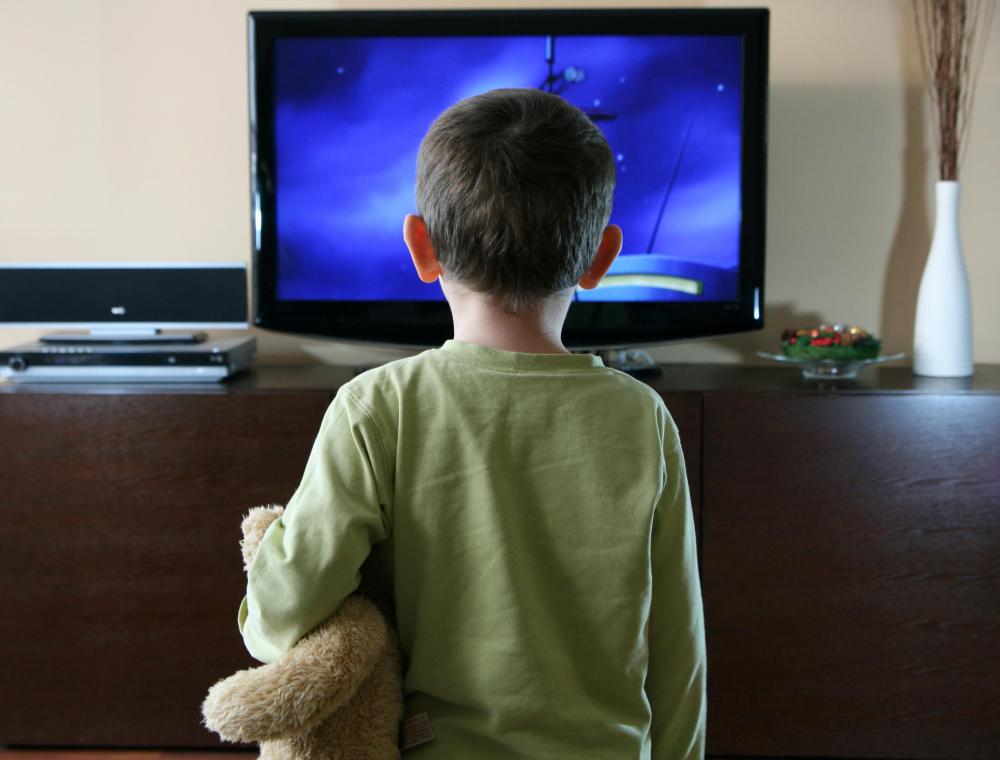 There are a number of shows considered reality TV for kids that also feature kids. Not all of these are suitable for young audiences. These include shows that feature large or extraordinary families. First, these shows may feature language and scenes that are not suitable for young audiences. Second, concerns have been raised in a number of countries over whether television companies and parents are exploiting the children.
Challenge shows feature people doing a variety of tasks. These can be competitive or just for fun. Some challenge shows are aimed directly at kids and feature young contestants. These are often safer and less taxing than the adult versions. Child shows often include prizes for contestants.
Many of the adult versions are also suitable for children. These tend to be shown at child-friendly times. Japan has produced a large number of challenge shows, such as 'Takeshi's Castle,' that involve large numbers of comical failures. Shows tend to give contestants puzzles or physical challenges such as jumping gaps, avoiding falling in the water and beating the clock. Failure often involves the contestants getting messy.
Fly-on-the-wall shows seek to film real life as it happens. These include shows that show the progress of youngsters trying to achieve something, the lives of celebrities, family lives and the progress of sports teams. Reality TV for kids might also include shows where children travel from one place to another to live with a host family or to go on some kind of camp. These latter shows are often designed to be educational as well as entertaining.
Shows featuring extraordinary situations include adult shows like 'Big Brother' and 'Help: I'm a Celebrity Get Me Out of Here!' These shows put a specific group of people into a situation and see how they react. Many such shows feature challenges and audience interaction. For example, some shows allow viewers to vote out contestants.
In addition to these shows, others may be considered as reality TV for kids. These include talent shows that involve the audience voting, challenges and fly-on-the-wall-style footage of the contestants before, during and after their performances. Such shows include those that test abilities to sing, dance or to do other types of entertainment.
Some reality TV shows are aimed directly at kids and feature young contestants.

Some educational programs are designed for younger audiences.

Reality TV can inspire kids to follow different creative career paths.