What Are the Different Types of Psychological Assistant Jobs?
Psychological assistant jobs are not a given set of concrete occupations for which an individual can study or train. Rather, the term refers to a number of positions — or occupational groupings — in which an employee serves as an assistant to one or more psychology or psychiatry professionals. Psychological assistant jobs can include a psychologist's or psychiatrist's office staff, inpatient psychiatric hospital aides, or substance abuse counselors, among other careers. These positions can be roughly categorized as either clerical or clinical in nature. Training for these positions depends upon the specific position an individual wants to hold and may include formal training and certification, on-the-job training, or both.
Clerical psychological assistant jobs include psychology and psychiatry office staff positions in addition to unit secretaries for inpatient psychiatric units. Psychology and psychiatry office staff positions primarily involve answering the telephone, completion of health insurance paperwork, appointment scheduling and coordination of medication refill requests. Unit secretaries for inpatient psychiatric units are responsible for ordering physician-prescribed laboratory tests, dietary changes and new prescriptions. They also maintain patients' hospital charts, ensure completion of all admission data and prepare all necessary discharge paperwork. Although these positions are primarily clerical in nature, they do involve some patient interaction, which should be carried out in a calm, appropriate and helpful manner.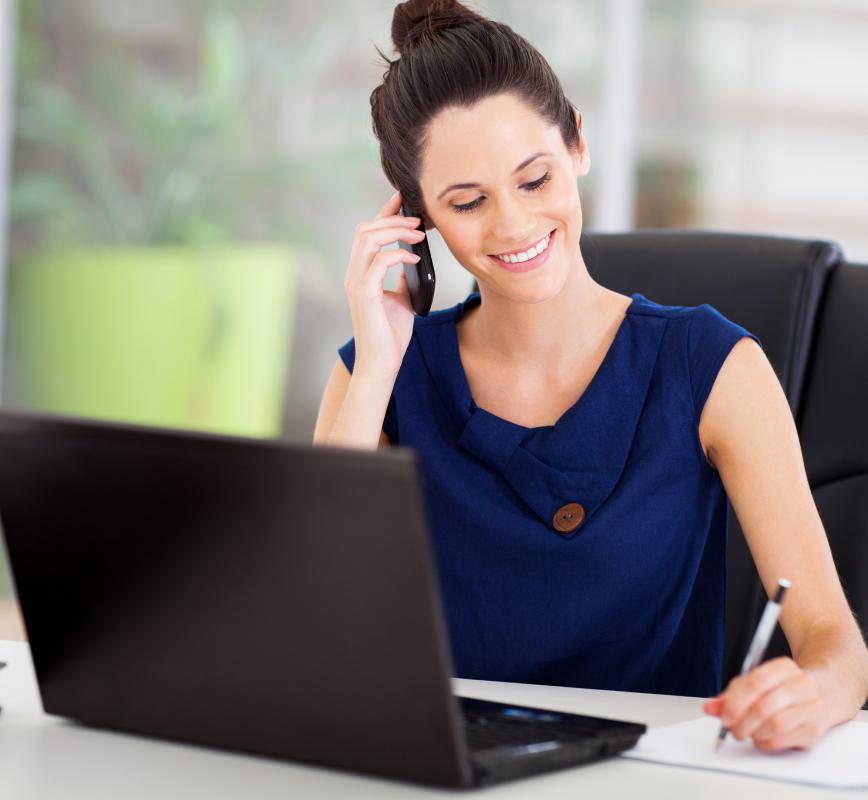 Office technology certificates, an associate's degree related to business, on-the-job training and a given facility's employee orientations are among the types of preparation that might be required for these types of psychological assistant jobs. Most of these positions require the minimum of a high school diploma; the ability to read, write and speak English; and excellent face-to-face and telephone communication skills.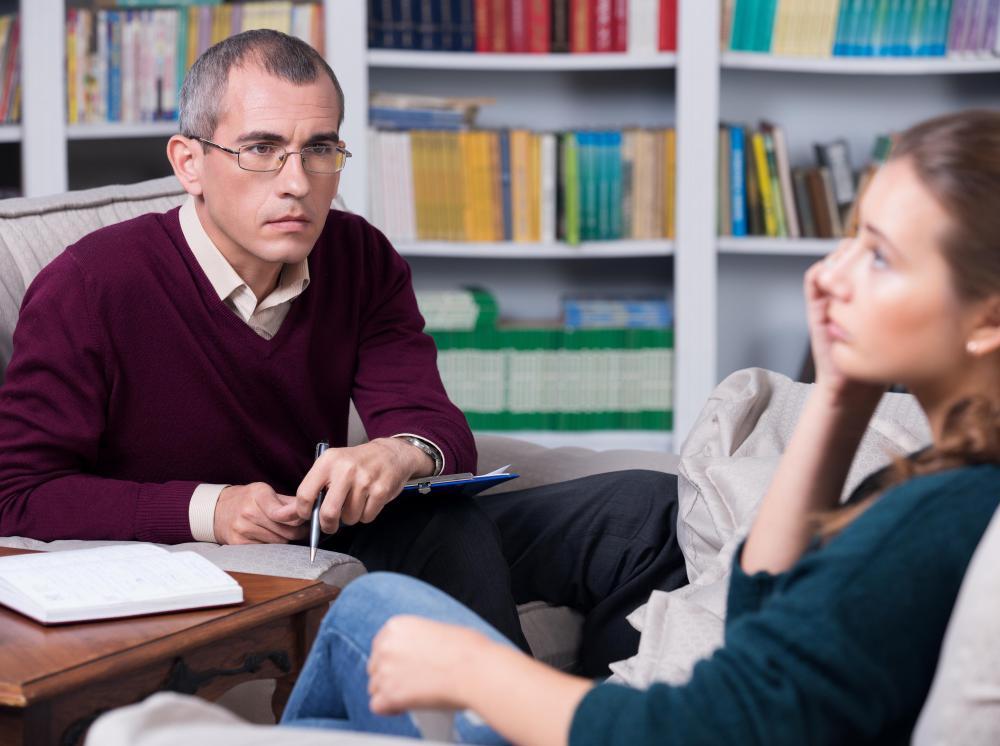 Clinical psychological assistant jobs include inpatient psychiatric hospital aides and substance abuse counselors. These positions primarily involve direct patient interaction, treatment and therapeutic communication. Psychiatric aides are also responsible for measuring patients' vital signs, periodically documenting their activity — sleeping, eating, or participating in group therapy, for instance — and ensuring adequate supervision for safety. Substance abuse counselors help coordinate and supervise group therapy activities on issues related to chemical dependency. In a number of facilities, these counselors may also supervise patient outings to Alcoholics Anonymous® or Narcotics Anonymous® meetings.
Psychological assistant jobs involving clinical patient contact require some training and different types of certification and licensure. Most psychiatric aides are certified nursing assistants (CNAs) who have completed a classroom and clinical training program and successfully completed a certification examination. Substance abuse counselors arrive at their positions in a variety of ways. They may be recovering addicts, nurses, or nursing assistants with additional training and certification as a substance abuse counselor. In the US, the qualifications for substance abuse counselors vary by state and facility requirements.