What Are the Different Types of Prostatitis Antibiotics?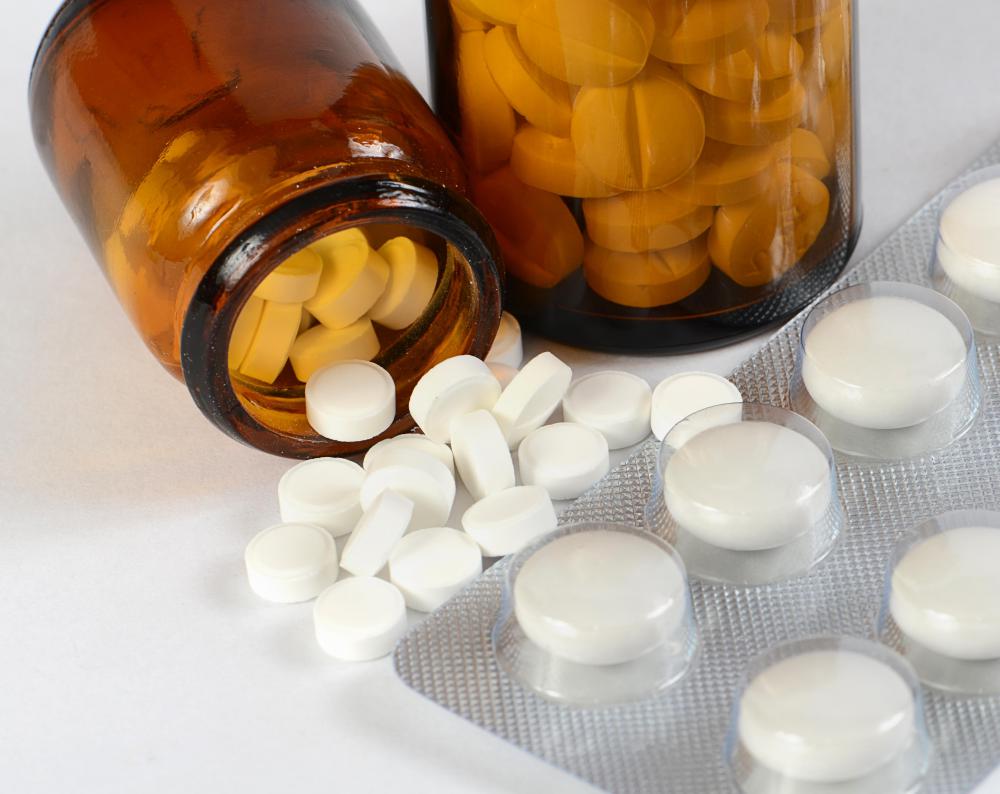 There are many different prostatitis antibiotics, including pills and intravenous drugs. The one prescribed depends on several factors, including the health and allergies of the patient as well as the severity of symptoms. Prostatitis is an inflammation of the prostate gland, which is usually caused by infection. It can be either chronic, with recurring symptoms over a period of months, or acute, with rapid onset symptoms.
Since the urethra travels through the prostate, any swelling results in difficulty urinating. Urination may also be painful. Other symptoms include pain in the abdomen or lower back, painful orgasms, and flu-like symptoms.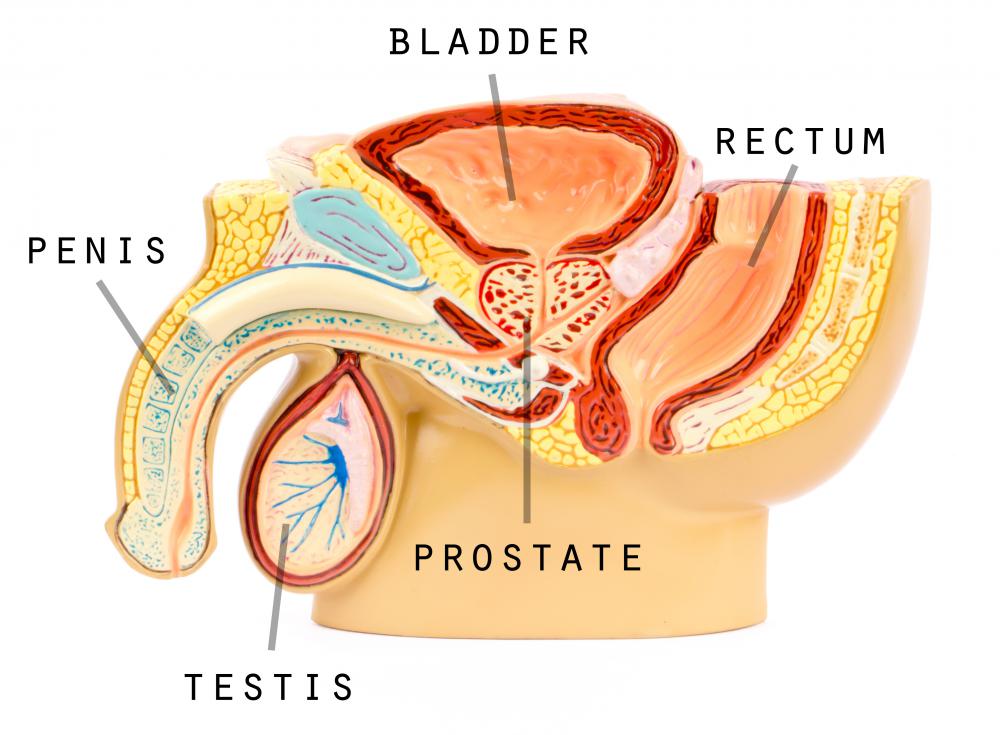 The most common prostatitis antibiotic for acute prostatitis is ciprofloxacin, given in a dose of 500 milligrams twice daily for 28 days. Ciprofloxacin is an antibiotic in the fluoroquinolone class. Patients who have had an allergic or adverse reaction to another fluoroquinolone should not take ciprofloxiacin. Side effects include nausea, vomiting, diarrhea, and headache. This antibiotic increases the risk of tendinitis and tendon rupture, which may occur up to several months after treatment has ended.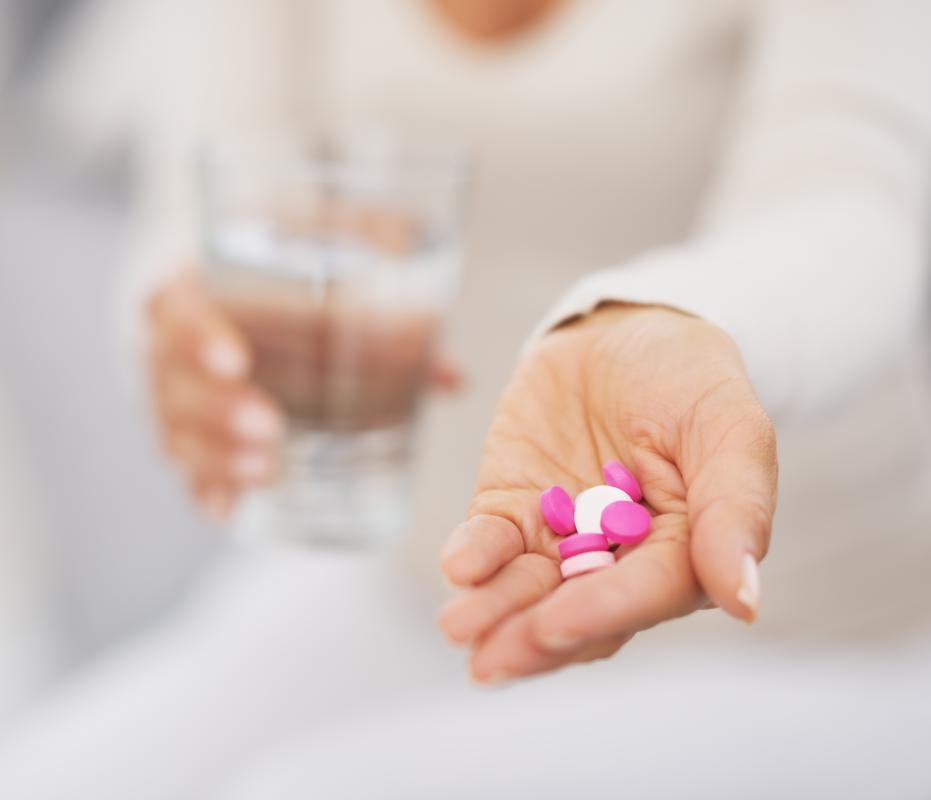 Ofloxacin is another form of prostatitis antibiotics for the acute form of the disease. This drug is also a fluoroquinolone. The dosage is usually 200 milligrams for 28 days. Side effects include nausea, vomiting, diarrhea, constipation, gas, loss of appetite, dizziness, and tiredness. More serious side effects include hoarseness, fever, loss of consciousness, muscle or joint pain, and shortness of breath. This medication also increases risk of tendinitis and tendon rupture.
There are some patients who are allergic to both of these prostatitis antibiotics. For these men, the combination drug sulfamethoxazole and trimethoprim is often prescribed. The usual dose is one tablet containing 800 milligrams sulfamethoxazole and 160 milligrams trimethoprim, taken once a day for 28 days. Side effects include nausea, vomiting, loss of appetite, and increased sensitivity to the sun. More serious side effects include hepatitis, hyperkalemia, kidney failure, depression, hallucinations, and convulsions.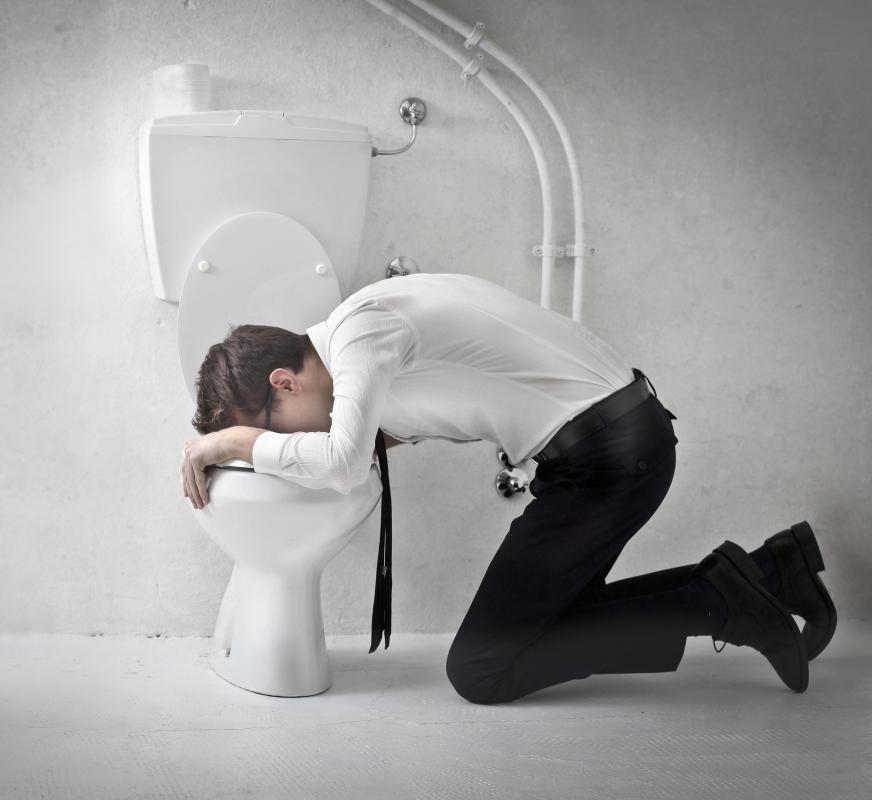 Chronic prostatitis is also often treated with fluoroquinolones. In the event of fluoroquinolone allergy, doxycycline is often used. The dosage typically prescribed is 100 milligrams twice daily for 28 days. Doxycycline is in the tetracycline drug group. Side effects include diarrhea, sore mouth, and itching of the rectum.
More serious acute cases may require intravenous prostatitis antibiotics. Ceftriaxone is one drug commonly used. It is given in a hospital setting over a period of 12-24 hours, depending on the severity of the infection. Ceftriaxone is a cephalosporin antibiotic. Side effects include nausea, vomiting, headache, and dizziness.
By: svetavo

Because oral antibiotics kill both good and bad bacteria in the body, physicians may suggest probiotic supplements to replenish beneficial bacteria.

By: tomschoumakers

Prostatitis is caused by the inflammation of the prostate.

By: Alliance

Certain antibiotics of all classes can trigger mild side effects in patients.

By: A Oller

Bacterial cultures may be used to identify the effectiveness of antibiotics for a specific infection.

By: olly

Vomiting is a common side effect of many prostatitis antibiotics.

By: dragon_fang

Side effects of prostatitis antibiotics may include nausea.

By: elizalebedewa

Some prostatitis antibiotics can cause dizziness.

By: 7activestudio

Although chronic prostatitis originates in the prostate gland, the condition can produce symptoms commonly associated with urinary tract disorders.

By: tawesit

Some acute cases of prostatitis require antibiotics to be given through an intravenous line.