What are the Different Types of Private Foundation Grants?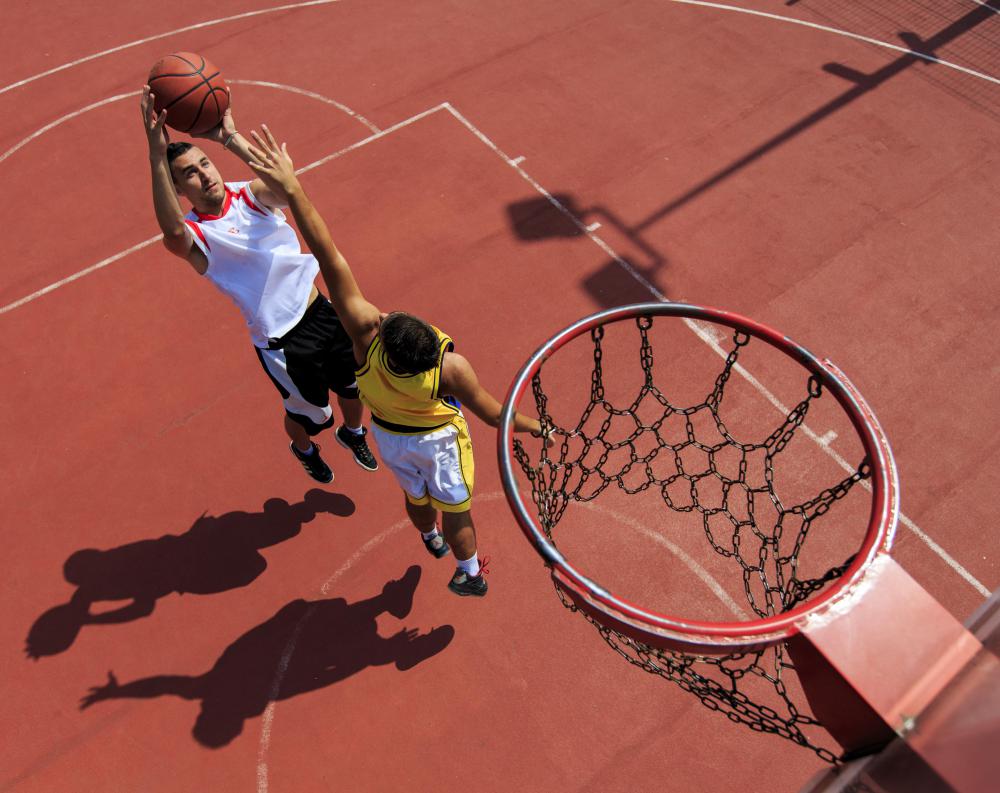 A private foundation is an organization formed by individuals, families, or groups of people, which exists to perform specific charitable activities or to make charitable donations through private foundation grants. Foundations are governed by boards and have mission statements and guidelines which determine their funding priorities. Some types of private foundation grants include funding for start-up costs, specific program support, capital grants, general support, scholarships and fellowships.
Competition for grants can be stiff, but foundations are given beneficial tax treatment because they fund charitable activities. Most countries require that a foundation distribute a certain percentage of its earnings each year in order to maintain that favorable status. In the United States, foundations must file an annual tax return using Internal Revenue Service (IRS) form 990-PF, and are only charged a small excise tax on certain earnings. In the UK, foundations are free from taxation, but must register and file annual reconciliation reports to the Charity Commission. In Canada, foundation registration and oversight is provided by the Canada Revenue Agency.
One of the more common types of private foundation grants is a program specific grant. Some examples include mentorship programs for at-risk youth, education research that develops innovative ways to teach specific subject matter, or programs designed to reduce hunger or homelessness. Other foundations target specific projects, such as building playgrounds or promoting sports programs in inner-city areas.
If an organization is in need of remodeling or constructing new facilities, the type of private foundation grants that would be most helpful are capital grants. Very few foundations who offer these are willing to fund an entire project, but they may be willing to fund a particular portion of the project, or to make a donation after a specified percentage of the amount needed has been raised. Most foundations will require extensive financial data from the applicant to show that the project has significant local support, that board members are all donors, and that completion of the project is financially feasible.
Some private foundation grants are designed to cover start-up costs for new programs or organizations. Foundations recognize that beginning a new venture involves additional, non-recurring expenses. Before applying for these funds, the applicant should make certain that the application contains a financial plan which will provide on-going support after the initial start-up phase.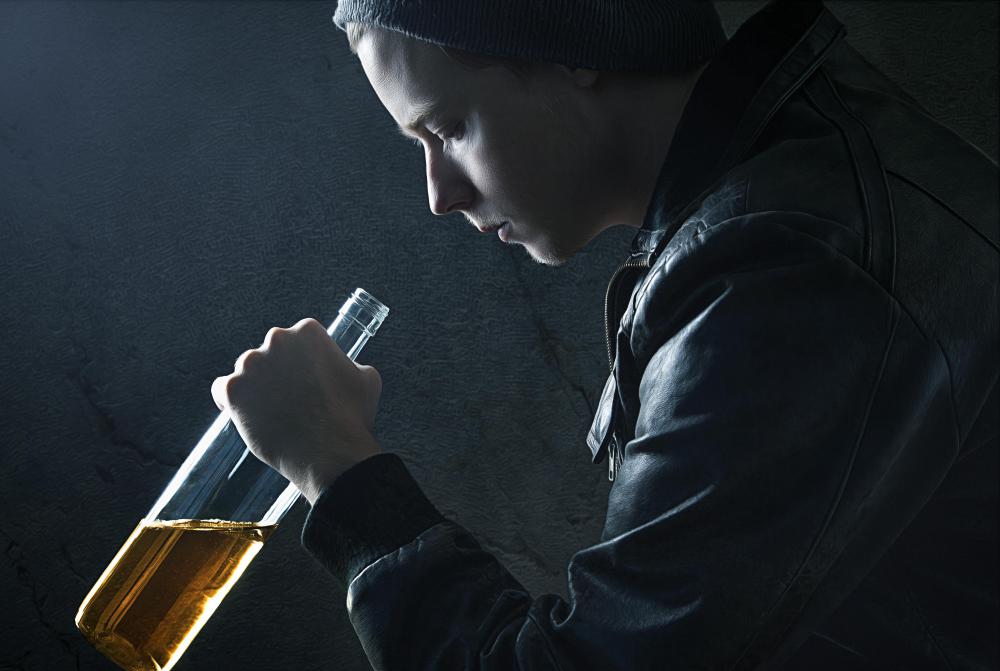 General support private foundation grants are given to charities whose purpose coincides with the mission statements of the individual foundations. For example, a private inner-city school which offers alternative education to students who have been dropped from the public system will not be able to sustain itself from tuition alone. Some foundations, however, are dedicated to funding this type of education alternative, and are willing to provide general support funds.
There are also a number of foundations which give academic scholarships to individual students or fellowships for artistic endeavors or research purposes. Most private foundation grants for scholarships are given to students at the college level, though some foundations provide funding for low-income undergraduate students in failing schools to obtain a private education. Fellowships are sometimes awarded to qualified individuals to fund research that falls within the scope of interest of a particular foundation.
Prior to applying for private foundation grants, applicants should take time to research the funding guidelines and history of the foundations they wish to approach to make certain that the organizations are compatible. Once a foundation has been selected, it is important to follow all guidelines, submission deadlines and data requests. A compelling project combined with a thorough, professional approach is essential when pursuing foundation support.
By: Boggy

Some private foundations make grants to benefit disadvantaged children and youths, including through mentorship and sports programs.

By: michaeljung

Some grants benefit educational research that develops innovative ways to teach a particular subject matter.

By: absolut

Some grants are designed to reduce hunger or homelessness.

By: Shmel

Private foundation grants can be used to build playgrounds for children in less fortunate neighborhoods.

By: jillchen

Private foundation grants can help ensure underprivileged children can get necessary school supplies.

By: lassedesignen

Foundation grants may be used to create substance abuse programs.