What Are the Different Types of Print Advertising?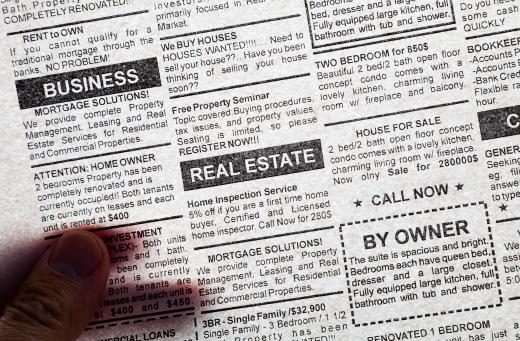 Four basic types of print advertising exist: newspaper advertising, magazine ads, directory ads, and other, less common media. The effectiveness of each type of print advertising will vary according to several factors, including the type of business or product being advertised, the target audience, the cost of the advertising, and the duration of the advertising. As newspapers continue to decline in readership, the advertising for such media will tend to get cheaper; the downside, however, can be color limitations and the overall presentation of the ad. Newsprint tends to be dreary, which means the ad may not look its best.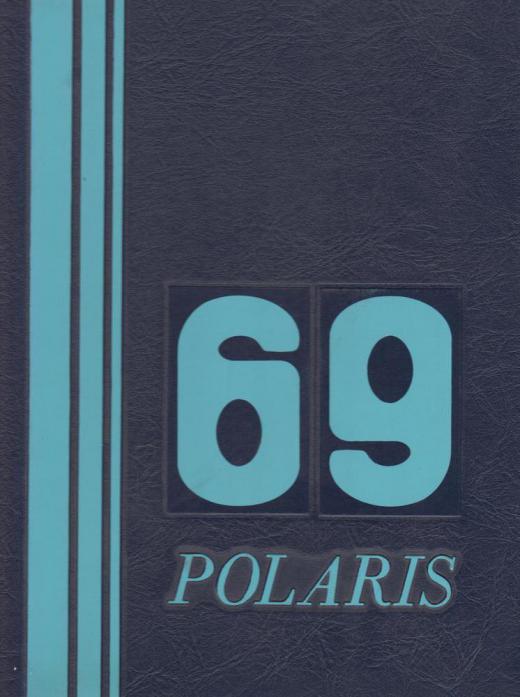 Magazine print advertising offers many of the same advantages of newspaper print advertising, but with fewer disadvantages. Magazine readership is lower as well, which means advertising costs may have declined for some magazines. Unlike newspaper ads, magazine ads are often full color and bright, and they are often printed on glossy pages. Another advantage to magazine advertising is the business owner's ability to reach a target audience; newspaper ads tend to reach a much broader audience, and of that audience, most people may not be interested in the product or service being offered. Magazines tend to have a narrower focus, which means specific audiences can be reached by the business.
The most common type of directory print advertising is phone book advertising, and it is usually the least expensive option. One of the greatest advantages of print advertising in a phone book is the fact that people using such a publication are already actively engaged in a search for a specific service or product. Your ad will therefore be seen by the most appropriate target audience. The downside to such advertising, however, can be the convenience of the Internet. Many younger people searching for a business or service will avoid using a phone book and do an Internet search instead.
Other advertising options may be less obvious but just as expensive and even more cost effective. Newsletters, for example, may help a business reach a local audience, and high school yearbooks may appeal to students or parents. Printing banners that can be hung at a specific event can also be an effective form of print advertising, especially if that event pertains directly to the business's products or services. If a sports team is present in the city, a business can buy ads in programs, on promotional materials, or even within the stadium.


By: Feng Yu

Newspaper ads are a common form of print advertising.

By: Mike

Print advertising is commonly available in high school yearbooks.

By: aeroking

Magazine readership is lower than it was in the past, which means advertising costs may have declined for some magazines.

By: Rido

Magazine advertisements are often printed in full color on glossy pages.

By: Scott Griessel

Print advertising is sometimes lost on young people, who prefer to use the Internet.

By: Hunor Kristo

Print advertising is often geared toward certain demographics, such as the elderly.