What Are the Different Types of Prickly Heat Treatment?
A mild case of prickly heat, which often affects infants but can develop in adults as well, doesn't need much treatment. In many cases, the rash clears up in response to small measures such as keeping the body cool and wearing lightweight, loose, breathable clothing that is made out of natural fabrics. When the body is kept cool and air circulation is good, this type of rash gradually clears up on its own. To hasten its improvement, however, a person may find cool baths with oatmeal or baking soda helpful. Calamine lotion or hydrocortisone cream may also serve as an effective prickly heat treatment.
One type of prickly heat treatment involves bathing in cool water. In fact, a person might find it particularly helpful to add oatmeal to his bath water. Alternatively, a person can add baking soda to his bath water as part of the treatment. Bathing in cool water that contains one of these substances twice daily often can provide a measure of relief.
An individual may also approach prickly heat treatment by choosing the right kind of clothing. Loose, breathable clothing is usually a good choice when dealing with this rash. If clothing is too tight and doesn't breathe, it traps heat and moisture against the skin, which may make the condition worse. The friction of the cloth against the skin may serve to worsen symptoms as well. Additionally, natural fabrics are usually best for preventing and getting rid of prickly heat.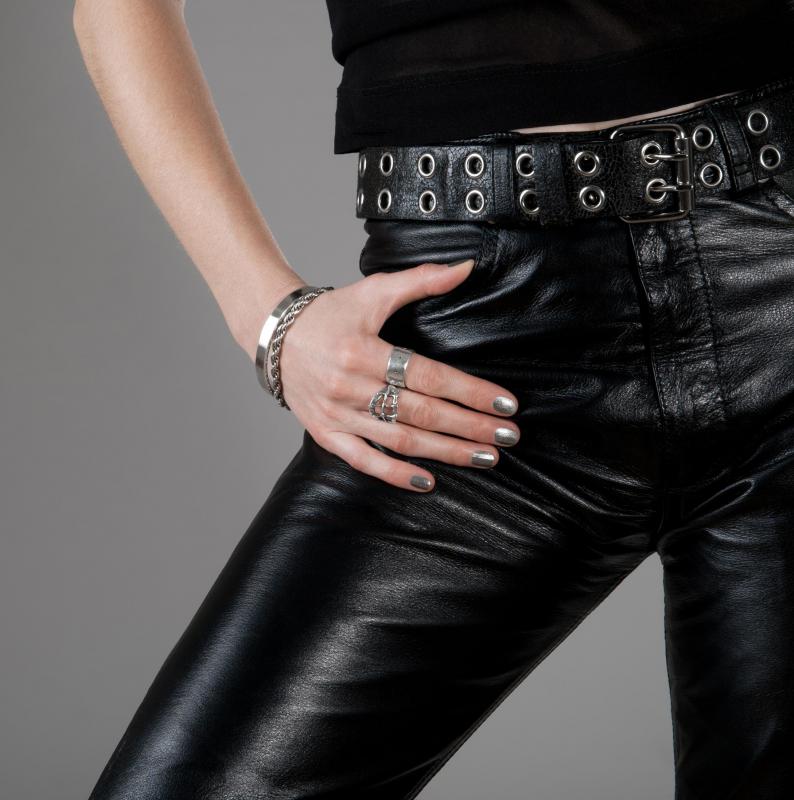 Keeping the skin from becoming sweaty may also help when a person is dealing with the symptoms of prickly heat. If the weather is hot, an individual may do well to spend as much time as possible in rooms that are kept cool by air conditioning and fans. Keeping cool will likely help a person's prickly heat rash to clear up much faster. If the affected person exercises, it is also important that he changes out of his workout clothing as soon as he finishes his workout. Choosing lightweight exercise clothing that allows the air to circulate may prove helpful as well.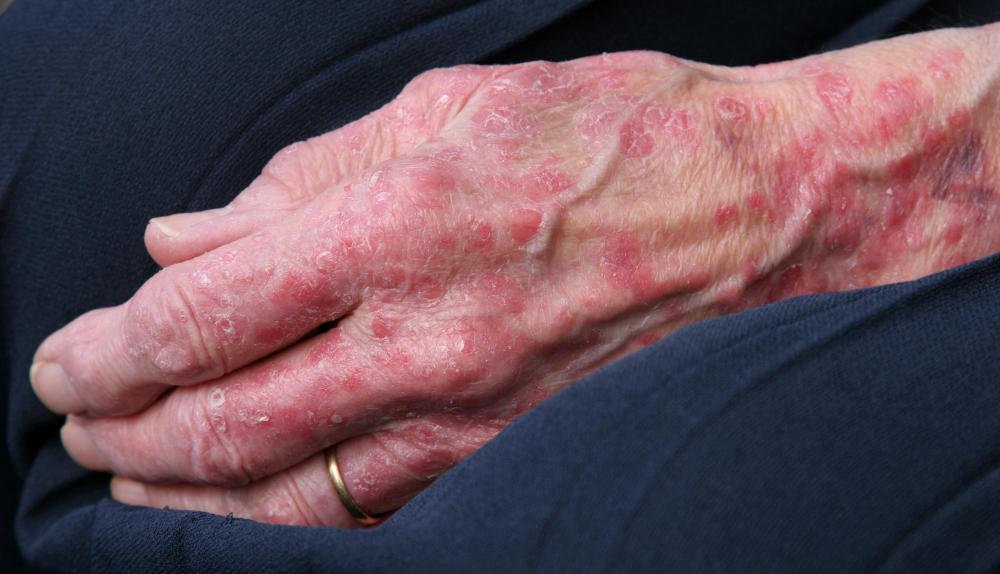 Sometimes a topical lotion or ointment is an effective prickly heat treatment. If an individual is struggling with itching caused by the rash, he may find calamine lotion helpful for soothing the discomfort. Sometimes a person may also get relief by using hydrocortisone cream, which can help to calm the itchy, irritated feeling that is common with cases of prickly heat.
By: carroteater

Over-the-counter hydrocortisone cream can help temporarily relieve the itching associated with prickly heat.

By: Karramba Production

Twice-daily cool baths may help alleviate prickly heat.

By: adam88xx

Wearing lightweight, loose clothing may aid in the treatment of prickly heat rashes.

By: GoodMood Photo

Individuals with prickly heat should avoid wearing tight clothing.

By: marilyn barbone

Keeping the body cool can help a prickly heat rash to clear up.

By: Mikhail Malyugin

Calamine lotion may also serve as an effective prickly heat treatment.

By: marchibas

Prickly heat often affects infants, but can develop in adults as well.