What Are the Different Types of Packer Jobs?
Manufacturing firms, retail stores and distribution companies employ large numbers of people in packer jobs. These individuals are responsible for packaging and shipping goods and products to other individuals and businesses. Packer jobs include meat packers, warehouse packers, freight workers and movers.
Meat packers at slaughterhouses and farms divide the carcasses of slaughtered animals into cuts of meat that are sold for human consumption. In many instances, byproducts are sold to firms that sell pet food and companies that manufacture clothing, glue and other types of products. The packers place the meat and byproducts into sterile containers which are labeled and dated. These packages are then shipped in refrigerated vehicles to food retailers and manufacturing firms. Meat packers have to maintain high standards of hygiene and cleanliness to ensure that foodstuffs are not contaminated by bacteria or dirt.
Aside from meat packers, many other packer jobs are found in the food industry. Farm workers examine harvested fruit and vegetables and place good crops into boxes or containers that are shipped to retailers. Firms that produce canned and boxed foodstuffs also employ packers in factories and warehouses and these workers are responsible for packaging and shipping large quantities of products such as boxed cereals or canned fruit to retailers.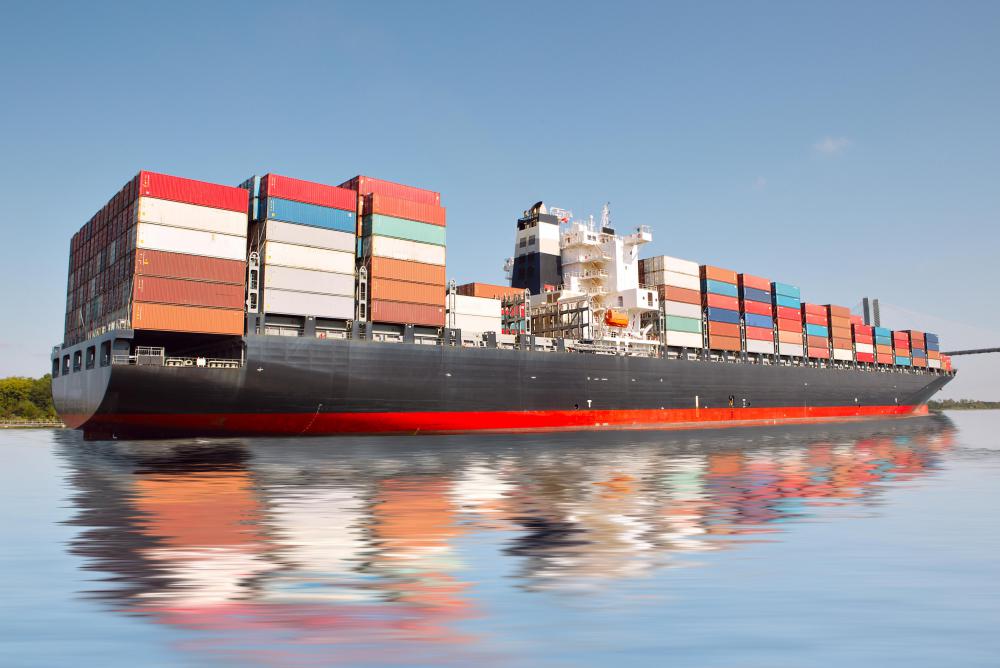 Manufacturing companies employ packers to ship finished goods to distributors, retailer and consumers. Retailers typically place bulk orders for goods and packers ship these products into crates or large containers. Many manufacturers also ship products directly to consumers and some firms employ packers who are responsible for shipping small quantities of goods to customers via overnight express delivery.
Packer jobs at freight companies are filled by people who are tasked with preparing long distance shipments. Firms that sell goods overseas employ packers to place goods in metal cargo containers. These workers have to complete reports detailing the packaged goods because shipping companies have to declare goods at customs control and in many instances shipping firms have to pay taxes on imported goods. Therefore, freight firm employees have to ensure that inventory lists are accurate otherwise the firm's shipping partners may fall foul of customs laws.
Homeowners often enlist the help of moving companies when switching residences. These companies employ packers who help homeowners to carefully pack delicate items in boxes that contain Styrofoam or sponge that will reduce the chances of property becoming damaged during transit. Aside from packing property into containers, movers pack boxes into trucks that are used to transport property between homes. Some businesses also employ the services of movers when switching business locations.
Typically, packer jobs are entry-level positions although some firms prefer to employ packers who have prior industry specific experience. Seasoned packers move into supervisory roles and oversee the packing process in a particular department or work location. In some instances, supervisors move into managerial roles although some firms require managers to have completed college degrees in business or a related field.
By: Mechanik

Aside from packing property into containers, movers pack boxes into trucks that are used to transport property between homes.

By: FirstBlood

Packers may need to use a lot of tape, depending on the size of the package they are preparing.

By: Nickolay Khoroshkov

A packer might fill cargo containers.