What are the Different Types of OSHA Compliance Training?
There is a wide variety of OSHA compliance training material available to employers. This includes both written and visual materials, such as videos, pamphlets, training books, and posters. Specialized seminars led by certified instructors are also considered acceptable forms of administering or receiving training.
OSHA is the acronym for the United States' Occupational Safety and Health Administration. This organization is a division of the U.S. Department of Labor, and is managed by the Assistant Secretary of Labor. It was originally created in 1970, by Congress, to establish safety guidelines for the workplace.
OSHA compliance training is categorized by three industry types: construction and general industry, maritime industry, and healthcare. Construction guidelines are applicable for most jobs that require heavy manual labor, such as building construction and freight transportation. General industry guidelines are used in relation to office and retail work. Maritime industry refers to any work that takes place on the ocean, including shipping and off-shore drilling. Hospitals, clinics, and doctors offices must follow the regulations established for healthcare.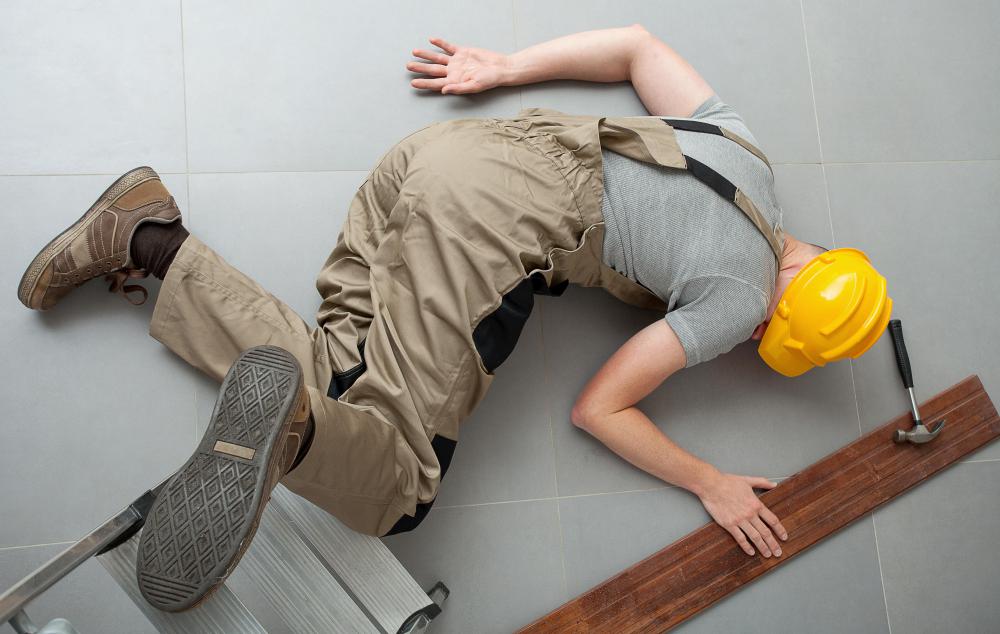 Visual training make take the form of pamphlets and posters that typically list OSHA guidelines, and may be placed in different locations around the workplace. Employees may be required to sign a sheet stating that they have read and understood the rules established by the administration for their specific job activities. OSHA typically requires employers to leave these items on display, full-time, so that employees have access to them for quick reference.
Hands-on training may be found in OSHA training institutes that are located in various cities across the U.S. These offer courses that can range in length from a half-day to a full week, and are priced accordingly. These classes typically address issues concerned with ergonomic working conditions, maintaining adequate records, handling hazardous materials, and the proper use of heavy equipment.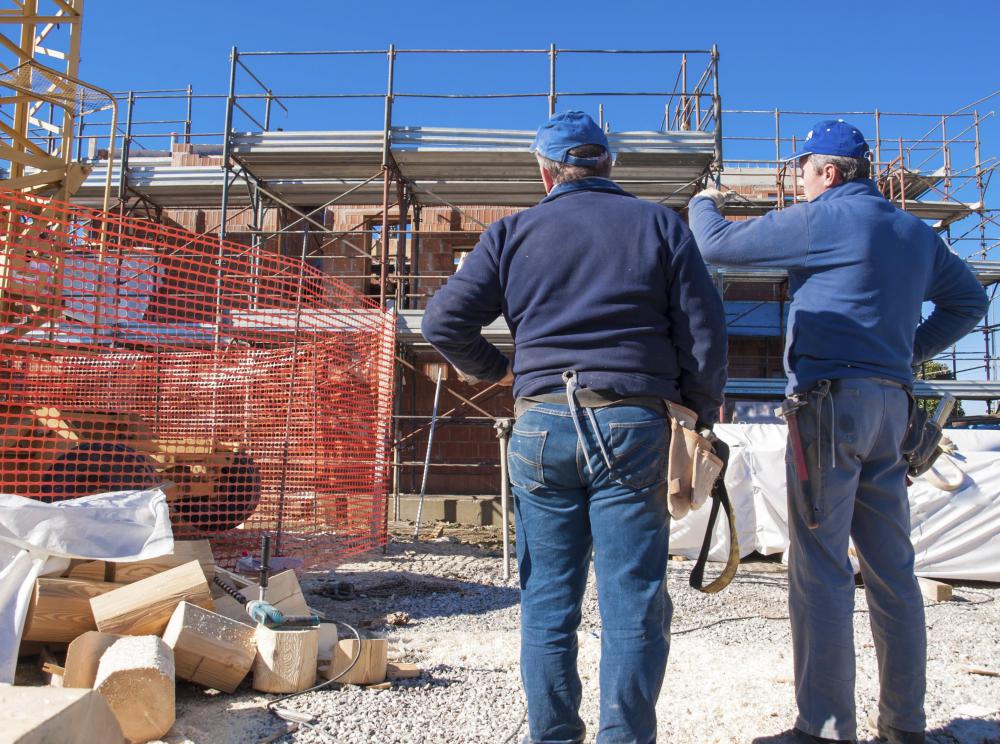 Quick training is available in the form of OSHA compliance training videos. These are generally good resources for companies with a large number of employees, such as office complexes and retail stores. These videos may be viewed by workers as a group, after which they are typically asked to verify, in writing, that they have heard and understood the materials covered by the film. Employers are then guaranteed that every individual has heard the regulations. These videos then eliminate the expense of transporting employees to a training institute or of bringing an outside consultant into the workplace.
Employers may find it beneficial to have one of their existing staff members become a certified OSHA instructor. It may accomplish this at any OSHA training institute. Once an employee is certified, he may lead a seminar, within the workplace, on any topic for which he received training. OSHA compliance training materials are available for download or purchase from its website, at www.osha.gov. These materials are typically available in both English and Spanish. Videos, booklets, and certified instructors are also available online from a variety of privately-owned businesses that specialize in bringing companies into OSHA compliance.
Trades which require workers to climb or work at great heights may include training for proper use of a safety harness.

Construction guidelines are applicable for most jobs that require heavy manual labor.

How to properly report work site accidents is part of compliance training.

OSHA sets regulations for the safety of those who work in shipping and on docks.

Construction guidelines are applicable for most jobs that require heavy manual labor, such as building construction.

Compliance training at an OSHA institute may include both lecture courses and hands-on training.