What Are the Different Types of Option Trading Program?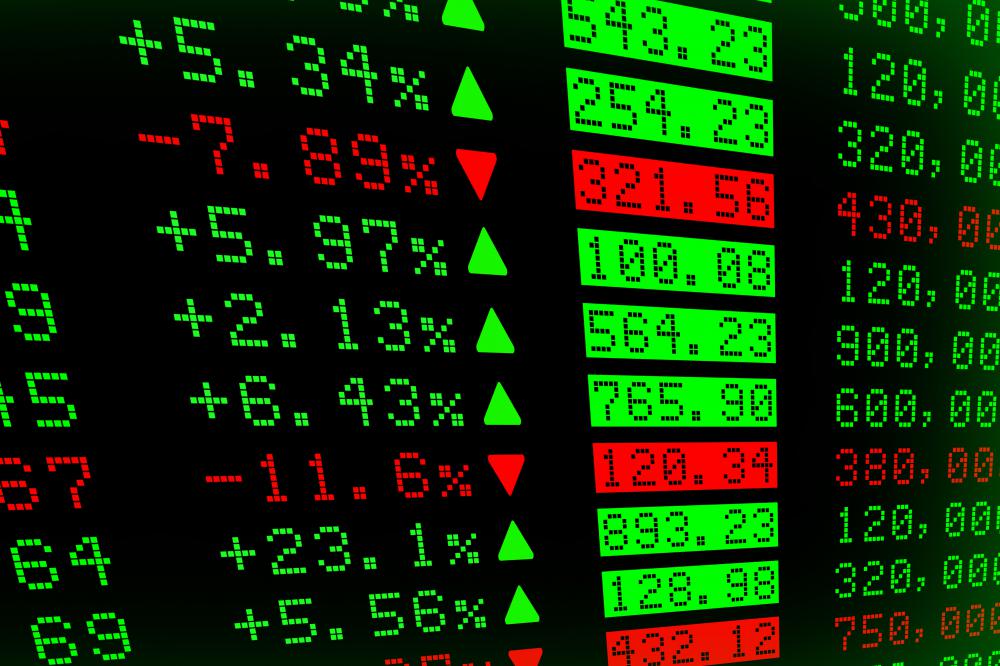 An option trading program could be an online course or a software solution that instructs investors about buying and selling these sophisticated financial contracts. Depending on the expertise and experience of a trader, different levels of training become appropriate. Some programs are more in-depth and instruct users on everything from the basics of options trading to complex strategies that can be applied under different market conditions. Of course, most all of the option trading program offerings are designed to lead traders to greater profits.
Economic and market conditions change, and investment strategies evolve alongside those criteria. Traders might choose to invest in a streaming option trading program that is bundled as a software package that can be downloaded on a computer. The trading strategies and formulas for trading options, which are financial contracts that obtain value based on changes in the price of other securities, are updated to reflect the most appropriate applications. There is a monthly fee for this type of support, and traders gain access to the tools, analysis, and tips for as long as the subscription continues.
A free option trading program can be downloaded on the Internet for a trader who is not looking for live updates. Analysis of various options trading strategies can be illustrated in a spreadsheet form on a Microsoft Excel document, for instance. In order to take advantage of this free option trading program, users have to have the appropriate spreadsheet standard installed on their computers.
Certain features are common throughout options trading programs, but some solutions have more pronounced tools than others. Real-time trading prices, financial modeling, and an ability to reverse engineer new trading strategies for testing are some of those characteristics. Other features to look for include charting and graphing capabilities and a formula or calculation to assess risk in a financial trading model and throughout an investment portfolio.
A market professional might prefer to enroll in a live option market program. Seminars and workshops are held across major cities where traders can receive education on options trading strategies. A trader could also subscribe to an online options trading program where a virtual trading room is simulated over the Internet to train professionals. In this setup, traders experience the fallout or benefit from virtual trades they create based on real market conditions. Traders can apply different strategies as advised by a professional trainer and learn how the markets would have treated those trades if they were real.
By: adrian_ilie825

Real-time trading prices, financial modeling, and an ability to reverse engineer new trading strategies for testing are some characteristics of options trading programs.