What are the Different Types of Natural Scabies Treatments?
Some different natural scabies treatments include tea tree oil and neem oil. Tea tree oil has antiseptic and antibacterial properties that may be able to kill scabies in addition to treating many other skin problems. Neem oil is often used as a pesticide in many natural insect killers and could also kill scabies on the skin. Some people also use a mixture of petroleum jelly and sulfur to help kill scabies. Witch hazel and lavender oil are other natural treatments that might be effective.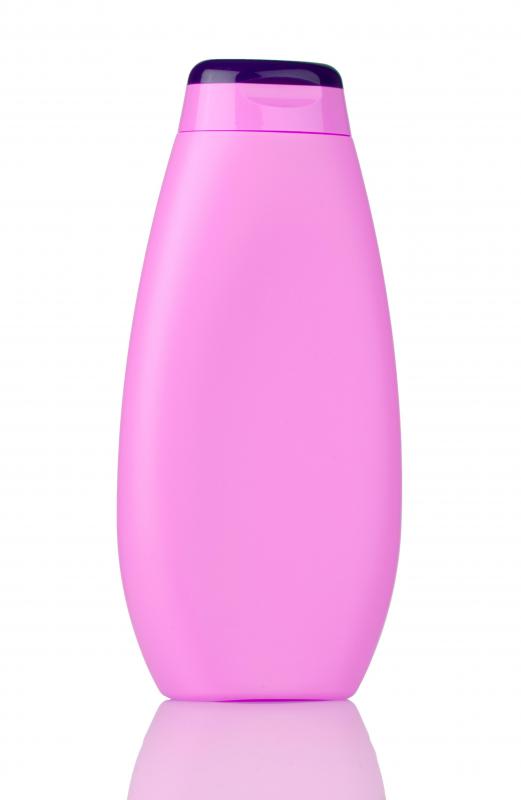 People who use tea tree oil to kill scabies typically either dilute several drops into water or bypass dilution and just use it directly on the skin. Diluting it with water may be best for people with very sensitive skin. It can also be mixed up with witch hazel, which can boost its healing effects. When neem oil is used for treating scabies, it is typically diluted in a warm bath. It can also be purchased in stick form, which may be applied directly to the irritated skin. A mixture of petroleum jelly and sulfur may be an effective scabies remedy for children because it is non-toxic and easily attained. In most cases, the mixture is applied directly to the skin and left on for several minutes before being washed off with either a wet rag or a bath.
Lavender oil may also be one of the most effective natural scabies treatments. A few drops are typically mixed into alcohol and then rubbed over the affected areas. This method may kill the eggs as well as the scabies mites. Some people also take care to eat certain foods when they are dealing with an outbreak of scabies. Garlic is a natural anti-parasite, and a person with scabies may benefit from eating lots of it until he or she is healed.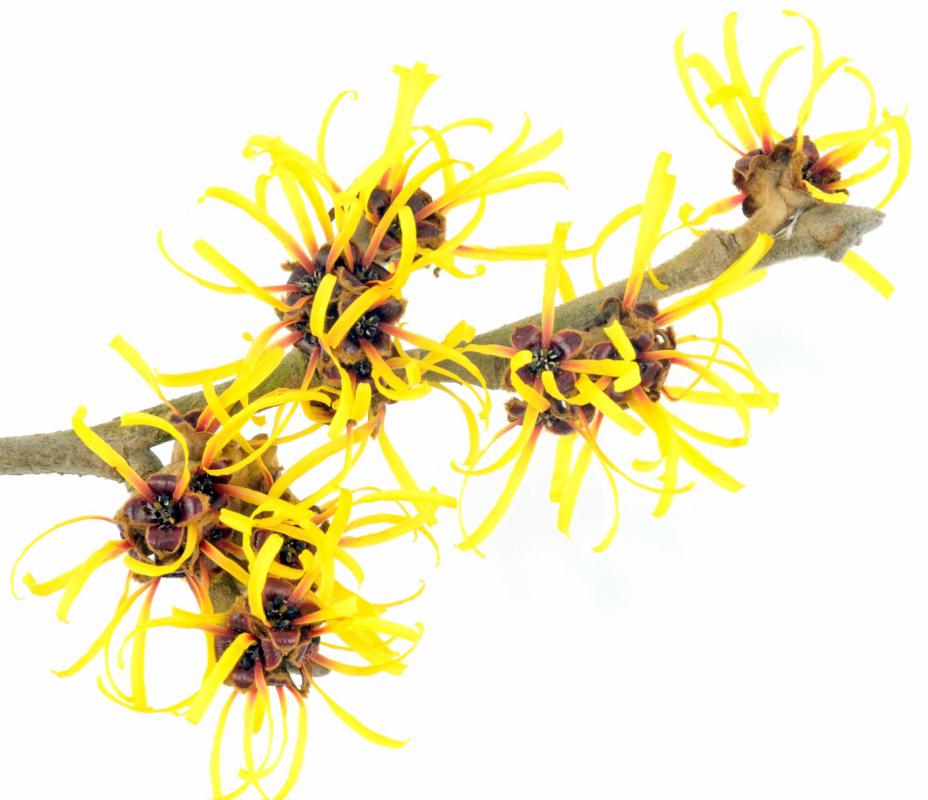 One of the biggest downsides to having scabies is that the itching tends to persist for a few weeks with natural scabies treatments or prescription methods. This may lead some people to believe that what they are doing isn't working, but this is usually not the case. A person with scabies may benefit from daily cool bath soaks, which can temporarily relieve the itching. Diluting bath water with calendula oil and slathering the skin with calamine lotion should also provide some scabies itching relief until the treatment has fully done its job. Scabies spreads very easily from person to person, so it is very important for anyone with scabies to thoroughly wash all of his or her clothing and bedding in an attempt to keep others from getting scabies.