What Are the Different Types of Money Service Businesses?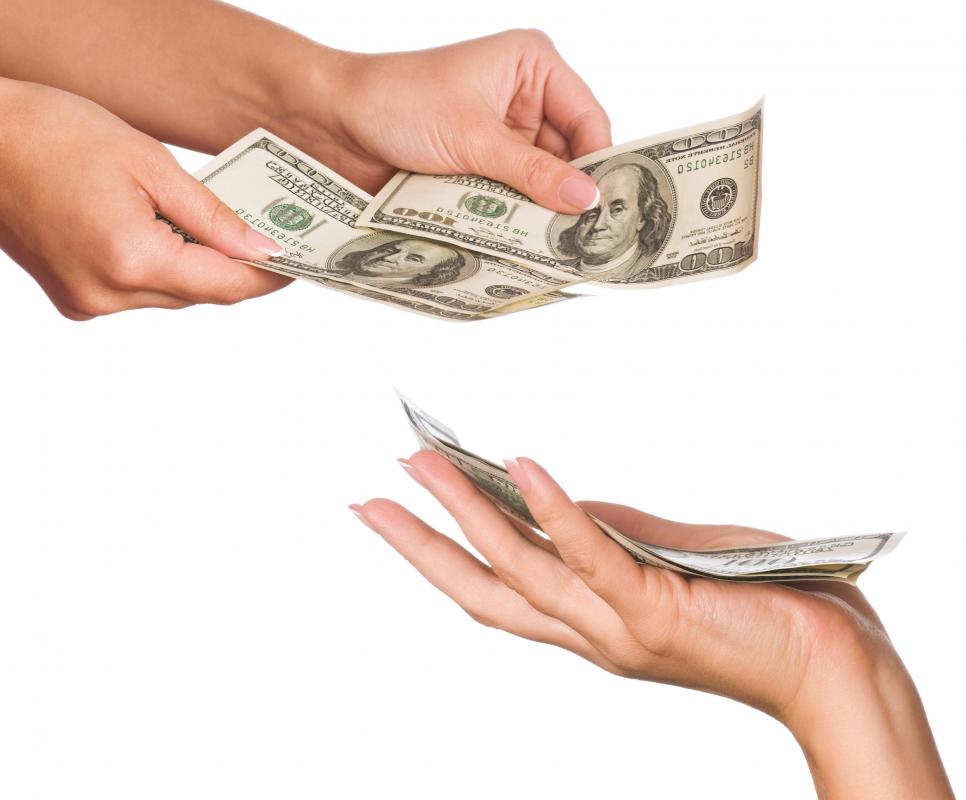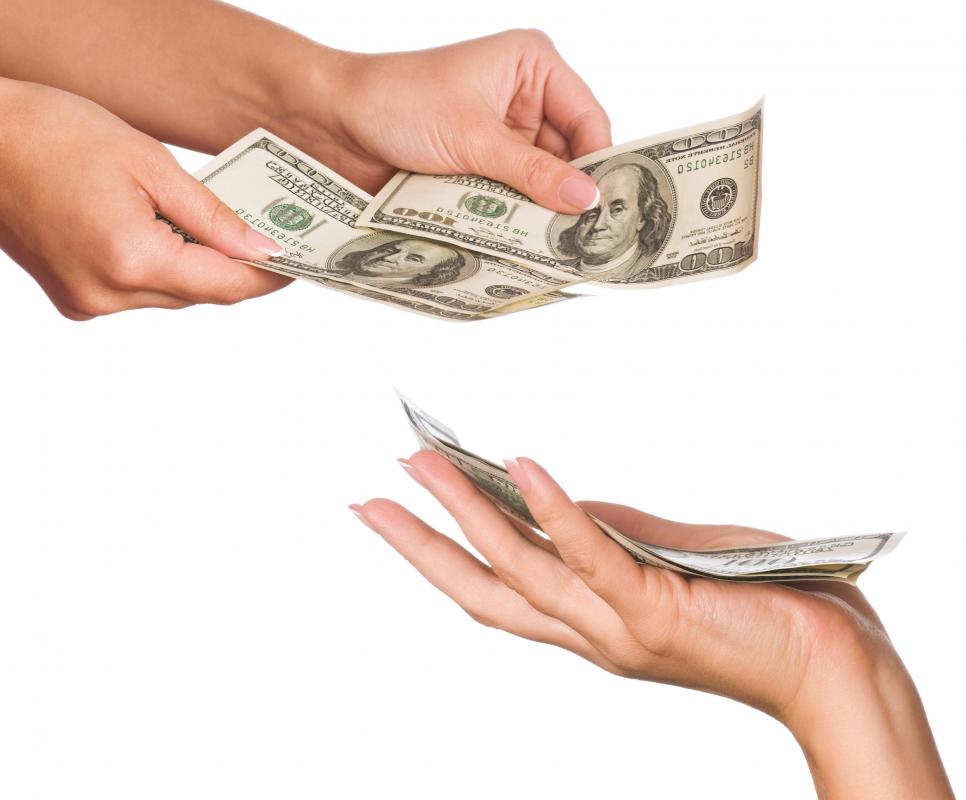 Money service businesses are becoming increasingly diverse. For example, there are facilities that offer many of the same services as banks, such as cashing checks, selling traveler's checks, and making loans. Wire transfer companies and foreign exchange facilities are also common. The 21st century has also seen a large increase of money service businesses offering stored value products.
One alternative to banks are money service businesses that conduct an array of similar financial transactions. These establishments are often referred to as check-cashing facilities because at one time their main purpose was to allow individuals without bank accounts or those without access to their bank accounts to cash checks for either a flat fee or a percentage. The lists of services have largely expanded, and many also engage in a variety of short-term lending, such as payday loans and auto title loans. Other services that they commonly provide include selling money orders and travelers checks and conducting wire transfers.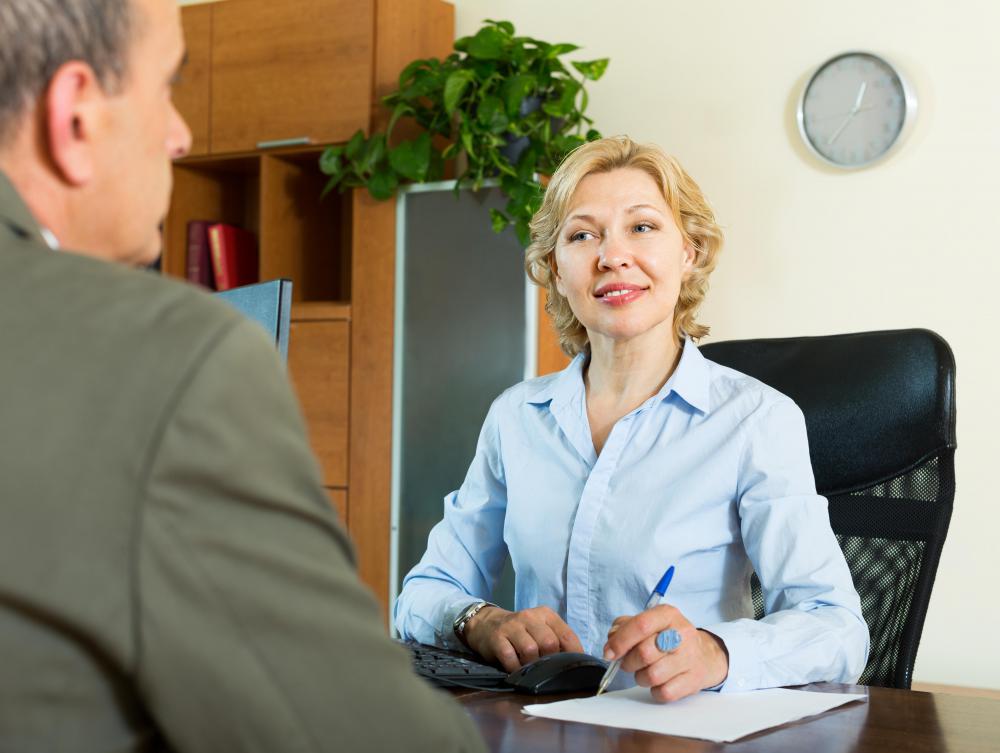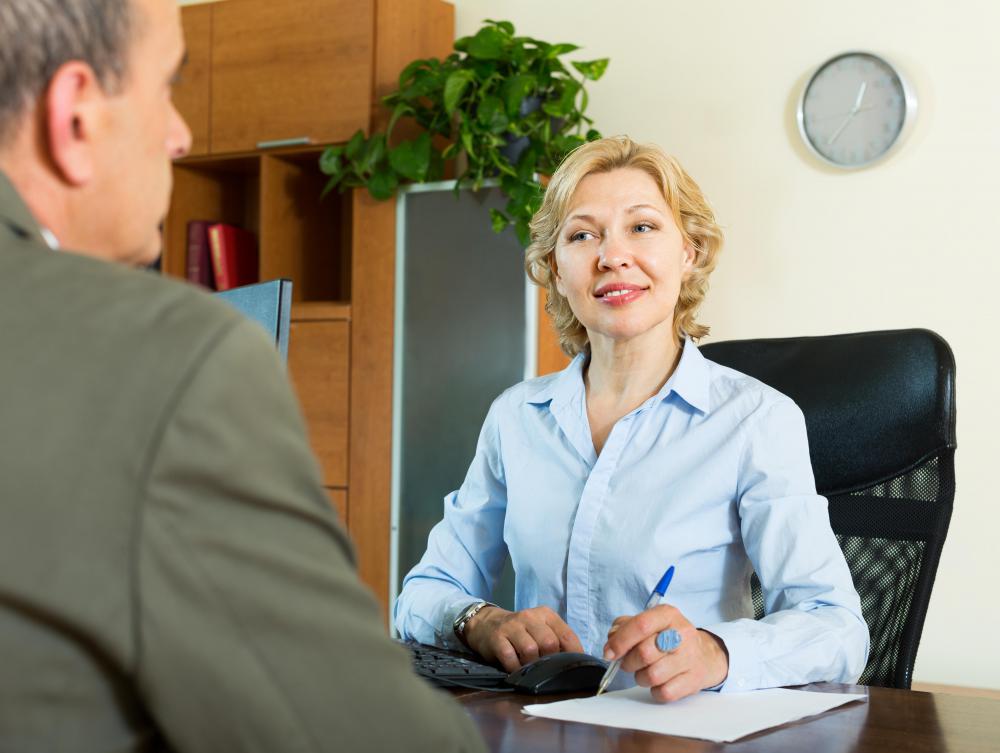 Wire transfers, also known as money transmissions, refer to services that allow one person to send money to another person in a different location. These funds are normally available to the recipient within a matter of minutes. The sender is generally the party who pays the fee for this transaction, and that fee may be a flat rate or a percentage of the amount sent, or charges may be based on an escalating scale with costs increasing as the amount sent moves from one range to another.
Foreign exchange facilities are popular money service businesses in many places. This is especially true in places that are heavily populated with tourists or in those third-world economies where people heavily rely on the currencies of developed nations. The exchange of one currency for another is usually conducted based on a fluctuating global rate, though in some places the rate is fixed. These services may be predominantly restricted to banks in some nations, but in other places a wide range of businesses is legally permitted to conduct the trades.
Money service businesses have increasingly added stored value cards to the list of products that they offer. Stored value allows a person to purchase a card that contains a specified amount of monetary value. That card can than be used as a payment method similar to cash or debit cards. Some stored value cards can be used only at certain businesses, generally denoted on the card. Other cards are considered open loop, meaning their value can usually be redeemed anywhere that bank cards or credit cards bearing the same brand can be used.
Some money service businesses may provide check cashing services.

Most banks offer wire transfer service for a reasonable fee.