What are the Different Types of Modern Bedding?
Some of the types of modern bedding include those designed for adults, children, and teenagers. Modern baby bedding can be found in a wide array of contemporary styles. Modern duvets are used to cover a bed, and may be made from a quilted polyester or other material. Modern bedding or contemporary styles of bed linens may include sheets, pillowcases, blankets, and comforters, all of which exemplify a current style.
Memory foam mattress toppers may be considered a type of modern bedding. This type of foam did not become readily available for marketing until the early 1990s. Memory foam pillows, including orthopedically designed styles, may also be considered modern bedding. A type of memory foam known as Tempur-Pedic®, which is manufactured for mattresses and pillows, became widely popular in the 1990s as well.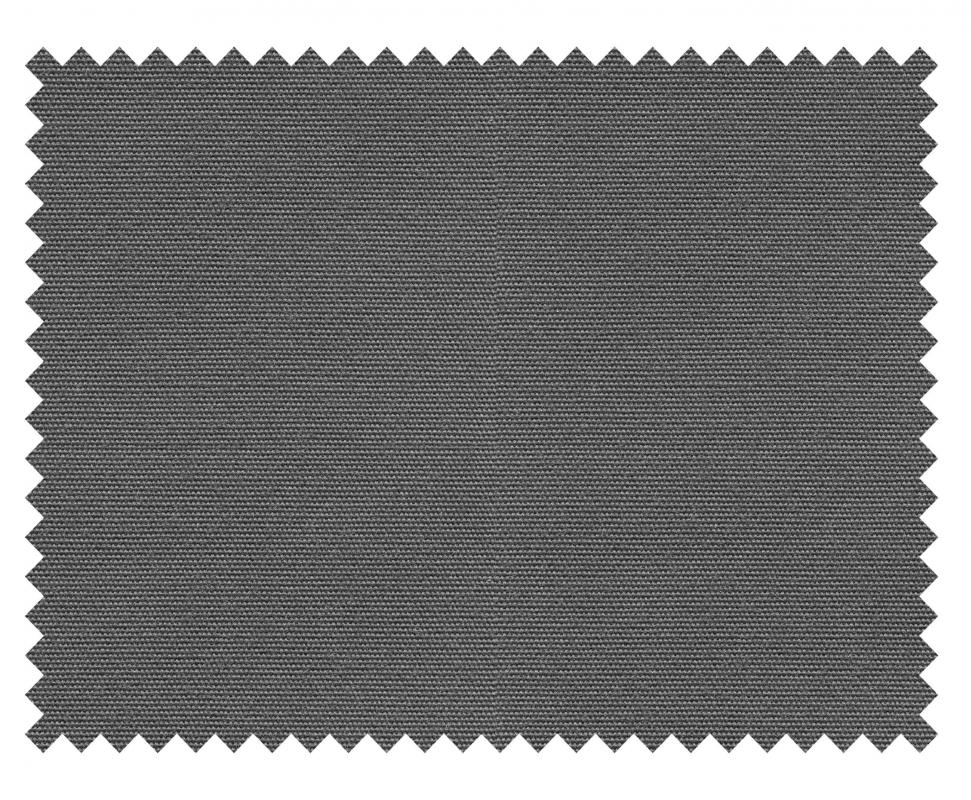 Modern crib bedding may include floral prints, animal prints, or geometric designed fitted sheets. Bedding with modern cartoon or television characters may also fall into this category, including baby blankets in soft flannel or fleece. Changing pad covers for infants that feature current character designs are another style of modern bedding.
Linens designed to add style to a bedroom are not limited to sheets and pillowcases. Fitted bed skirts may be found in an assortment of contemporary styles. Most of these are created for adult bedrooms, although juvenile bed skirts are widely used as well. Materials used for modern styles of bed skirts include polyester, cotton, and silk, among others. Some bed skirts have ruffles or lace, and some feature graphics in multiple colors.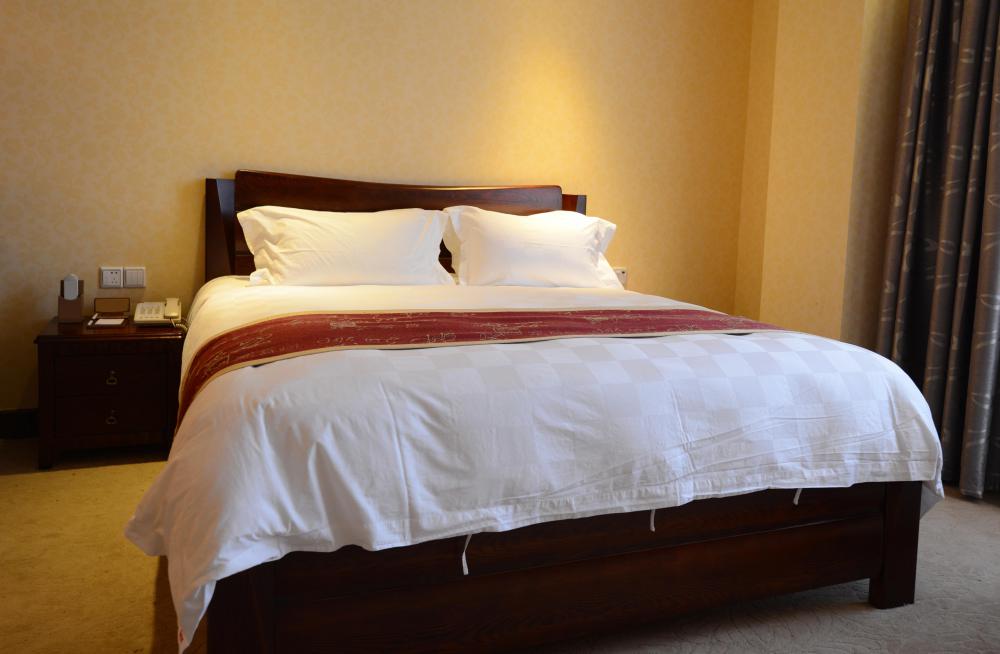 Modern kids' bedding may include over-sized pillows with an updated design. Soft full-length body pillows are considered a contemporary look for childrens' rooms, as well as adults'. Throw pillows with character designs are widely used in childrens' rooms.
Some sports fans love to customize the look of their bedroom with coordinated sports-themed bedding. This gives the room a contemporary style. Some sports themes that are popular for bedding include football, soccer, and baseball. Although especially geared toward young boys, many adults choose sports-themed modern bedding as well.
Some bedding manufacturers allow the option of designing one's own bedclothes. Many of these are done online, with the help of a graphic simulator. By choosing preferred colors and designs, there are many possibilities for contemporary bedding. Other types of customized bedding include celebrity print designs for pillowcases and covers.
Although not considered traditional linens, modern bedding for pets has become popular over the years. Some of the contemporary pet bedding that may be found at pet retailers include dog and cat beds with removable cushions or liners. Washable pet pads that are used for sleeping are another type of modern bedding, designed exclusively for a pet's comfort.