What Are the Different Types of Medicare Career Opportunities?
Medicare career opportunities can be found both at the Medicare headquarters and at regional offices around the United States. Employees of Medicare may work in a variety of different jobs. These jobs include medical consultants and technologists, care specialists, insurance specialists, information technology specialists, analysts, economists, and actuaries. In addition to jobs involved directly with the operation and management of this nationwide health insurance company, Medicare career opportunities also exist for writers, accountants, video producers, and public affairs specialists.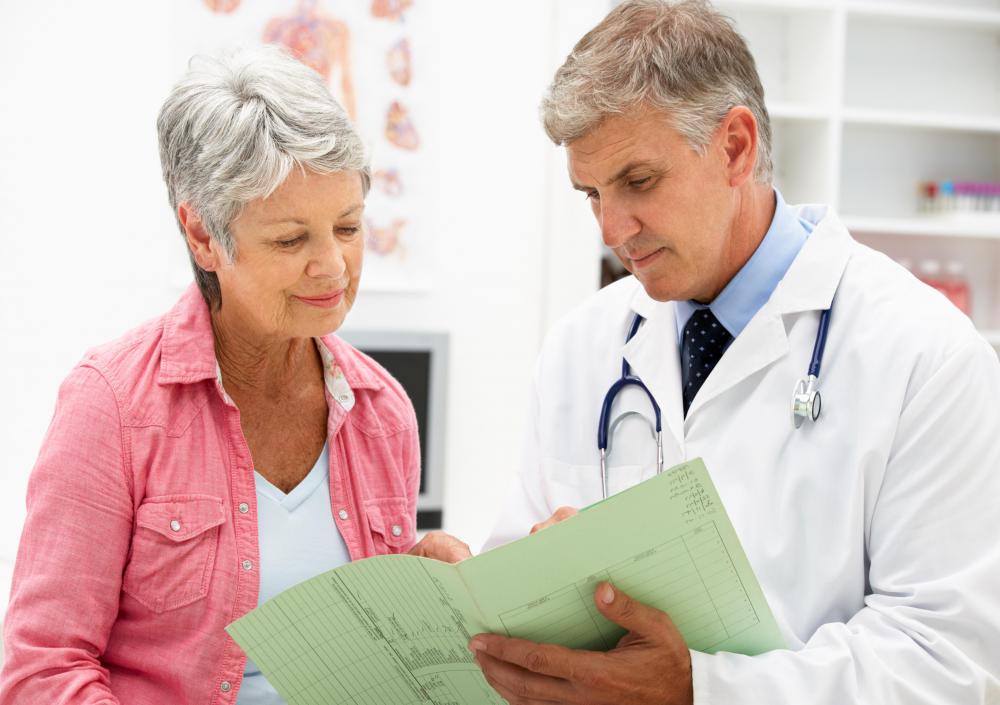 In order to make sure that the services provided by Medicare meet the needs of patients, professionals in the healthcare field are hired as consultants. Nurses can find Medicare career opportunities as evaluators of Medicare itself or of the doctors Medicare patients are sent to. Medical technologists are also often employed in order to review laboratories.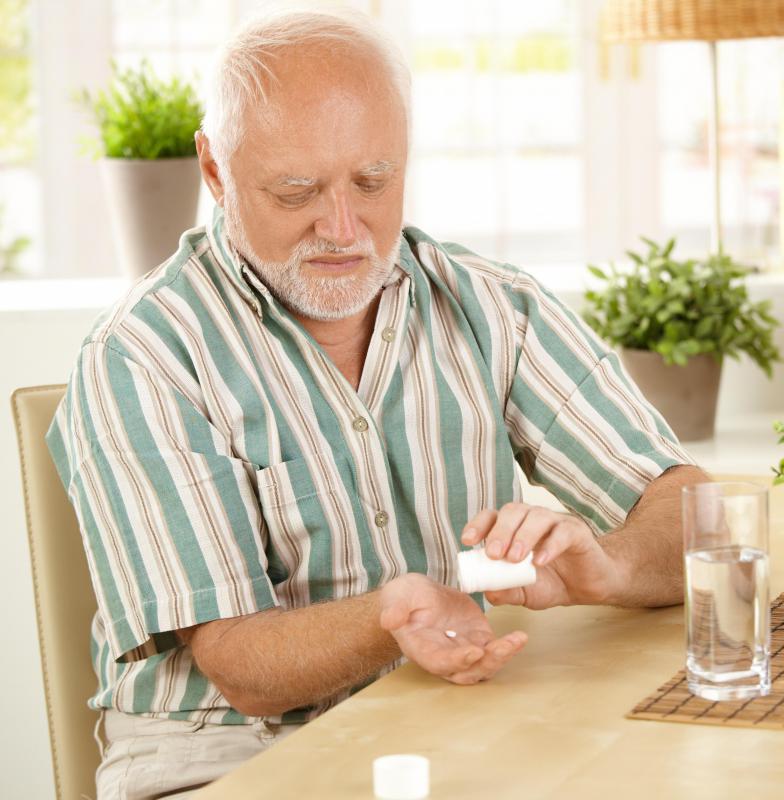 There are also Medicare career opportunities for people who wish to become care specialists. These employees are responsible for ensuring that patients receive the care and benefits to which they are entitled. At the Medicare headquarters, insurance specialists are employed to create and manage Medicare policies, including which procedures are covered and for which patients. Insurance specialists in regional offices work to make sure that their branch is in compliance with local and federal laws and Medicare policies.
Information technology specialists may also be employed by Medicare. They may create computer programs that streamline Medicare's daily operations or they may work alongside analysts to design research projects. Medicare career opportunities for analysts include jobs that evaluate the business operations and effectiveness of Medicare. Analysts may design studies to determine what type of improvements to make and how to best implement these improvements.
The Medicare career opportunities for people with mathematical training include jobs as economists and actuaries. Economists employed by Medicare may work on ways to save money without eliminating services or they may examine long-term trends to project what the future financial state of Medicare will be given trends in populations, health, and Medicare spending. Actuaries work in a similar vein, using statistical analysis in order to make predictions and to suggest changes in policy that will benefit both Medicare and people who are in the program.
Career opportunities for individuals trained in fields other than insurance are also available. Writers and videographers are hired to produce media related to Medicare, such as booklets and informational videos. Accountants are needed to monitor reimbursements, and public affairs specialists may work with Medicare to improve its public image.
A Medicare specialist will be able to answer questions related to Medicare fraud.

Medicare is a federally administered program that provides health insurance for people over the age of 65.

The Medicare program helps cover the cost of prescription drugs for elderly individuals.