What Are the Different Types of Media Room Furniture?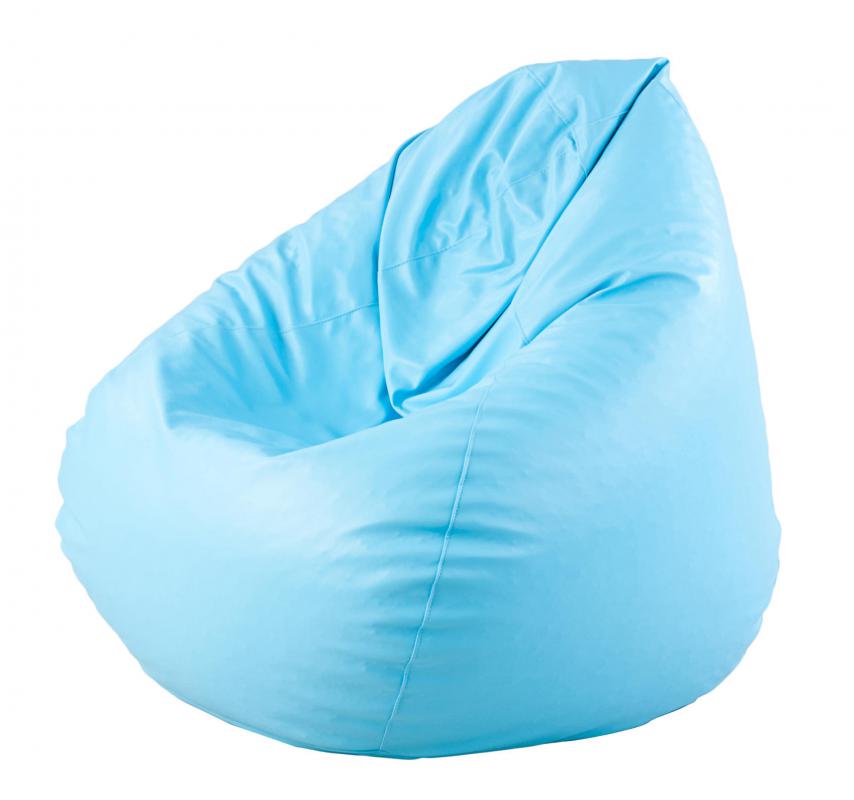 Most media rooms require storage for housing stereo equipment and surround sound speakers, as well as televisions. To accommodate this need, media room furniture often includes of storage components, such as wall cabinets used for holding speakers. Combination storage cabinets will provide compartments for holding a large screen television, video game console, and accessories. Media room furniture and decor will include comfortable seating, such as a couch and chairs. Beanbag chairs are sometimes used to accommodate children who play video games in a home media room.
A popular piece of media room furniture is a reclining chair. Rocker recliners are popular because they can recline or rock. The comfort they provide makes reclining chairs an essential for many home media rooms. Many are made of leather, although various materials, such as microfiber and polyester are often used as well. Alternately, some people prefer a smaller armchair placed in proximity of the television.
Media room furniture often includes a side table for storing miscellaneous items, such as remote controls and magazines. Wood or metal snack tables may be considered media room furniture as well, because many people like to snack or eat a light meal while watching television. Larger media rooms may be furnished with a coffee or cocktail table placed in front of a sofa or couch. Ottomans are convenient and often used with chairs or sofas that do not recline.
The home entertainment center is a type of media room furniture that will house a television, compact disc, or video cassette recorder and various other accessories, such as discs and tapes. These often are purchased as ready-to-assemble furniture, and are typically constructed of maple, oak, or cherry wood. Laminate and glass are other popular materials used for home media storage furniture.
Media cabinets generally come in various wood finishes. Many styles of home media cabinets have adjustable shelves behind double-doors. These storage pieces are mostly used for storing compact discs and videos.
Theater room furniture also includes a seating arrangement known as a sectional. Sectionals are often constructed of leather, and include a reclining chair, which is placed adjacent to the couch. A couch and end chairs are joined in sections that users can separate, if desired. Wall-hugger chairs do not need much space from the wall to fully recline, making them popular choices for small media rooms.
Beanbag chairs make excellent media room furniture.

Media room furniture often includes storage cabinets to hold large screen televisions.

TVs, sound components and video recorders can be grouped within home entertainment centers.

Media room furniture and decor will include comfortable seating, such as a couch.