What Are the Different Types of Meatball Appetizers?
Nothing says party quite like meatball appetizers. Their ubiquitous presence at social gatherings in the 1950s typically came in only a few accents: meatballs that were simply meat mixed with onion, meatballs in a tomato sauce, or for the adventurous, Swedish meatballs in a cream sauce. Today's host has a plethora of meatball appetizer choices featuring flavor accents from around the world, including curry, Caribbean jerk, soy ginger, and many more.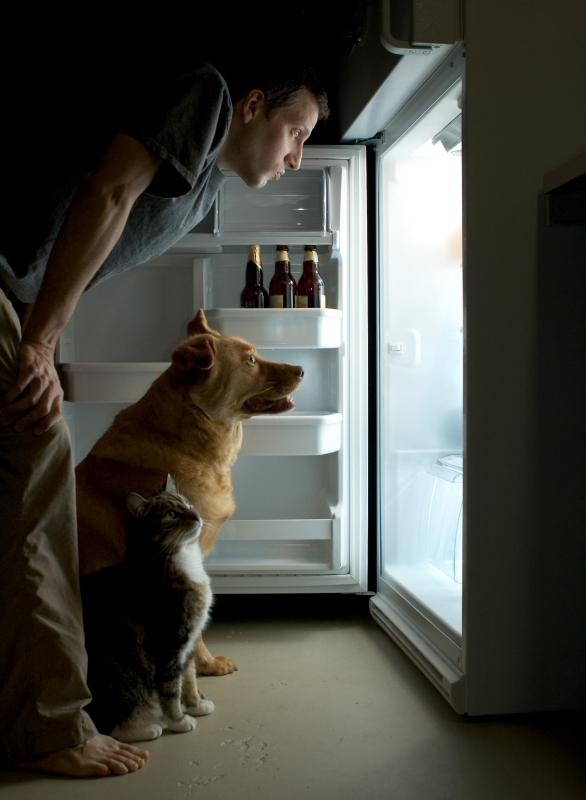 The clever cook can create meatball appetizers with very little effort to serve as last-minute hors d'oeuvres for drop-in guests. No one will argue that making the meatballs themselves from scratch allows the cook greater control over the taste of the final product, but a bag or box of precooked, store-bought meatballs kept in the freezer saves time. Keeping just a few pantry items on hand allows the creation of all kinds of sauces that change up the results, so no one gets bored.
A very basic meatball appetizer requires only steak sauce, hot sauce, and a jar of dried Italian herbs. A few drops of the steak and hot sauces and a quick shake of herbs add flavor and zip. This easy version can even be cooked in the microwave.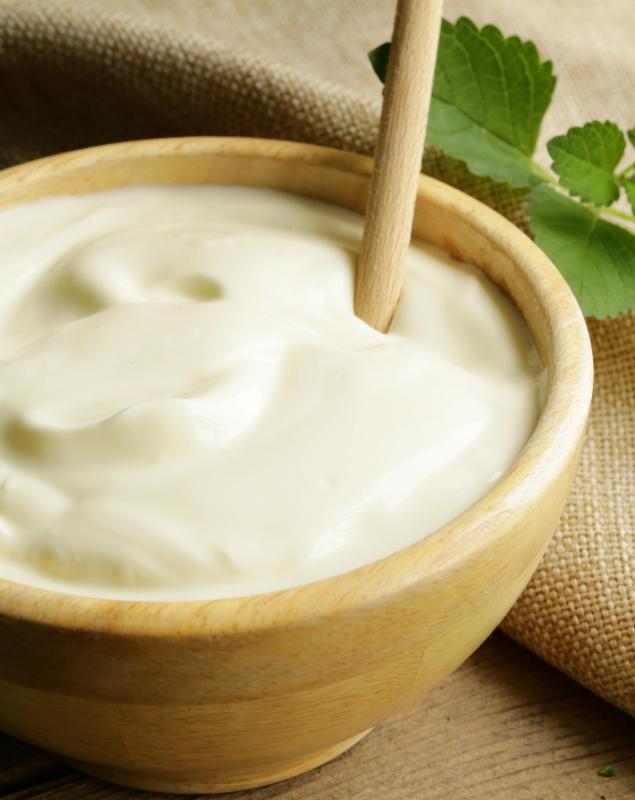 Cooks who have a little more time can create their own meatball foundations by mixing ground beef, a little minced onion, and some seasoned bread crumbs that have been finely crushed with a little milk or an egg and, if desired, some grated cheese. A single layer of meatballs on a baking sheet is the best way to start the freezing process, so they don't stick together before transferring them to a zip-style freezer baggie for later convenience. The combination of tastes works well with tomato-based meatball appetizer sauces such as marinara or barbeque.
Another popular choice is sweet-and-sour meatball appetizers. There are dozens of ways to create these. An easy and clever approach is to combine the ground beef with grape or mixed-fruit jelly, a few drops of hot sauce, and a little stone ground mustard, or for extra zip, some horseradish sauce.
A variation uses brown sugar and crushed pineapple instead of the jelly and adds vinegar, soy sauce, and fresh minced ginger for layers of flavor and a mild heat. An unusual approach to achieve a sweet-and-sour effect requires cranberry sauce, marinara sauce, and sauerkraut. This one benefits from a long cooking time over a very low heat, making it perfect for a slow cooker.
Those who prefer creamier meatball appetizers can create an almost instantaneous cocktail treat by combining a can of condensed soup, such as mushroom or celery, with a little cream, some garlic, and finely minced onion. A can of condensed cheese soup with a few cubes of cheddar or other cheese is another possibility. Sour cream or yogurt can substitute for the canned soup as well.
Cocktail meatballs.

Meatball appetizers can be made quickly in the microwave.

Sour cream can be added to make creamier meatballs.