What are the Different Types of Leather Coats?
Leather coats come in numerous styles, and also in different forms of leather. The two major sources of material come from cows and sheep. Sheepskin and especially lambskin leather is generally softer, and tends to have superior drape to cow leather. Those shopping for a leather coat may find lambskin used in higher end coats, and can usually expect to pay more for it.
Another difference in type of leather coats can include the way leather is treated, and especially how it is dyed. Aniline dyes tend to be used on higher quality leather because they act more like a varnish. Surface dyeing may be preferred for coats with more defects because the end result is opaque and covers faults better.
As for style, there are many types of leather coats from which to choose. A few are classics and others reflect the fashion trends of the time. Some distinction can be made between coat and jacket, since many leather coats are more properly called leather jackets, as they are usually waist length.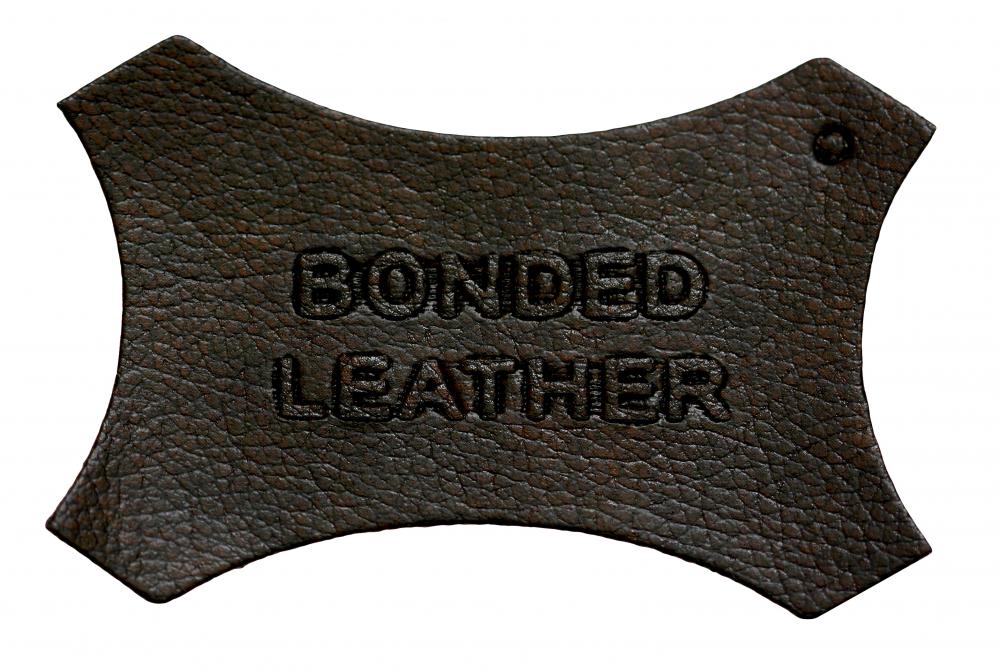 A few classic leather jackets include the bomber jacket, which was first developed prior to WWII and supplied to American and British pilots. When made of sheepskin leather, these jackets helped keep pilots warmer in the cold environment of non-airtight cockpits. The bomber jacket has a front zip and the style became popular for non-military folks after the war. Though people may now find non-leather bomber jackets, many leather ones are still made and remain popular for men and women. People may also search for these at vintage clothing stores to find something more authentic.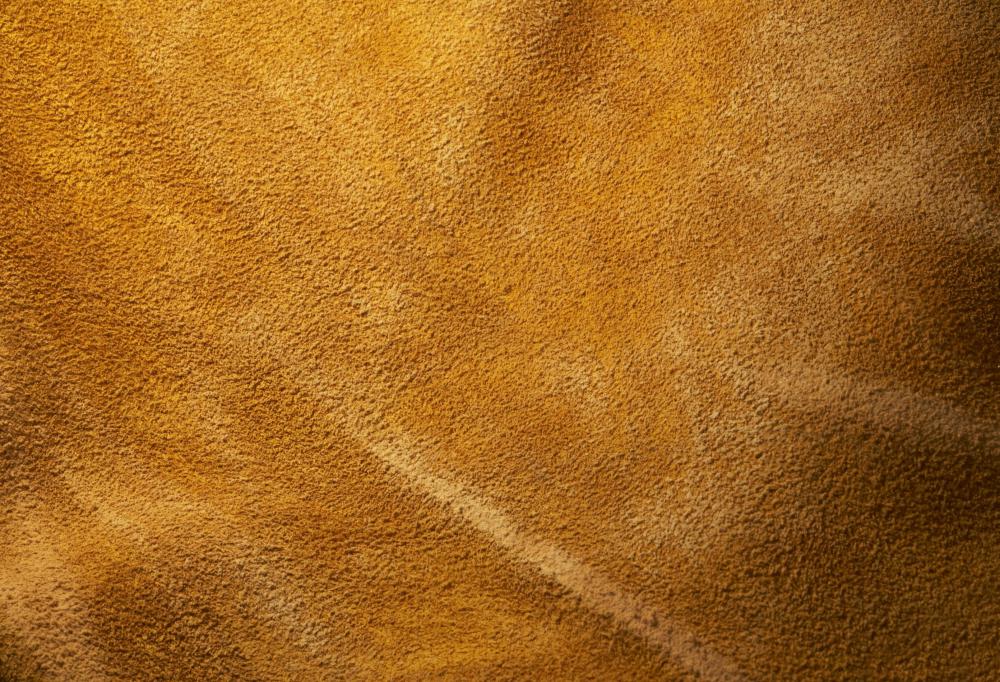 Another leather jacket with a zip front may be called a rocker or motorcycle jacket. These tightly fitting coats first became popular in the 1950s, and they still have a broad-based appeal. Some motorcyclists may wear these jackets as a form of protective clothing while riding, but other people may prefer jackets that don't fit as tightly but still offer the protection of leather.
Other types of leather coats that have remained popular include barn or field jackets. These are thigh length jackets with a button up front, and they can be lined with things like fleece or flannel. Another choice are leather blazers or sport coats, which may go in and out of style for men or women, depending on current fashion dictates.
There are plenty of long coats made of leather. These may be modeled on trench coat styles, and some coats are trimmed with either fake or real fur, or with sheep fleece. A number of slight variations in style exist to flatter every figure.
Many people like leather and suede, but feel using it is unethical. Cloth manufacturers have a solution that can give people the look of leather. There are now numerous types of fake leather or pleather that look and feel very similar to the real thing. Lots of coats and jackets use some form of pleather, and these may be less expensive and/or more ethically preferred by some shoppers.
Man in a leather coat.

Man wearing a hoodie along with a leather jacket.

Bonded leather, which is sometimes used to make leather coats.

Suede is a type of leather that has a smooth, velvet-like surface.

Bomber jackets were originally designed to keep pilots warm on bombing raids.