What Are the Different Types of Law Firm?
Law firms provide many different legal services to many different types of clients, including individuals, small businesses and large corporations. This variation in clients and clients' needs means there also are many different types of law firms. Firms vary greatly in size, from solo practices with one attorney to large firms with 100 or more attorneys plus their support staff. Law offices can specialize in one legal area or be a general practice firm with a variety of practice areas.
A solo firm has one lawyer who works by himself or with a legal assistant. Some solo lawyers run a general practice firm that can handle several types of law, including real estate, family law, wills and probate, and business law. This type of firm usually works with individuals and small businesses. A solo practice firm can also focus primarily on one specialty area, such as personal injury.
Large firms, sometimes called corporate law firms, usually work with medium to large businesses and corporations. This type of firm usually has several legal departments, with groups of attorneys who specialize in an area of law such as employment law, real estate law, personal injury law, or litigation. Attorneys who share ownership of a law firm are called partners, and attorneys who are employees of the firm are associates. Big firms also have many employees who provide the attorneys with support services such as clerical, bookkeeping and paralegal work.
Most law offices work with local clients in their geographical area. Some large firms have many offices within one state. National firms may have offices across the country. There are international firms with offices in the United States and in other countries. International law firms help businesses comply with the laws of the countries in which they are doing business.
A law office can focus on litigation, which involves lawsuits. A civil litigation firm works with different types of court cases, including disputes over money, property, insurance or personal injury. Lawyers in these firms are trained to represent clients in court hearings and at trials. Criminal law firms defend clients who have criminal charges against them. Criminal lawyers at private, criminal firms work with clients who can afford to hire their own attorneys instead of being represented by a public defender.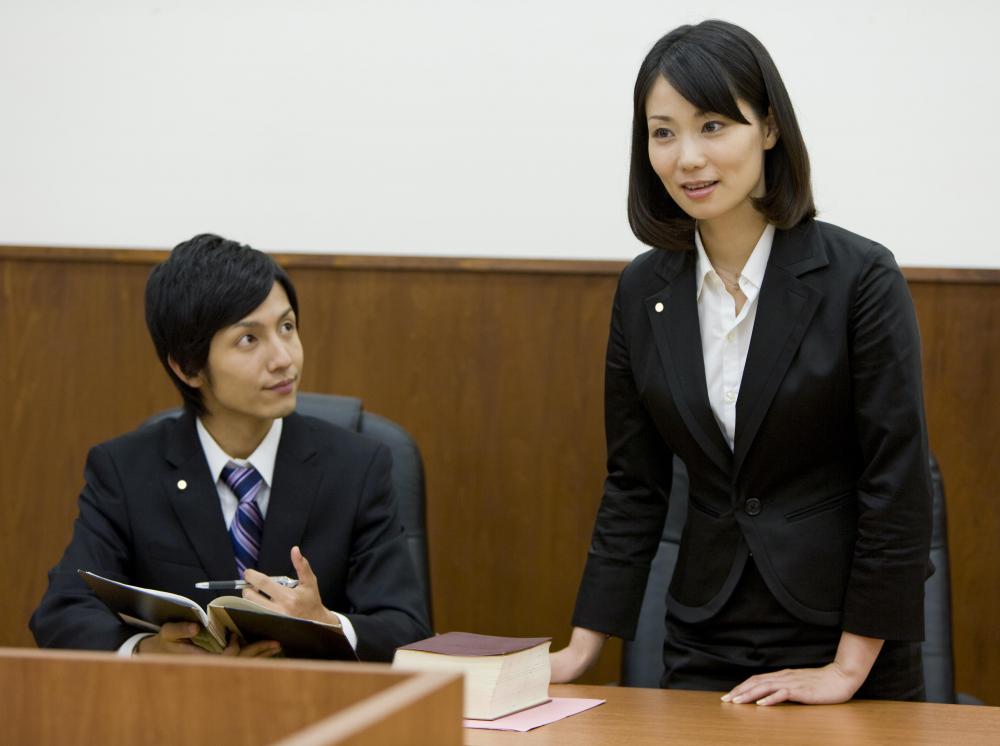 Another type of law firm focuses on transactional law. A transactional firm offers legal services in areas that involve documents and transactions, such as real estate closings or preparing business contracts, wills and trusts. Corporate firms assist large corporations in a wide variety of transactions, including mergers and acquisitions, tax law, contracts, and real estate.