What are the Different Types of Laser Resurfacing?
Laser resurfacing is a treatment for wrinkles and other skin imperfections, such as discoloration and scars. Tiny, concentrated beams of light are directed at the skin to remove small layers and reduce the appearance of wrinkles and imperfections. The three most commonly used types of laser skin resurfacing are CO2 laser resurfacing, erbium laser resurfacing, and N-Lite laser resurfacing.
CO2 laser resurfacing is generally considered to be the most long-term effective technique. It removes superficial skin cells and helps stimulate the production of collagen to plump and firm new skin cells. Patients are advised to use a Retin A cream for six weeks prior to treatment to minimize the risk of discoloration from the procedure. Treatment sessions usually last 15 to 90 minutes, and general anesthesia is required.
There is some pain associated with CO2 laser procedures, and recovery time is generally one to four days with pain medication. Complete healing takes one to four months, and sun protection with a high SPF sunscreen is needed for three to six months. CO2 laser resurfacing has been shown to remove fine lines, decrease the appearance of deep wrinkles and acne scars, and smooth the skin. Follow-up sessions are permitted after six months, but many patients experience satisfactory results from only one treatment.
Erbium laser resurfacing is similar to CO2 resurfacing, though the erbium lasers are less intense. Recovery times are generally quicker with erbium laser procedures, and patients usually experience less pain and swelling post-procedure. Topical anesthesia is used for erbium lasers because of the lower intensity and less severe associated pain. Patients with darker skin tones often see better results with erbium lasers due to the decreased risk of discoloration.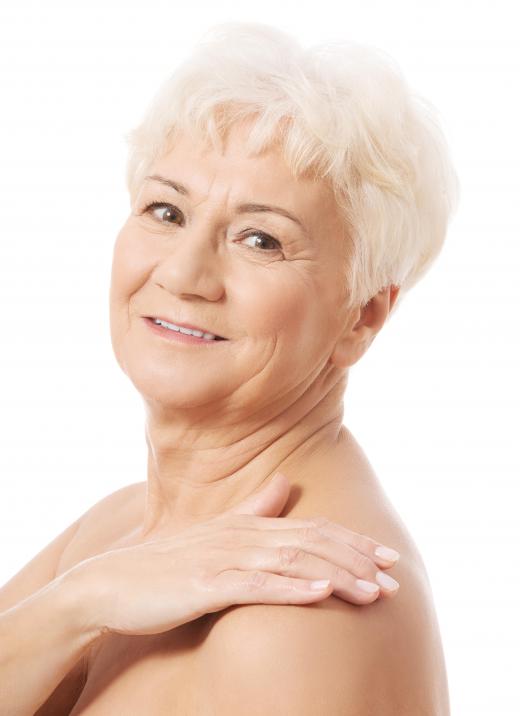 Erbium laser patients see final results quicker than CO2 laser patients do. Complete healing and final results are typically seen within one to four weeks. Sun protection is still required for three to six months, and follow-up procedures must be scheduled at least six months after the initial procedure. The results of erbium laser resurfacing are less dramatic than CO2 procedures, so most patients with severe skin imperfections opt for CO2 laser treatments.
N-Lite laser resurfacing is the least effective technique, but it is also the least costly. Patients with minor skin imperfections, such as fine wrinkles and light scars, may see suitable results from N-Lite laser techniques. N-Lite lasers stimulate collagen and elastin production for new skin cells, but do not remove as many superficial skin cells as CO2 and erbium lasers.
N-Lite lasers have little to no risk of discoloration, so prior Retin A cream treatment is unnecessary. No anesthesia is needed for N-Lite laser procedures, and there is no recovery period and little or no associated pain. Final results are generally seen after three months, and follow-up procedures can be scheduled after six months.
AS FEATURED ON:
AS FEATURED ON:

By: Ocskay Bence

CO2 laser resurfacing might be used to remove acne scars.

By: uwimages

CO2 laser resurfacing requires general anesthesia.

By: Piotr Marcinski

Laser resurfacing can be used to reduce the appearance of wrinkles.

By: Maridav

Protection from the sun using sunscreen is needed for three to six months after laser resurfacing.

By: Budimir Jevtic

Laser resurfacing can help reduce the appearance of acne scars, but care should be taken to prevent further scarring.