What are the Different Types of Landlord Property Management Software?
The two broad categories for landlord property management software are downloadable programs and programs in the cloud, also known as web-based software. Any sort of software tailored to landlords will meet the essential needs of this population, including keeping track of landlord liabilities and maintaining records of landlord contracts. Currently, there are three main companies in the property management software space: LandlordMAX™, RentPost, and Buildum.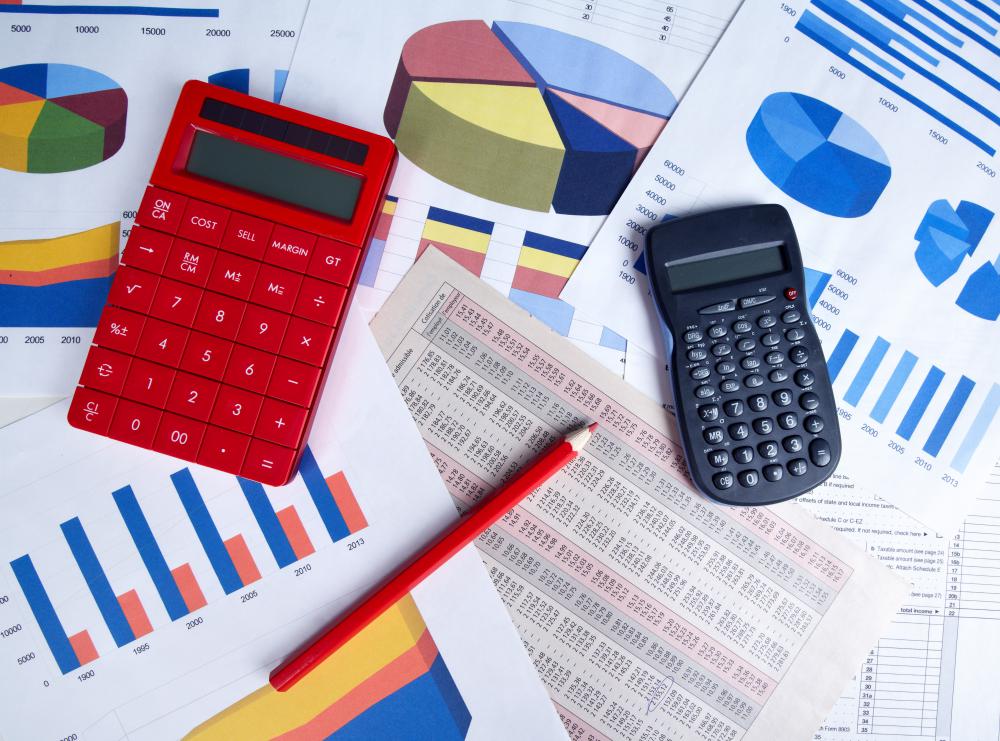 LandlordMAX™ considers itself to be one of the easiest landlord property management software in the industry. With clear setup instructions and a setup time of less than 15 minutes, this software is simple for beginning property managers to learn and use. Prices begin at $165 US Dollars (USD) and remains the same for anyone, whether a board member on a homeowners' association, or a manager of a large urban condominium.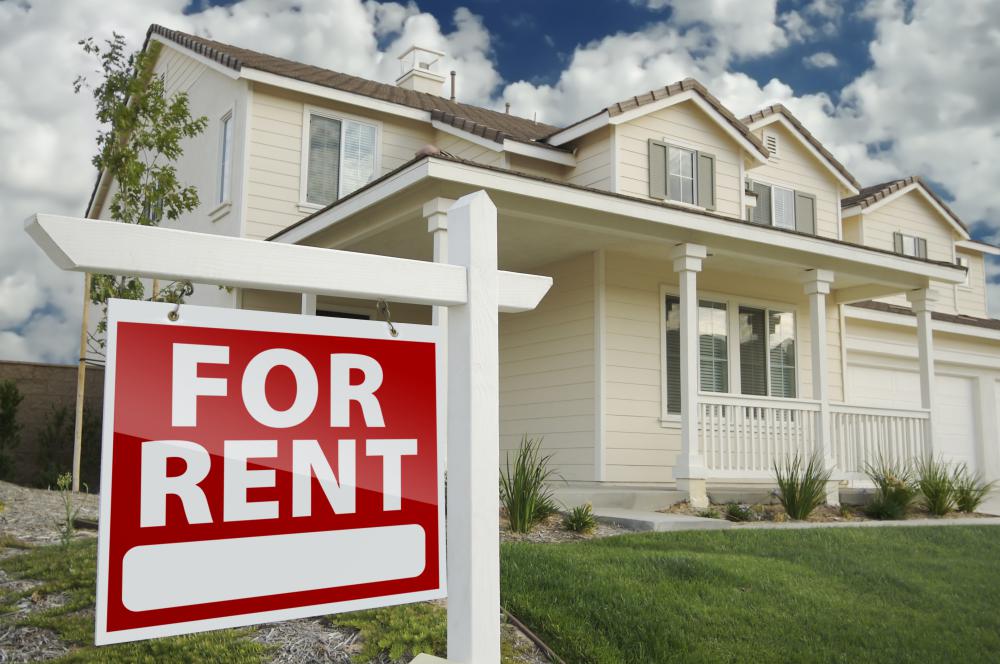 Some of the features of the LandlordMAX™ program include enhanced accounting capabilities, chart and pie graph reports, and email integration. Managers can email their tenants directly from the downloadable program. Reporting features include cash flow analysis over time, security deposit reports, and other reports needed to effectively manage property.
RentPost is a cloud-based tool which launched in January 2011. This particular landlord property management software seeks to help landlords as well as property managers control every aspect of their businesses. The founding partners of the company first created the site because they saw a need to simplify the rent collection process.
This payment and management platform provides innovative solutions for landlords and property managers to keep track of rent payments and other management issues. RentPost provides seamless electronic payment as well as a user friendly interface for tenants to login and use. Web 2.0 ideals, such as social media, high broadband speeds, and an attention to user experience, are on full display with this company. There is also a RentPost blog regularly updated by contributors who submit articles relevant to the challenges landlords and property managers face, such as effectively navigating the landlord-tenant relationship, writing contracts, and rental market dynamics.
Buildum is another web-based, cloud computing platform which claims to manage more than 300,000 units and holds a high customer satisfaction rate. The number one goal of the company is to facilitate management in all of its forms including portfolio management, community management, and rental management. Additionally, Buildum allows for a full range of features and tracking activities. For example, it is easy to identify and fill unit vacancies as well as generate and track maintenance orders.