What Are the Different Types of Kabob Sauce?
Kabob sauce varieties range from simple barbecue to the more exotic Moroccan chermoula sauce. Fruits, such as peaches, pears and plums, are often used to flavor certain types of kabob sauce. Peanut sauce is a versatile type of kabob sauce that can be served with an assortment of meats, as is yogurt sauce.
Pork and chicken kabobs lend themselves to a variety of flavored sauces, including peanut sauce. It is made with peanut butter, honey and soy sauce. Pork kabobs can also be topped with chili sour cream sauce, creamy mushroom sauce or mango cream sauce.
Peach sauce is a fitting topping for ham kabobs and is made with pureed peaches, corn syrup and lemon juice. Plum sauce can be served with lamb kabobs and is made with canned purple plums, lemon juice and soy sauce. Garlic-yogurt sauce and tzatziki sauce are other options for lamb kabobs. Tzatziki sauce is made with strained Greek yogurt, cucumber and hot sauce.
Beef kabobs can be paired with assorted sauces, such as yogurt sauce. It is made from plain, nonfat yogurt combined with scallions and garlic salt. Sirloin kabobs can be paired with avocado sauce, which is made from avocado, cucumber and mint. Tenderloin kabobs can be topped with a cucumber dill sauce, which is made with finely chopped cucumbers, mayonnaise and yogurt. Beef kabobs are also a good fit for barbecue sauce and roasted red pepper dipping sauce.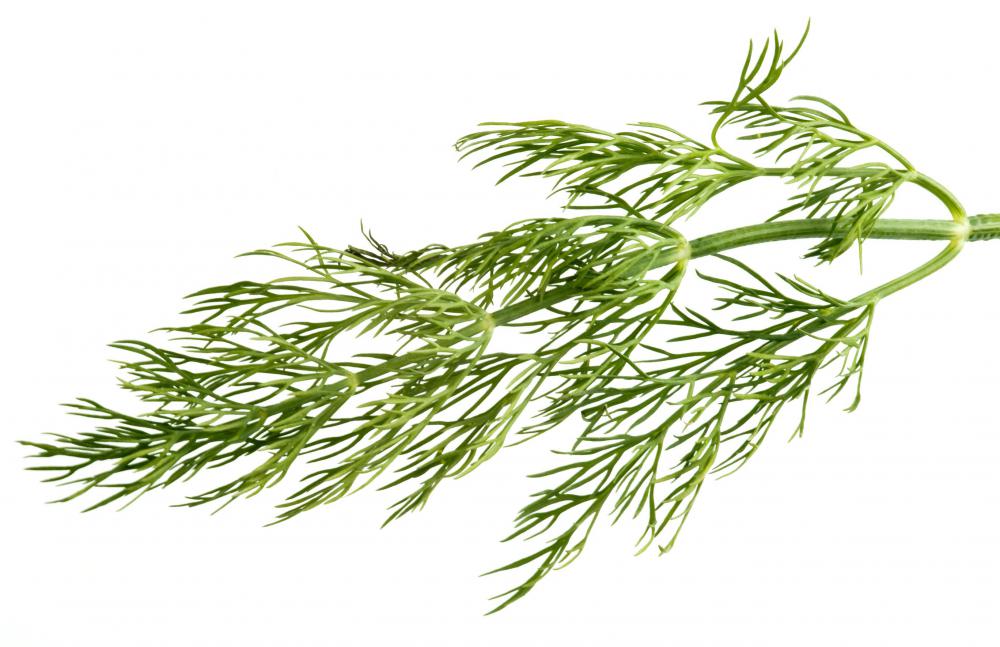 Shrimp kabobs can be topped with coconut curry sauce, lime butter sauce or a creamy Dijon dill sauce, which is made with Dijon mustard, dill and milk. They also can be paired with dill-feta sauce, orange barbecue sauce and garlic butter sauce. Other kabob sauce options for shrimp include cilantro dipping sauce, seafood sauce and hot pepper-lime sauce.
Turkey and shrimp kabobs can be topped with poblano chile sauce. Ground turkey kabobs can gain some spice from tangy yogurt sauce, which gets its flavor from low-fat yogurt, Dijon mustard and fresh cilantro. Other turkey kabob sauce options include ginger-Dijon sauce, honey-mustard dipping sauce and creamy pear sauce.
Veal kabobs can be topped with a leek sauce made from leeks, egg yolks and oil. Moroccan chermoula kabob sauce is a good match for vegetarian kabobs. It is made with garlic cloves, coarse salt and toasted cumin seeds. Other vegetarian kabob sauce options include lemon-herb sauce, herb and garlic marinade, and spicy peanut sauce.
Mango chutney, which can be served with kabobs.

Greek yogurt, which is used to make tzatziki, a type of kabob sauce.

Red peppers, which can be roasted and used for kabob sauce.

Dill weed is often used to flavor kabob sauces.

Plum sauce.

Pears are often used to flavor kabob sauce.

Avocados are used to make a sauce that pairs well with sirloin kabobs.

Herbs can be used to flavor a chicken kabab sauce.

Plum sauce is served with lamb kabobs.