What are the Different Types of Influences on Consumer Behavior?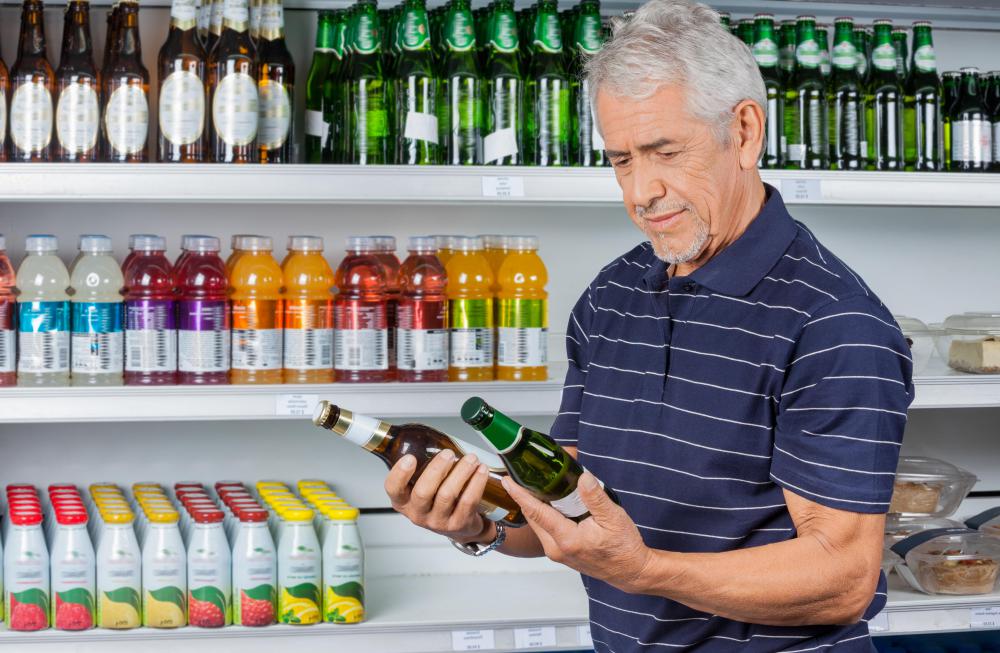 Influences on consumer behavior would be simply defined in a logical and pragmatic world. A person requires a certain item, identifies his budget, seeks out the best price, and makes a purchase. Much to the joy of manufacturers, marketers, and advertising firms, a logical and pragmatic world is virtually non-existent. Influences on consumer behavior include peer pressure, product name recognition, social acceptance, and the desire for immediate gratification. Actual need is a factor, but often it falls at the low end of the purchasing scale.
Influences on consumer behavior can probably be broken down into the categories or internal, external, and marketing. Within each of these broad categories exist countless sub-categories. In the end result — at the point where money changes hands in return for goods or services — consumer behavior revolves around perception, need, desire, self image, or any possible combination thereof.
Advertising probably plays the greatest role in determining the influences on consumer behavior. A consumer's choices are greatly affected by a product's presentation, and in media-driven cultures such presentations are inescapable. In countries where advertising and media is not a constant companion, consumers often haggle with merchants and shopkeepers over products and price. Need and affordability takes precedence over the impression created by advertising. In contrast, the buyer inundated with advertising images of a product frequently buys because he wishes to view himself as a part of that image.
Internal factors that dictate influences of consumer behavior are sometimes based not on the individual's financial assets, but on the perception of an economy as a whole. In good times, people have a tendency to spend; in bad times, people lean toward savings. Internal influences can also be attributed to regional and ethnic differences.
If the majority of individuals in a region or neighborhood have traditionally purchased a specific brand of beer or spaghetti sauce, sales of the product will typically remain constant. This is not because the brands are necessarily better, cheaper, or healthier. It is because purchasing the same items as his peer group makes a person feel he is part of the surrounding culture or social fabric. People like the security of a group, and even the simplest actions can add to such a feeling of belonging.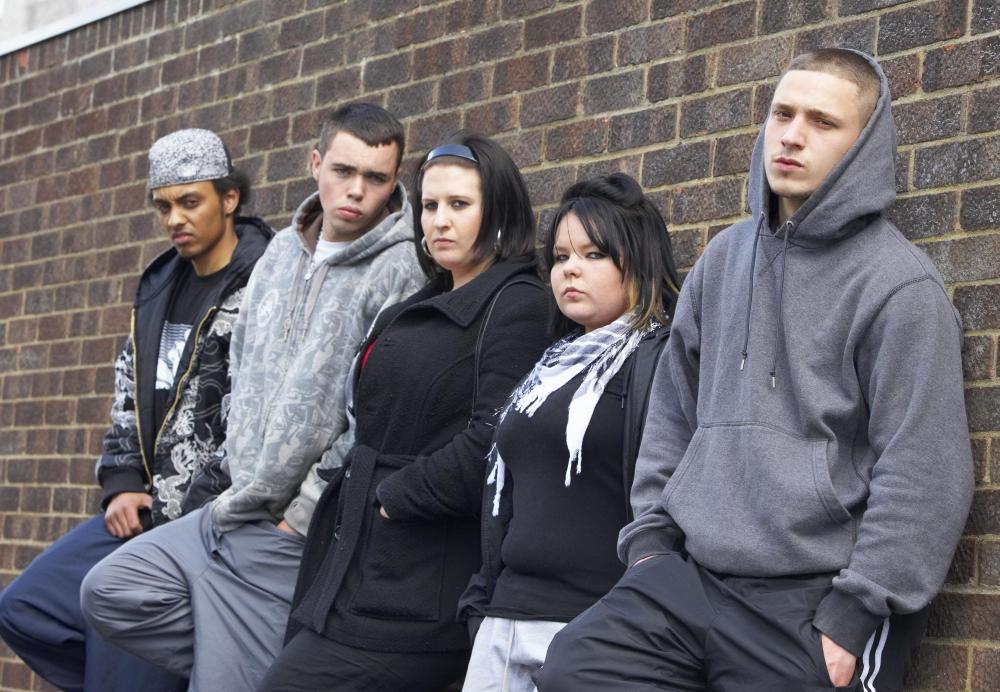 External influences on consumer behavior frequently revolve around marketing and name recognition. In reality, the ingredients in name-brand products are virtually indistinguishable from the ingredients in generic products. This is especially true in regard to over-the-counter pharmaceuticals, a product line in which ingredients must meet certain legal standards. Even if a person realizes this fact, he will usually purchase the brand whose name is most familiar.
That the price of painkiller A is double that of the identically formed painkiller B makes little difference. A person tends to purchase that which he knows or trusts, even when the the alternative is just as safe or effective. This same decision-making process can be applied to products ranging from cars to televisions to jeans to bananas.
External influences like marketing and name recognition tend to influence a consumer's choices.

Peer pressure often influences consumers to buy certain products.

Demographic factors impact a consumer's behavior.

Online reviews of a company can influence consumers.

Consumer behavior might be motivated by a desire to fit in.

Consumers are more likely to make large purchases, such as cars and houses, when they feel the economy is doing well.

Demographics and personal preference play a role in some consumer behavior.