What are the Different Types of Indoor Air Quality Testing?
There are two basic types of indoor air quality testing. The first is a do-it-yourself (DIY) variety which allows consumers to use test strips themselves. Once the strip has been exposed to the air, it is sent away to a lab in order to be tested. The second is a test which is administered by a professional using specialized equipment. There are also different tests to check for different things in the air, such as mold and mildew or certain gases.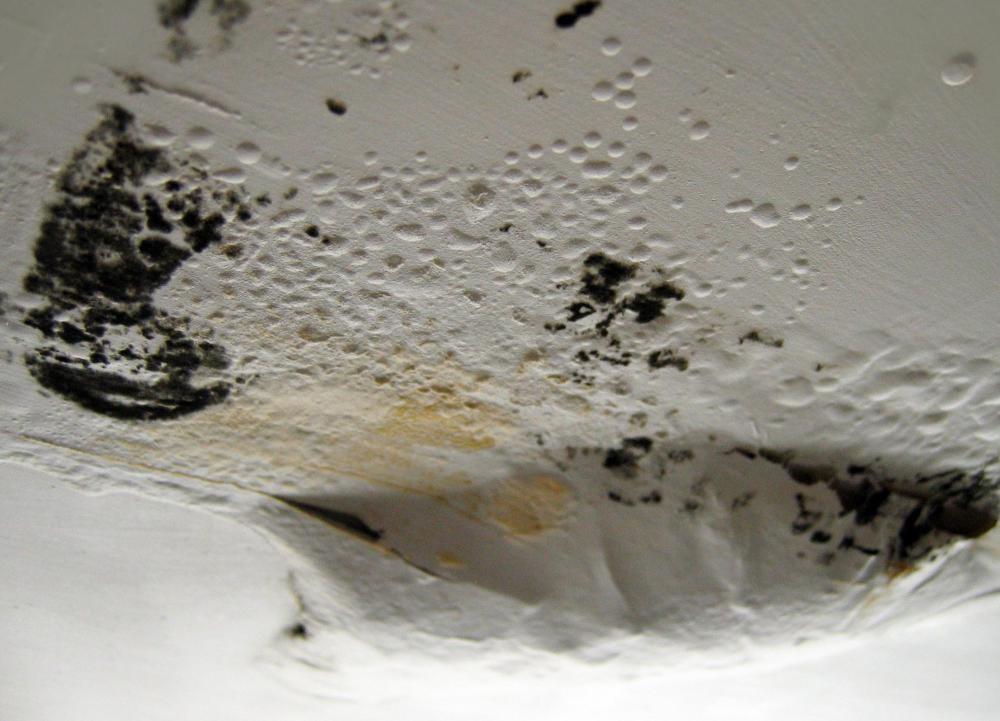 DIY testing kits are highly controversial when it comes to indoor air quality testing. They can be highly inaccurate due to the age of the test, human error, and alterations to the testing surface during transportation to a lab. For these reasons, it is not generally recommended that consumers use DIY testing kits unless there is a suspected problem, and even then, very rarely. A general rule of thumb is that if there is a suspected air quality problem, then there probably really is a problem.
For molds and other common household growths which may affect air quality, consumers can sometimes conduct indoor air quality testing without the use of any special equipment. The "sniff test" just involves going around the home or building and smelling for any mold, mildew, or a general musty smell. In the majority of cases, if something smells like mold, then that's almost certainly what it is. The area with the strongest smell is generally the location the mold or irritant is coming from.
Aside from mold and allergens, alarms can be used to help with indoor air quality testing. Gas detectors are designed to sound an alarm if higher than normal levels of natural gas, chlorine, and other gases are detected in the air. Having one of these on hand is especially important in homes using natural gas for heat, cooking, and water heating.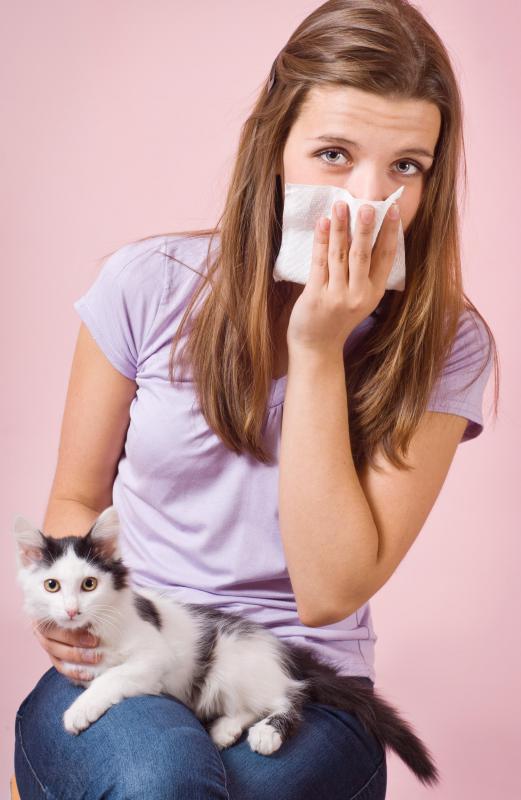 For the most part, if a home smells clean and fresh and there are no respiratory issues in inhabitants, air quality is likely at a safe and healthy level. Any unusual smells that do not go away after cleaning, or any unexplained respiratory distress or allergies that get worse over time, should be taken as a sign of poor air quality. Air filtration devices in combination with removing the source of the problem, such as tearing down and getting rid of moldy drywall, usually fixes the problem.
Only in severe circumstances should consumers hire a professional to conduct indoor air quality testing, because it is expensive and in most cases it is possible to check for sources of air impurities themselves. If the source of a long-standing odor cannot be found, then a professional with highly specialized equipment may be needed. The same may be true if respiratory symptoms persist or worsen if they are not caused by an internal pathogen, hazardous work conditions, such as working around insulation or asbestos, or smoking.