What are the Different Types of Immigration Officer Jobs?
Immigration officer jobs include the well-known border patrol officers to the more routine office jobs that involve processing paperwork and interviewing prospective immigrants. Some of these jobs may be done from within a country, but some immigration officer jobs require the individual to live in a different country and work from a consulate or embassy. These jobs often involve making judgments about individuals and their desire for entry into the country in question.
Nearly all countries have immigration officers at international airports. In such a setting, the immigration officer's job is simply to check over the passport of the arriving individual and make sure the necessary visa has been approved. In some cases, if the individual is from a participating country, one of the duties of the immigration officer may be to issue a visa on the spot for at a temporary stay, commonly called a tourist visa. In other cases, the officer verifies the individual has a pre-approved visa.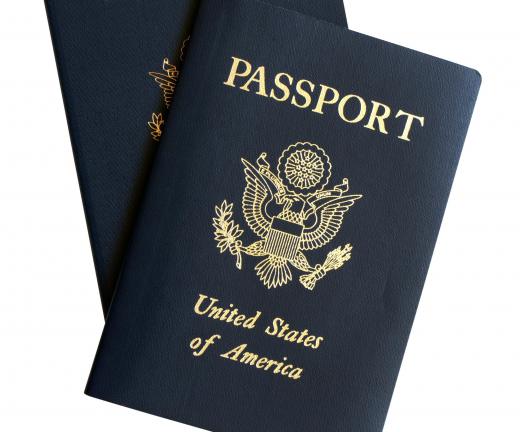 Immigration offices within a country also provide a number of immigration officer jobs. There, officers may process paperwork for those who are applying for citizenship or a change in visa status. This may involve calling applicants in for an interview and asking them questions about why the change is necessary, and what their long-term plans are. Further, the immigration officer often performs a background check to make sure the individuals in question have not had been convicted of any crimes while in the country.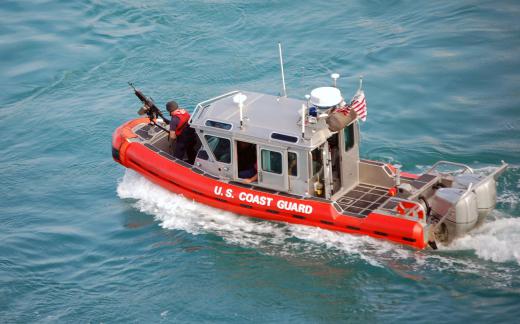 For those who have a desire to travel or live overseas, immigration officer jobs associated with an embassy may be an option. These individuals do much the same work that a person in a domestic immigration office does. Instead of dealing with immigrants that are looking to change their status or apply for citizenship, officers in other countries are dealing with a prospective immigrant's initial application. At this point, the officer must determine whether the applicant is a good candidate for immigration.
Immigration officer jobs also include those who are acting in a law enforcement capacity. These individuals are responsible for patrolling the borders, perhaps both land and sea. If patrolling an ocean border, the officer may work in conjunction with the country's coast guard. Often, these individuals are looking specifically to apprehend illegal immigrants. This is often one of the most dangerous of all jobs in immigration, as it involves the apprehension of those who are often willingly breaking the law.
AS FEATURED ON:
AS FEATURED ON:

By: Popova Olga

Common immigration officer duties include checking passports.

By: Wimbledon

U.S. Coast Guard harbor patrol boats are occasionally called upon to intercept vessels carrying refugees.

By: James Steidl

Immigration agents are border police officers whose goal is to protect the inside of a country from undocumented, unauthorized, or otherwise unwanted intrusions.

By: xixinxing

Immigration officers may process paperwork for those who are applying for citizenship or a change in visa status.