What Are the Different Types of Human Body Models?
Some types of human body models are illustrations in books, while others are replicas of human organs. The skeletal system is often featured in human body models, many of which have movable parts. Another type of model is a life-sized human torso with resin or acrylic dissectible parts. The torso models are also seen in miniature desktop form. Three dimensional computer generated human body models may be viewed online or on a computer software program.
Most often, human body models are used in the study of human physiology. It is common to find human body models and illustrations in a medical or anatomy atlas. Human body models of the heart are commonly used for educational purposes. Various other organs, such as the liver, kidneys, spleen and intestines are commonly illustrated as well. An anatomy atlas may also feature color representations of joints, bones or the entire skeletal system.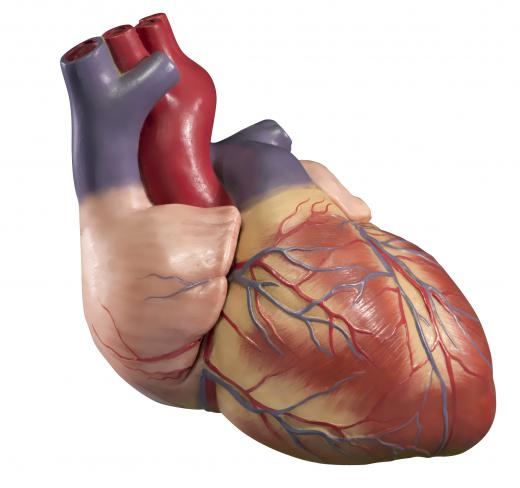 Educational websites sometimes create virtual atlas programs. This type of online program allows users to zoom in on a specific area of the human body with a click of the mouse. Some programs are also available for download to be used on personal computers and tablets. The computerized programs allow users to search for any human body structure and view it in three dimensional accuracy.
Human body models often consist of full sized torsos made with synthetic materials such as resin, plastic or acrylic. These models are made to represent the internal structure of the human body. Made for instructional or educational purposes, the torso models will typically show human organs such as the heart, lungs and intestines. Liver, kidneys and spleen are also depicted in the torso models. Often found in a doctor's office is a miniature sized human body torso.
While the torso models represent multiple human body systems, other models focus on one organ or body section. One example is the model of the human brain. This model is typically seen as a three dimensional dissectible figure. Various areas of the human brain may be painted for illustration. The human brain model is often supported on a sturdy base for desktop use.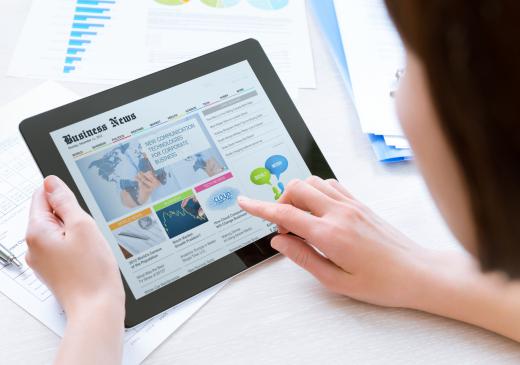 It is common to find a model of the human stomach on display in the office of a gastroenterologist. These models are often made with durable acrylic materials, and include cross sectional parts for easy dissection. Similarly, a cardiologist may display a model representing the human heart. The human heart model is often life-sized, and may also include movable heart valves.
AS FEATURED ON:
AS FEATURED ON:

By: werbefoto-burger.ch

Models of the human heart are often used for educational purposes.

By: Gabees

Models of the human torso will contain smaller models for most internal organs.

By: Jenny Thompson

A cardiologist might have a cutaway model of the human heart on display.

By: bloomua

Some human body models can be downloaded to tablet computers for easy studying.