What Are the Different Types of Home Theater Designs?
Home theater designs can help transform a simple movie-watching space into a fantastic getaway entertainment center. Using the latest in modern home theater technology, creating the perfect design depends on budget, personal taste, and room space. There are many different types of home theater design, including classic movie theater, modernistic, comfortable eclectic, and theme theaters.
Classic movie home theater designs take inspiration from the golden age of movie theaters. These theaters may include state of the art technology, but also focus on the glamorous aura and atmosphere of classic Hollywood design. Popular components of a classic home theater include plush velvet seating and cushions, a film projector system, in-room martini bar, and movie theater essentials such as antique popcorn makers and a candy counter. This design can be accentuated with classic movie posters displayed behind lighted glass.
Modernist home theater designs is where cutting-edge technology and mid-century simplicity collide. These theaters often feature the latest in theater technology, including hidden screens, leather chairs with built-in audio controls and speakers, and furnishings inspired by modernist design. Fabric covered acoustic panels can be used to display abstract artwork reproductions, while bold color choices of black, red, navy, and white can be used for spectacular carpeting. A modernist home theater is often a work of art in itself, and can be perfect for enjoying a Godard retrospective.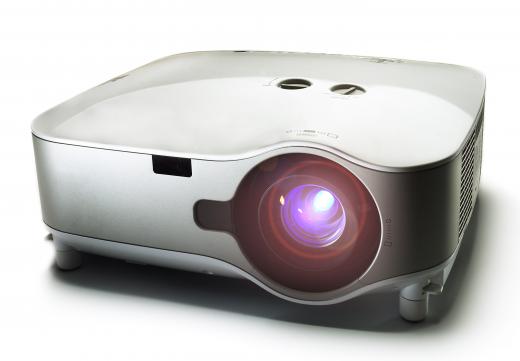 Some people are looking for comfort in a home theater, rather than the fanciest gadgets or hottest design trends. Home theater designs that focus on comfort can be great for families or viewing nights with friends, and aren't afraid to bring a little of the living room into the screening room. Mismatched couches and loveseats, end tables with lamps, or even comfy rugs and cushions for lounging can help create a cozy movie-viewing space. This may be the easiest type of home theater design to incorporate into an existing room, since it relies on basic furniture and inexpensive comforts, rather than high-tech gadgetry and showy extras.
For a person who wants to create a truly fantastic, personalized space, themed home theater designs can provide an endless variety of unique options. Space-themed theaters can feature LED wall panels and ceilings that mimic the cosmos, while underwater theaters use lighted, oversized artwork and ocean-inspired carpeting. Consider a theater themed after a favorite movie, such as a Gone With the Wind theater replete with forest green drapes and Tara-inspired columns. When budget is of little concern, home theater designs can truly become a palace for innovation.
AS FEATURED ON:
AS FEATURED ON:

By: Intel Free Press

A Blu-ray® player for a home theater.

By: M S

Some home theater systems use a projector.

By: jojjik

Home theaters may include a larger entertainment center.

By: JJAVA

Some home theaters include a martini bar.

By: ludmilafoto

Regardless of design, a home theater needs a large projection screen and quality speakers.

By: ep stock

Home theater designs include classic movie theater, modernistic and comfortable eclectic.