What are the Different Types of Home Care Supplies?
Home care supplies such as hospital beds and motorized wheelchairs are a few essential items to assist a person who is cared for at home. When a patient has limited mobility or is confined to bed, he may require supplies such as walkers or bedpans for the commode. For patients with certain medical conditions and needs, home care supplies may include heart rate monitors, blood pressure monitors, and diabetic blood-glucose monitors. Patients with constriction of the airways often use nebulizers at home. Oxygen supplies are often used for home care patients who have respiratory diseases, such as emphysema or lung cancer.
Home health care supplies may be purchased from a medical supply store, directly from a manufacturer, or at a pharmacy. Many people obtain their medical supplies from an online source as well.
Hospital beds, or home care beds, may come in various models, with various features. Most home care beds are adjustable. Many home care beds feature an electric motor, while some are manually adjusted. Home care beds may also include pressure-relieving mattresses. These may be recommended for individuals who are recovering from spine or joint injuries.
Some individuals who receive medical home care rely on electric scooters and wheelchairs for mobility. Motorized scooters used for home care may be available in three-wheel and four-wheel models. Other types of home care supplies include electric scooters that fold for storage.
Walking aids of various kinds are other types of home care supplies used to assist in-home patients. There are standard walkers, rolling walkers and specialty walkers that may be used for home care. Rolling walkers typically feature four wheels. Specialty walkers may include swivel wheels or hand brakes.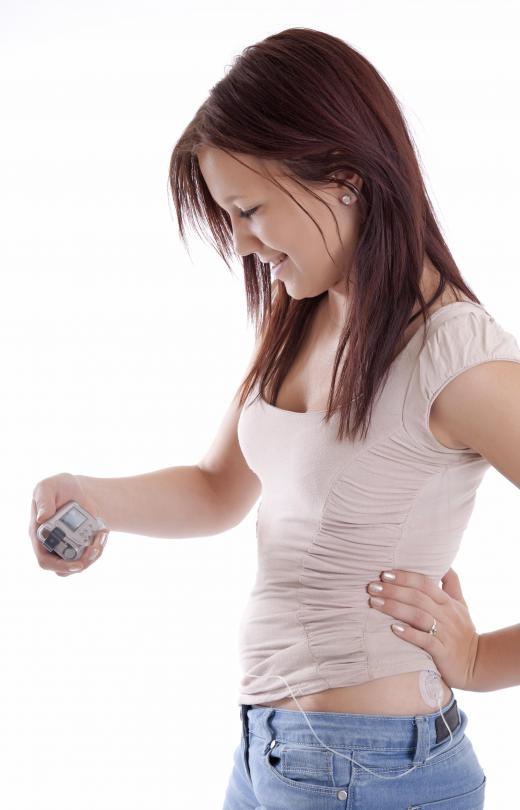 Patients who are recovering from surgery or wounds will typically require gauze dressings and first aid tape as part of their home care supplies. In some cases, antibiotic ointment may also be included for home care. Disposable gloves may be used by caregivers treating home care patients.
Insulin injectors and insulin pump supplies are required for diabetic patients who receive home care. The insulin injectors may include needle-free syringe kits. The insulin pumps may include adapters and batteries.
Other home care supplies include accessories for the commode. These may include plastic urinals and urine-collector bottles. There are urinals designed for both male and female use. Other accessories for the commode include bedpans. Bedpans are generally designed for patients who are immobile.
For patients who receive medication or nutrition intravenously, home care supplies may include intravenous (IV) tubes and feeding pumps. These include IV poles. Some IV poles may be designed for wheelchair use.


By: picsfive

Gauze is one item a patient may want to have on hand before undergoing any kind of surgical procedure.

By: Agence DER

Hospital beds are usually found in hospitals, but can also be rented or purchased for home use.

By: sinuswelle

Motorized scooters used for home care can be found in three- and four-wheel varieties.

By: hilleborg

Diabetics require a number of home care supplies, including insulin pump tubes and cannulas or syringes and alcohol swabs.