What Are the Different Types of Healthcare Administration Fellowships?
There are few differences in healthcare administration fellowships requirements, structure, compensation or continuing employment opportunities. Most fellowships are a year in duration, but some last for two years. Fellowship recipients typically work in similar environments, endure similar hours and participate in similar duty rotations to achieve the common goal of providing fellows with broad exposure to the facilities administrative operations. There generally are only two marked differences between fellowships: the medical focus of the awarding institution and the perceived prestige of the awarding institution.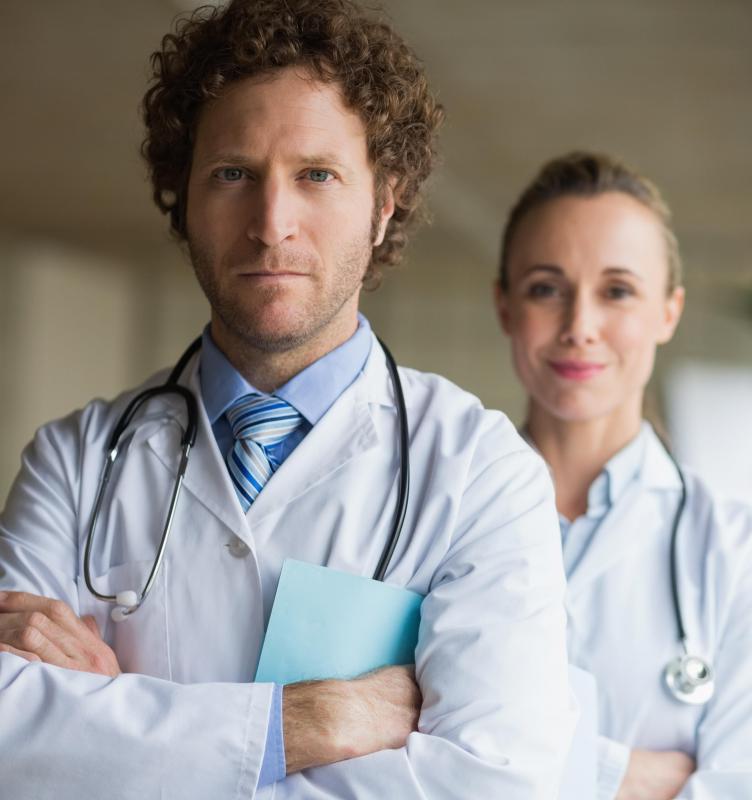 There is a wide variety of institutions that utilize healthcare administration fellowships to recruit and retain their executive administrative staff. Specialty hospitals provide fellowship opportunities for people who are seeking to focus their careers serving a specific sector of the medical community. National healthcare organizations offer prospective fellows with more general medicine exposure as well as the enhanced flexibility that is inherent in multiple location organizations. Professional organizations as well as national and local governments sponsor additional healthcare administration fellowships, which extend fellowship opportunities for people whose career interests lie in the public sector.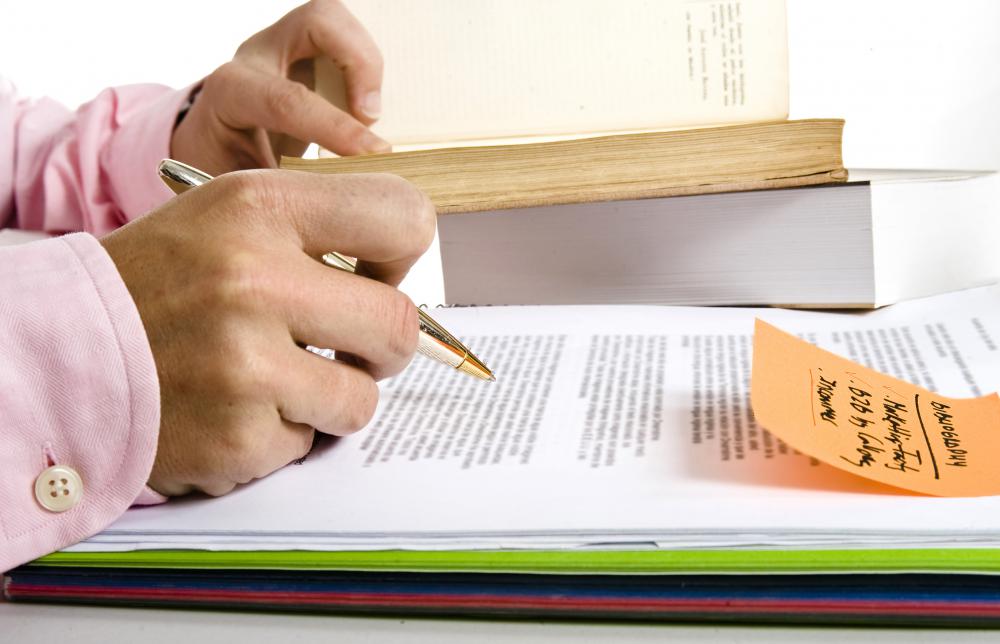 Hospitals and non-profit institutions provide the majority of healthcare administration fellowships. Fellows typically experience similar duty rotations during the course of their fellowships and work in eight to 10 administrative departments within the awarding institution and its satellites. A fellow generally can expect to work in finance, human resources, research administration as well as hospital and outpatient services and communication. Most fellowships offer additional elective rotations. It is common for a fellow to remain employed with the awarding institution after his or her fellowship ends.
Healthcare administration fellowships generally are open only to applicants who hold master's degrees in healthcare administration or a related field. Prospective fellows are often required to submit their résumé, letters of recommendation from educators and employers, a personal statement and their undergraduate and graduate transcripts with their application. Competition for healthcare administration fellowship is often fierce, and applications typically are accepted once a year.