What Are the Different Types of Game Tester Jobs?
Many game tester jobs are available for people interested in playing and analyzing various types of electronic games, including those played on computers and video game consoles. These positions can be found at third-party companies, which are hired by game developers to play and test the work they have created. There are also game tester jobs available within a developer, often as full-time positions that require a tremendous commitment of time to testing and documenting bugs. Developers of other types of games, such as the makers of board games or tabletop Role-Playing Games (RPGs), also have opportunities for testers to play their products and provide feedback on various rules and systems.
Some game tester jobs are available at companies that are hired by developers to test their products. These positions are often freelance work, at least until someone gains a managerial job, and may be only for a limited period of time during a testing phase. The conditions for these game tester jobs can be fairly severe, including long hours of work with very little in the way of benefits. One of the advantages for taking on these jobs, however, is that they do serve as experience for more long-term positions that are contract-based within a company.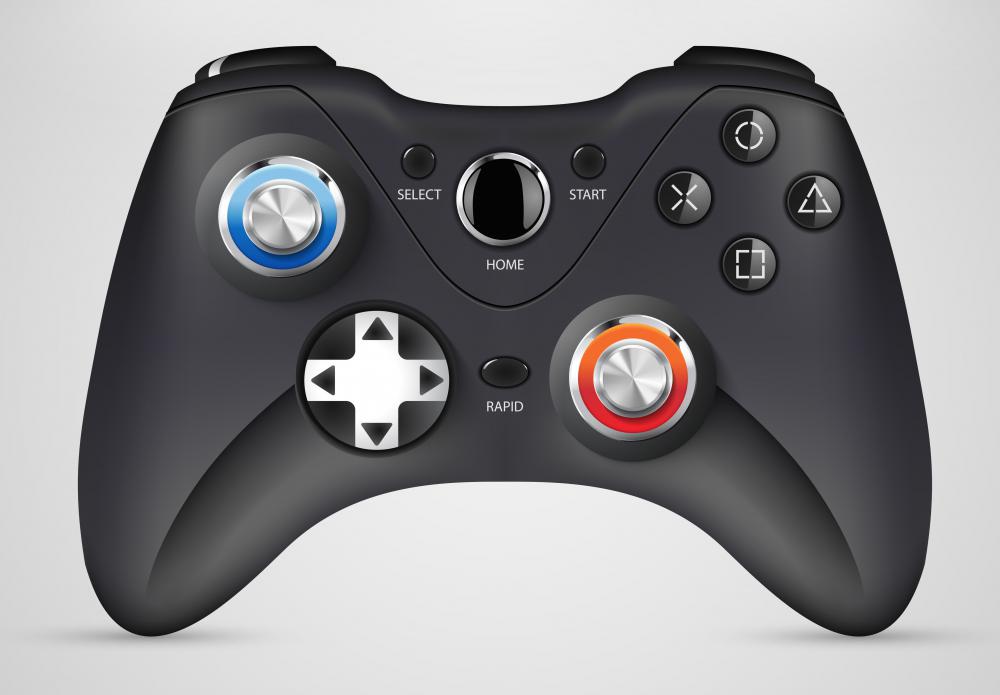 Contract game tester jobs are frequently found within a business that develops video and computer games. These positions may be more reliable than freelance work, since they typically allow a tester to easily transition from testing one product to the next throughout the development of multiple titles. Much like third-party work, however, the work hours for this type of position can be quite intense, including 60 or even 70-hour work weeks near the end of testing on a game. While being paid to play games may seem fun, testers often have to perform the same action repeatedly for hours at a time to ensure bugs do not occur as a result.
There are also game tester jobs typically available at companies that design other kinds of products. Businesses that produce tabletop games, like board games or those that are played using decks of collectible cards, often employ testers. These individuals play the game according to the rules to look for flaws or missing information, testing the game to ensure fun and functionality. Such game tester jobs can also be found at companies that make Role-Playing Games or RPGs, which typically require thorough analysis to ensure the system and rules work for the needs of players.
Contract game tester jobs are frequently found within businesses that develop video and computer games.

Game testers might focus on the mechanics of player control.

Game testers might determine how challenging a game is.