What Are the Different Types of Funding for New Businesses?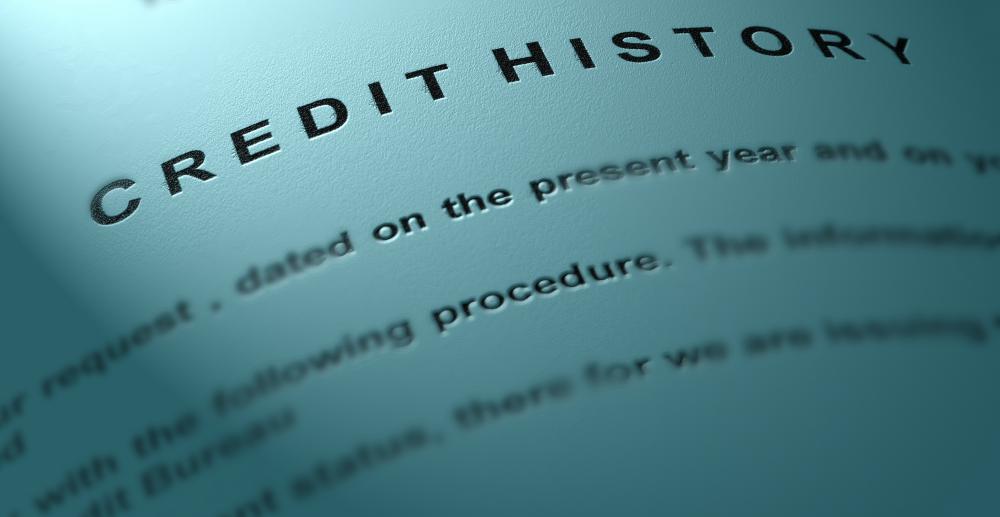 In the United States, the Small Business Administration is known to have comprehensive aid packages for new businesses. The organization has a few loans that it directly offers to new start-up businesses, but most efforts are focused on expanding businesses through a third party, like an investor or other financial identities. Most funding for new businesses are in the form of some kind of loan.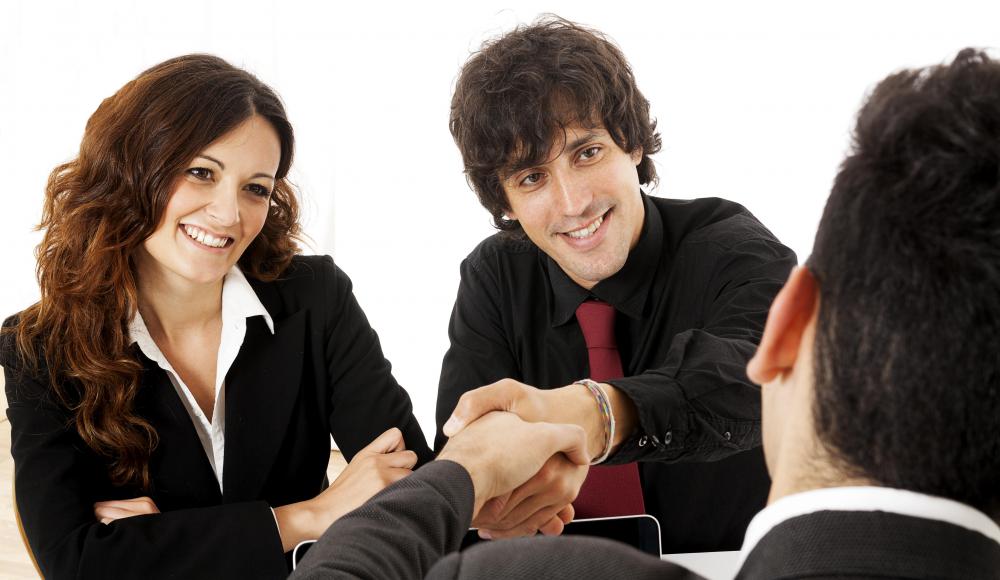 Many commercial banks will offer funding for new businesses. Commercial banks tend to offer more financial aid to new start-up or venture business, but are noted to be very wary of investing in high-risk ventures due to the chance of the business failing or going bankrupt. Banks are comfortable funding for new businesses as long as it has had a positive cash flow for a number of years. The business will also need a healthy credit history free of disparities, a competent financial team, and an owner who has a willingness to pay the loan back.
If receiving aid from a commercial bank is not possible, then some private investors may be interested in funding new businesses, even in high-risk business ventures. Venture capital investments are usually a viable option for start-up businesses that are perceived to have the capacity to do well, but are not able to gain financial aid from other traditional sources. A business owner can open a slew of funding for new businesses by agreeing to give up a part of the company or managerial duties to an investor. The experience of the business' management team will play an integral role if the business owner opts for venture capital financing.
Businesses that have a comprehensive track record of being a reputable financial identity may look into acquisition financing for funding of new businesses. This financial aid option allows the business to grow and expand by gaining the stock or assets of another business. To gain acquisition financing, a company will have to have favorable debt-to-equity ratios if they are seeking funding for new businesses. Investors will usually want stock in return for the funding provided.
If a business owner wants to fund new businesses via a small loan, then a bridge loan may be a viable financing option. A bridge loan is a short-term loan extended by banks with relatively high-interest fees. They are noted to help businesses face current financial obligations. The identity that extends the bridge loan will sometimes require real estate as collateral when funding new businesses.
By: karam miri

In order to get new business funding, the owner of a new business needs to have a good credit history.

By: angelo lano

There are various types of loans available to individuals starting a business.