What Are the Different Types of Fruit Cheesecake?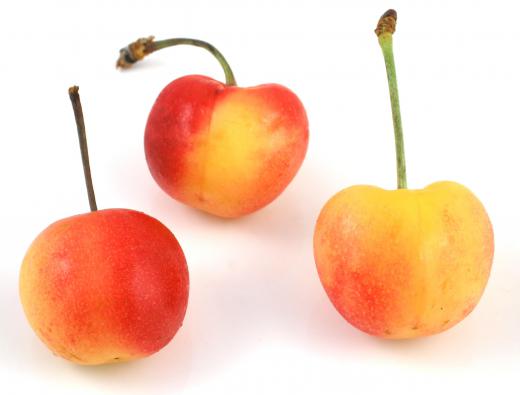 Whether in the filling or piled on top, fruit cheesecake features flavors that complement cheesecake's cream cheese filling. Cherries, limes and peaches are some options for creating fruit cheesecake. More exotic fruits, such as mango, pineapple and coconut are also used to create fruit cheesecake. Cheesecake can also feature apples, cranberries and strawberries.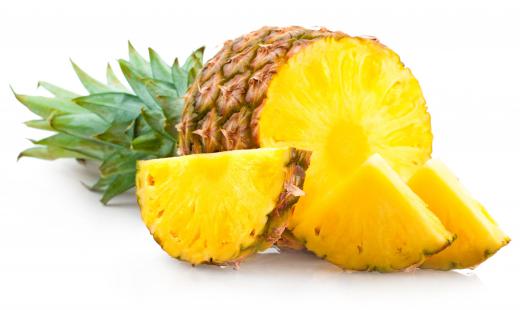 The flavor of lemons is well-suited for cheesecake, as many cheesecake fillings already contain a hint of lemon juice. Lemony cheesecake with berry sauce features an almond and date crust topped with a filling made from cashews, honey and lemon juice. The berry sauce is made with berries mixed with dates or honey and blended until smooth. Lemon cheesecake features sweetened condensed milk, neufchatel cheese and eggs. It is flavored with vanilla, lemon juice and zest of lemon.
Apples can be used to create fruit cheesecake, such as apple streusel cheesecake, which features apples, brown sugar and cinnamon. Autumn apple cheesecake features a crust of graham cracker crumbs, finely chopped pecans and sugar. Sliced apples coated in sugar and cinnamon are layered over a cream cheese and sugar filling. Caramel apple cheesecake features a crust of graham cracker crumbs, ground cinnamon and finely chopped pecans. The cream cheese filling is topped with peeled apples and topped with caramel ice cream topping, whipped cream and chopped pecans before serving.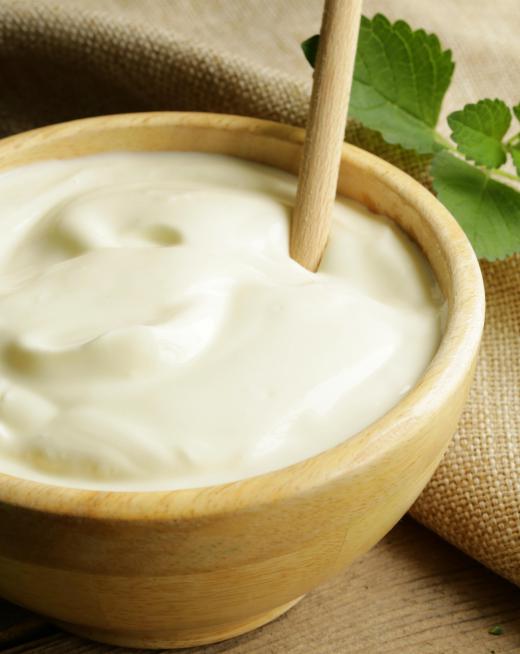 Fresh and canned cherries are a popular topping choice for fruit cheesecake. Individual mini cherry cheesecakes are made by placing a vanilla wafer in the bottom of a cupcake wrapper, then pouring the cream cheese filling on top. They are cooked, cooled and then topped with canned cherry pie filling.
Mangoes, pineapples and peaches can be used to make fruit cheesecakes. Mango cheese cake is made by adding mango puree to the cream cheese filling. Peach cheesecake is made using peach gelatin and large, ripe peaches. Pineapple cheese cake is made with fat-free cream cheese, crushed pineapple and sugar-free whipped topping. Pina colada cheesecake is made with crushed pineapple, cream of coconut and sour cream, and it is flavored with light rum and coconut extract.
Fruits with some bite to them, such as cranberries and limes, are also used to create fruit cheesecake. Key lime cheesecake with strawberry butter sauce features cream cheese, eggs and sour cream. It is flavored with lime rind, strawberries and key lime juice. Swirled cranberry cheesecake features a cookie crumb and butter crust. The cream cheese filling is flavored with whole berry cranberry sauce, cinnamon and clove.


By: Harris Shiffman

Cherries are a common cheesecake topping.

By: Malyshchyts Viktar

Pineapple can be used in a fruit cheesecake.

By: xiangdong Li

Apples are often used in fruit cheesecakes.

By: dream79

Many fruit cheesecakes feature sour cream.