What Are the Different Types of Front Office Work?
The front office of a business is usually a hubbub of activity, regardless of the type of organization. A front office worker is often a jack-of-all-trades, able to move quickly and efficiently from one task to the next. Some of the most common types of front office work include acting as a receptionist, maintaining files and records, working as a liaison between departments, and managing office paperwork. Computer and customer service skills are a must for most kinds of front office work.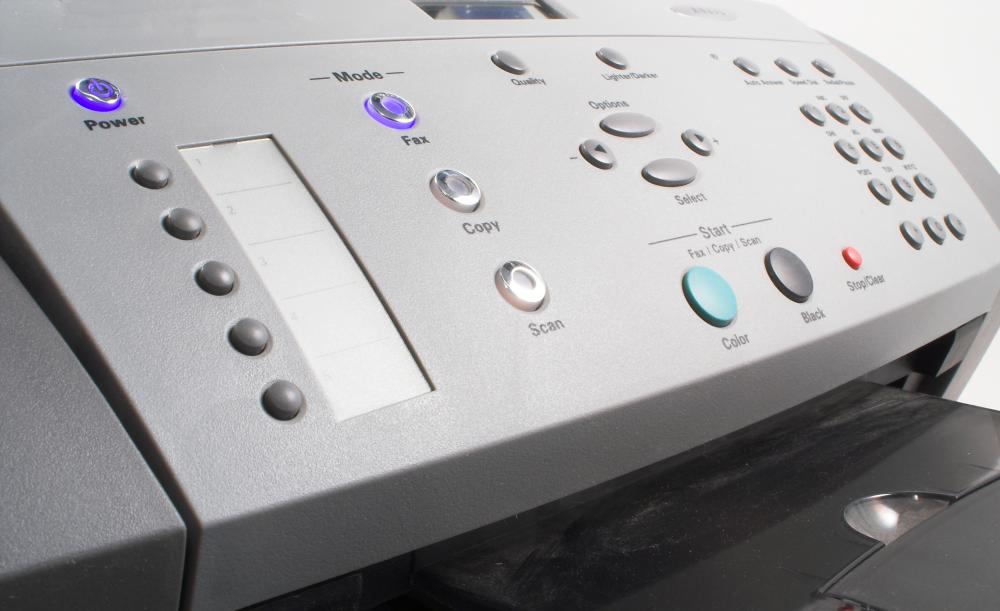 Since the front office is usually the first thing clients or customers see when they enter a business, good receptionist and customer service skills are often necessary in front office work. Employees must be able to provide accurate information to visitors, as well as being polite and efficient. This type of work may also include scheduling meetings between employers and clients, and caring for VIP visitors with extra attention. In addition to handling customers in person, front office workers usually serve as a phone or email point of contact for clients, and must maintain good manners in both areas.
Filing and record keeping are often significant parts of front office work. Each company may have a distinct paper filing system, as well as multiple ways of backing up computer data. Front office workers must work quickly to learn and utilize all filing systems, and may be called upon to train new workers in the art and practice of record keeping. Periodically, front office employees may be involved in archiving files, or moving them from a temporary storage space in the office to a permanent, off-location storage area.
A dentist and nurse practitioner working in the same medical practice may not have much contact with each other, but both likely work in close contact with the front office. Since front office personnel often serve as the central hub of a company, a lot of front office work involves serving as mediators or communicators between unrelated departments. It may help front office workers to gain a cursory knowledge of what each department manages, so that inquiries or requests from other departments go to the right person efficiently. Helping different departments coordinate smoothly is one significant way in which front office work contributes to the overall efficiency of a business.
A lot of front office work involves the creation, distribution, and management of office paperwork. In addition to paperwork generated by customers, such as order forms, front office workers are often in charge of transmitting inter-office paperwork, as well. Familiarity with copy machines, fax machines, scanners, and computer graphics programs is often necessary in front office jobs. Since many companies use industry-specific software to create certain types of forms and records, new workers may spend a few weeks training simply to understand the creation and distribution of office paperwork.