What Are the Different Types of Free Mobile Advertising?
Free mobile advertising generally is the same as paid mobile advertising in practice, but there often are extra conditions advertisers need to follow to keep the advertising free. Mobile banner ads generally are image ads that appear at the top of a website, and these often get a high click-through rate (CTR). Poster free mobile advertising is the opposite of the banner, because it is displayed at the bottom, and it may have a good CTR if deployed correctly. Media loading mobile ads appear when a mobile user is loading a media file, and this appears in the beginning or middle. The conditions for free mobile advertising are varied and may be based on a points system, a redirect system or a free trial.
Banner ads, whether they are on mobile pages or regular websites, are one of the oldest advertising methods used online. This free mobile advertising appears when someone loads a game or website, and it shows up right on top. Being on top, mobile banner ads tends to get a lot of exposure; this often leads to a high CTR if the mobile ad is relevant and well-designed.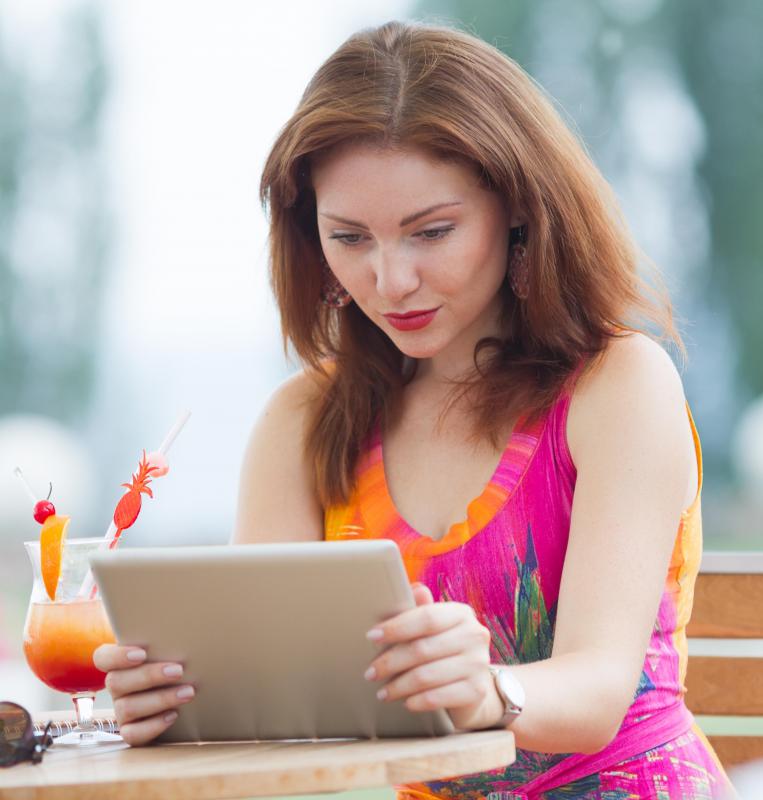 At the opposite end is mobile poster advertising, which is shown at the bottom. There are several ways this free mobile advertising can be used. The best way usually is to place the poster at the bottom of the mobile screen — not at the bottom of a website — because this gets similar exposure to the banner, leading to similar CTR figures. If the poster is displayed at the bottom of a website, then this can still lead to a good CTR, but this ad placement tends to get less exposure.
Mobile users frequently watch, play or listen to media files while browsing. Media loading is a type of free mobile advertising that shows up either at the start or middle of these files. Users typically are engrossed in these files, so this type of mobile advertising can have a lot of exposure. Some users may view this as irritating, so the CTR levels may not be high, depending on viewers.
The conditions for keeping this advertising free can vary, which may make it hard for some advertisers. One condition may be a free trial, which means advertisers are only receiving free advertising services for a limited time. With others, when the ad is clicked, it may first lead to the advertising network's website, where they then list the advertiser's website address. Advertisers must use points to show free mobile advertising in a point-based system, but they must publish ads to accumulate points.
Free mobile advertising may be displayed on a tablet computer.

Companies often design advertising strategies based on the age and gender of mobile users.

The conditions for free mobile advertising vary and can be based on point systems, redirect systems and free trials.